Ultra Minimal Living Room
Cool and Minimal Living is a contemporary design set that reflects the playful sophistication of vibrant cities. The warm neutral colors with bright details, the different materials, textures, and graphic pieces, transform this interior into an elegant space with extraordinary furniture pieces. This interior is far from being boring. This Living Area, designed with a meticulous eye for details, should be seen as an entertaining space where good memories are created with family and friends.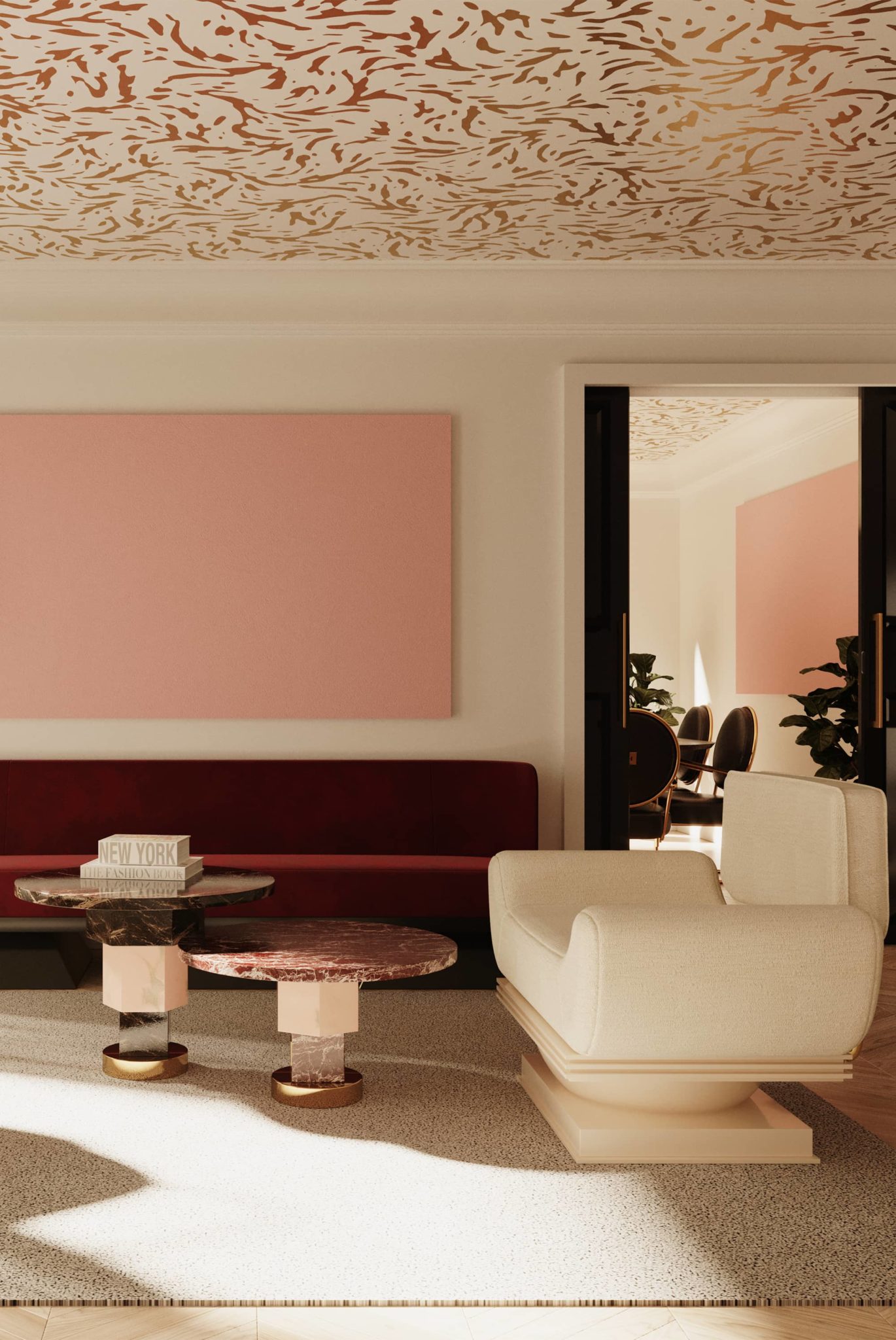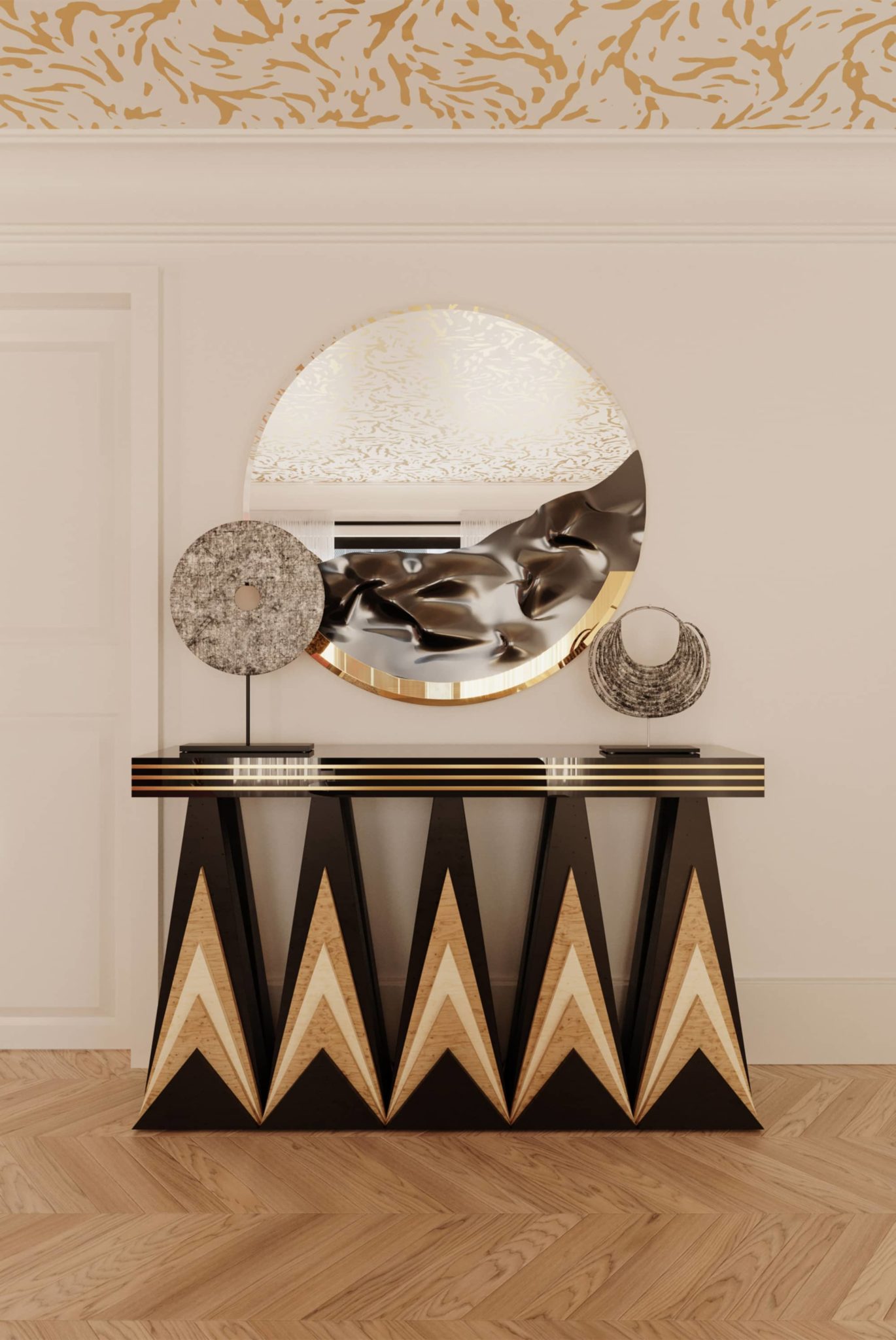 Malala Chest of Drawers

Chest of Drawers

$

7.812

Claire Dressing Table

Dresser

$

9.525

Rapple Console Table

Console Table

$

9.525

Nilo Mirror

Mirror

$

4.270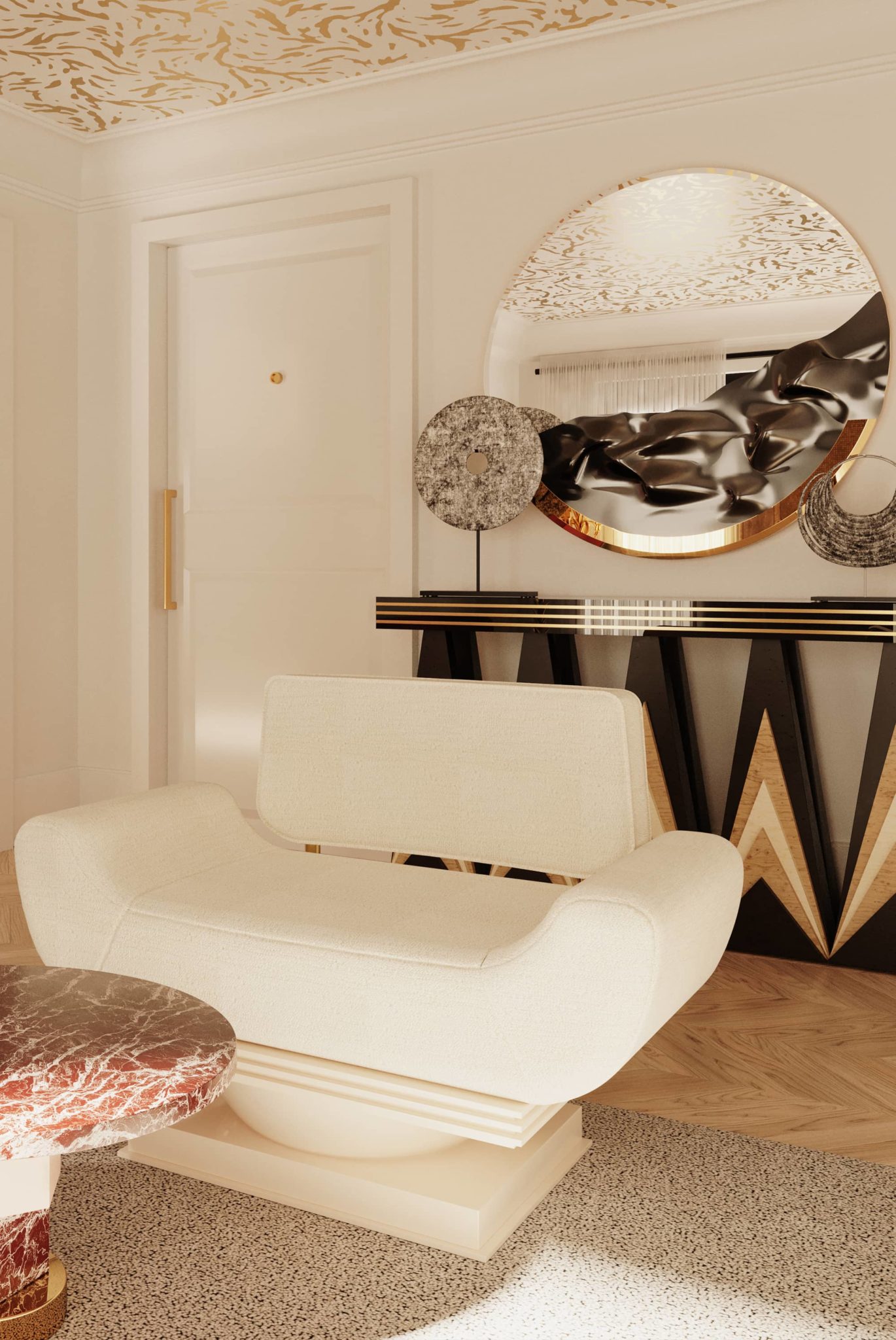 FURNITURE & LIGHTING CATALOG
Download our curated selection of inspirational Interiors for your home.