We can call it an entrance, corridor, foyer, entrance hall, entryway, or mudroom, but the style and name often depend on the size of the room and the design of the space.
Entryway design is the perfect place to establish welcoming vibes in your home. Whether large or small, the entrance is the first impression that visitors have when they enter your home, it is the welcome place of your home – so it pays to make it a good one.
Forest Shelter entryway evokes dark and bright, bold, and sleek, invites to make home a detailed landscape that we want to stand all day. Modern, contemporary, mid-century, or with an Art Deco touch, Forest Shelter is your landscape. Make it unique with the curated collection of furniture & lighting.
Your home is your shelter, the cover where you start and end every day.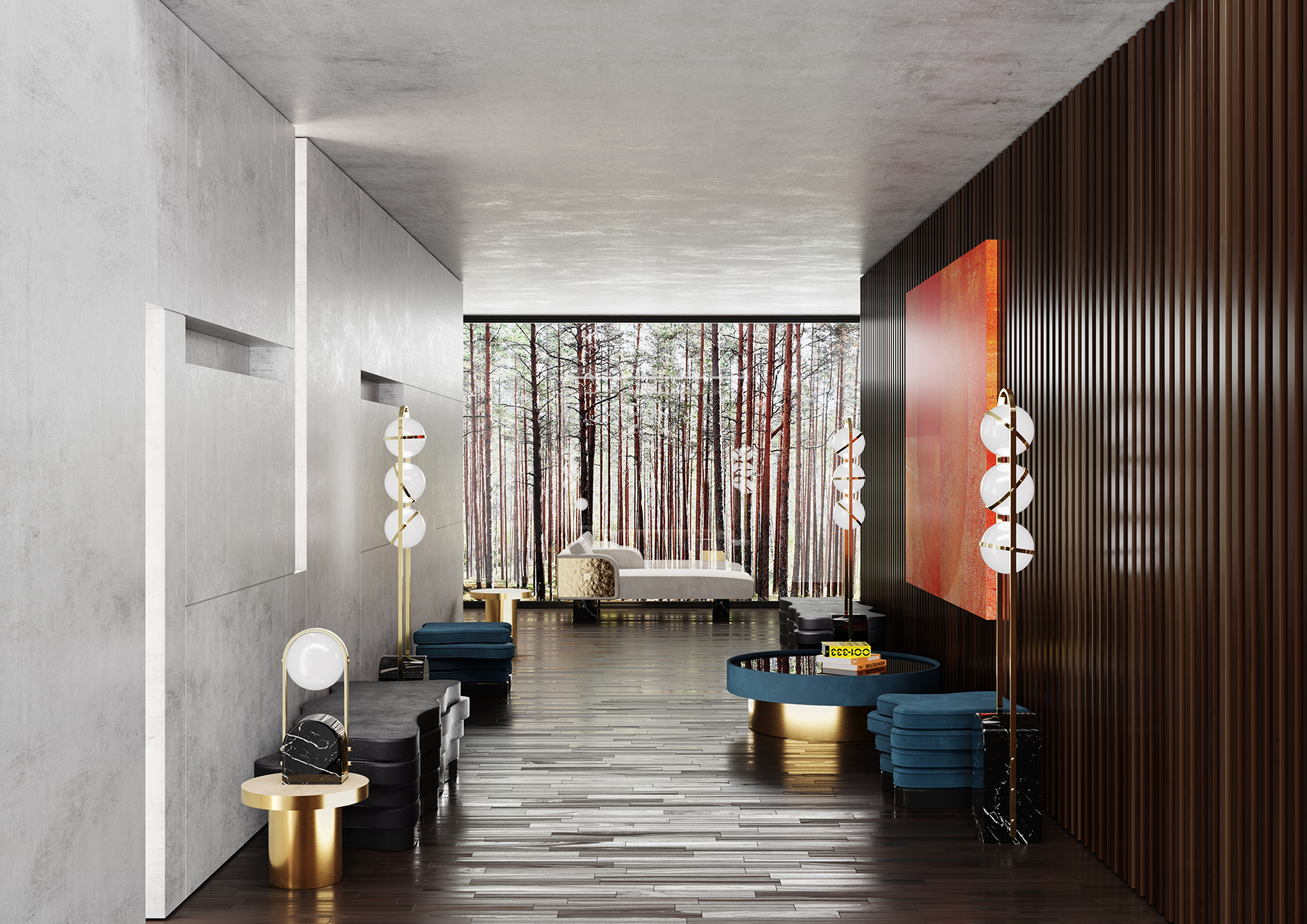 THE FURNITURE PIECES USED IN THIS LOOK
Jagger Chaise Longue is a luxury chaise longue that aims to relax the body and mind and to break routines, ideal for contemporary garden designs and entryways.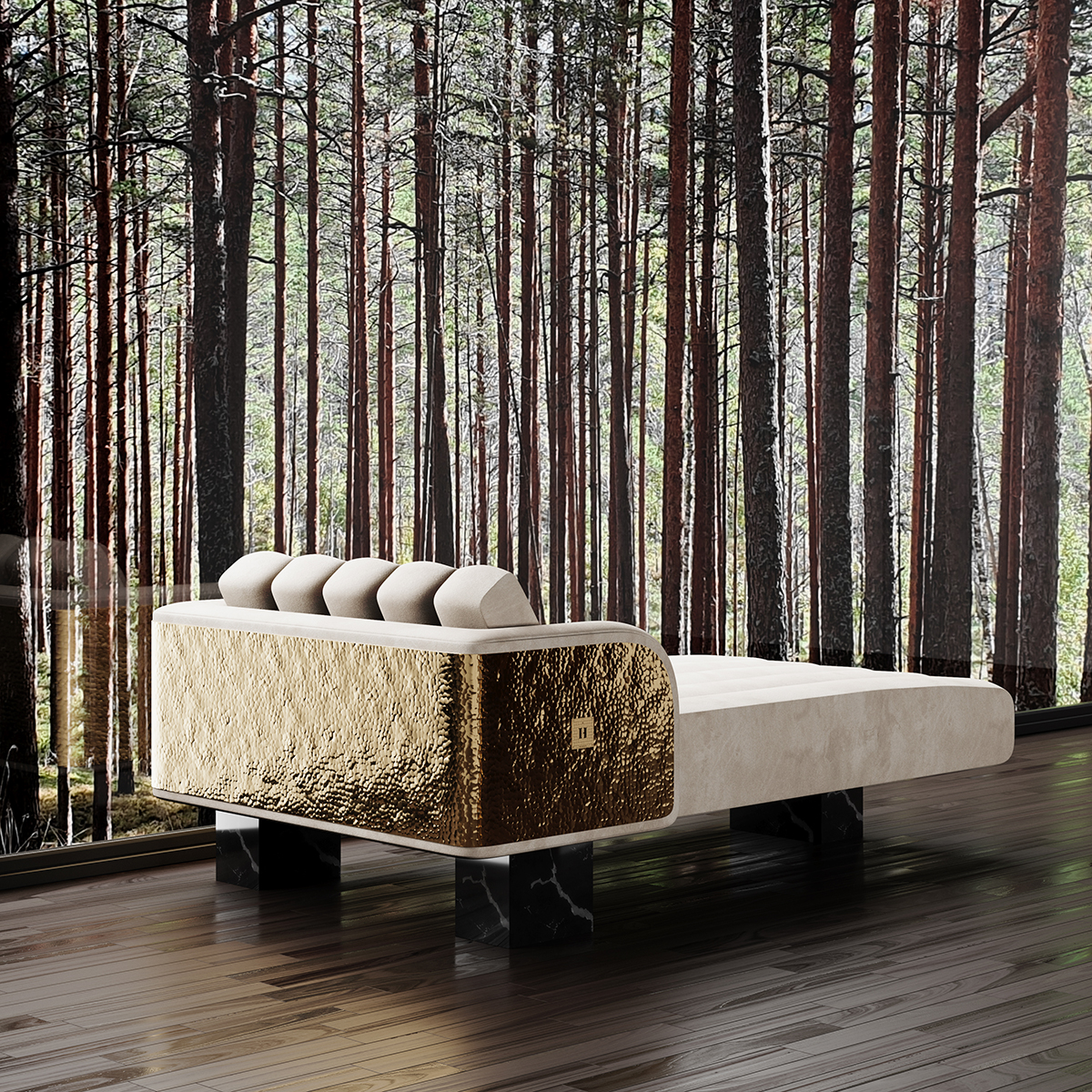 Cadiz Bench is a velvet bench that combines daring shapes with extreme attention to comfort. A Memphis style inspired bench, ideal for any modern seating area.
Cadiz Stool is a Memphis design style stool, which combines daring shapes with comfort. An essential stool for any seating area or modern hotel lobby project.

Luminous Floor Lamp is a classic reinterpretation turned into a modern unique floor lamp. This piece's design revives the timeless shapes of the 30s. An accent floor lamp with bold and elegant forms for your next high-end interior design project.
Luminous table lamp revives the timeless shapes from the '30s, balancing bold and elegant forms. This lamp is a classic reinterpretation turned into a modern, outrageous table lamp.
THE ACCESSORIES USED IN THIS LOOK FROM ACH COLLECTION:
ACHI diffuser releases a hypnotic perfume adding extra value to a space thanks to its eye-catching container design. The natural composition of scents promises to excite sensorial experiences through your home.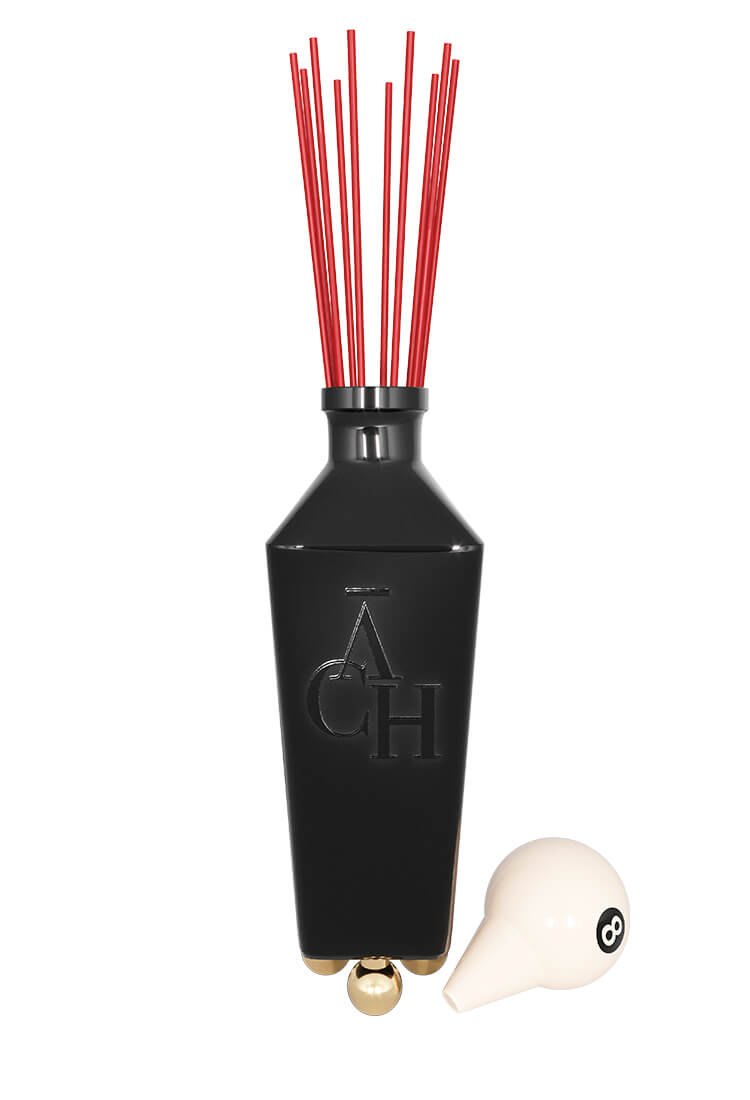 Nagy bowl is more than a stylish homeware piece. The ceramic item holds a high-decorative function that is inspired in a Bauhaus special edition, from ACH Collection by HOMMÉS Studio.
This luxury decor series of Bauhaus it combines traditional work with cut-off pieces in various size shapes for added texture and character.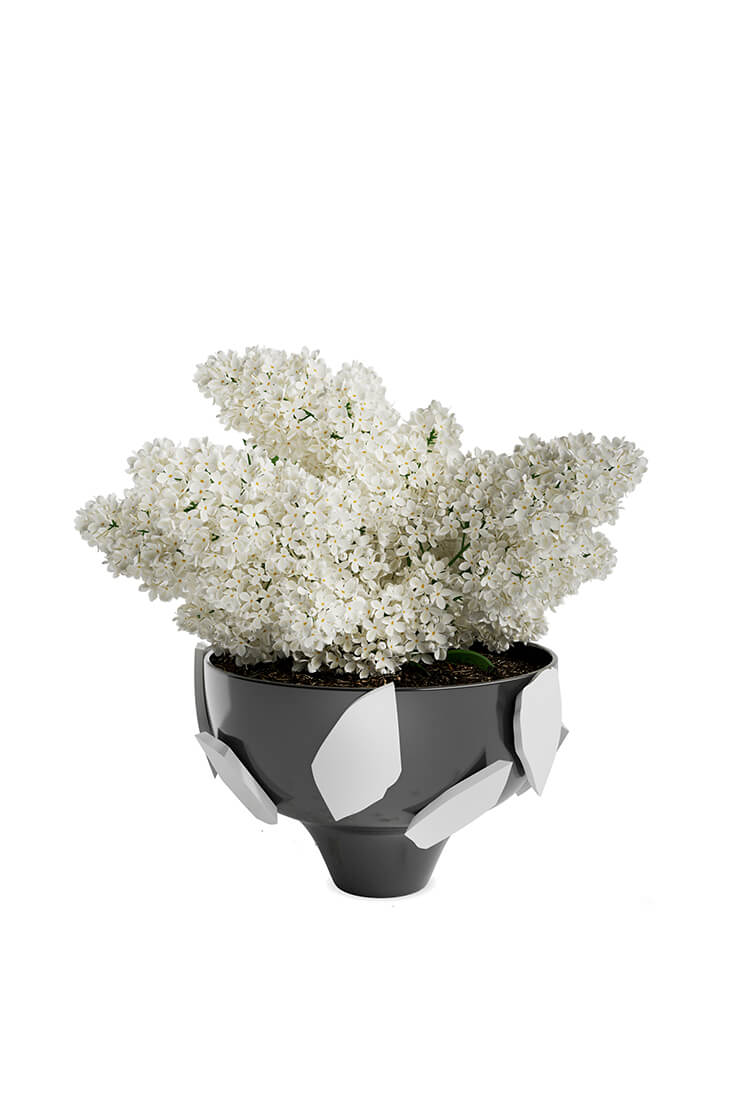 We really hope you liked our article. Feel free to pin all the images to your favorite Pinterest board. Meanwhile, you can also visit our Pinterest boards to get more inspirations.
Get more ideas for your projects and find functional, stylish, and sizable lighting and furniture choices: