Design Miami 2020 ended yesterday, but we're always on time to talk about it! This year's version happened online and in person, according to the times we live in.
Design Miami 2020 has set up as a whole new concept when we talk about design exhibitions. This new method includes individual pieces and reformatted presentations by high-end galleries.

The new program of the design district involves gallery and studio participation, with exclusive access for individual designers and galleries. New digital ways gave the visitors a new perspective and the ability to search and buy from the physical fair online.
Design Miami 2020 also gave the opportunity to access digitally navigate the event in 3D. So that everyone that wanted to explore the exhibition and individual objects up close.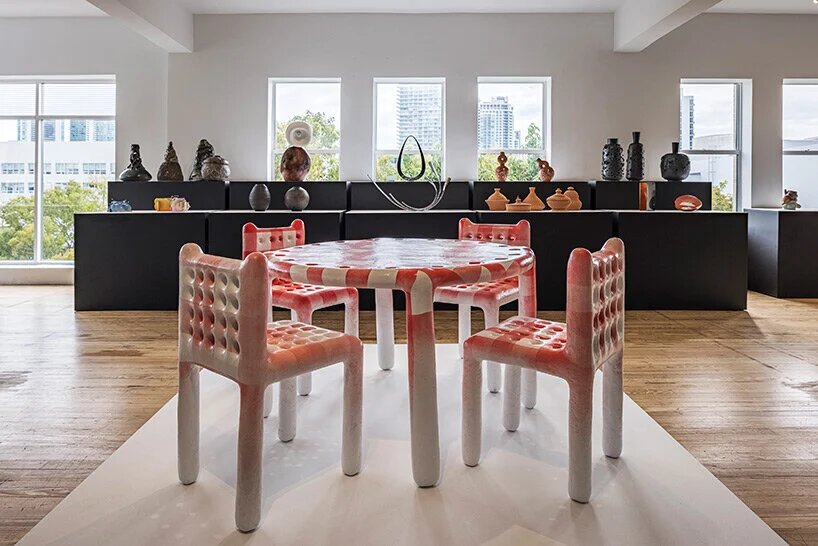 This year's exhibition has focused on the theme of ​America(s)​. It looks closely at the meaning of this country through the mixture of significant works of design and craft.
Side by side with America's luxury interior design in the design district, we can also found Latin American decor. As well as, contemporary design!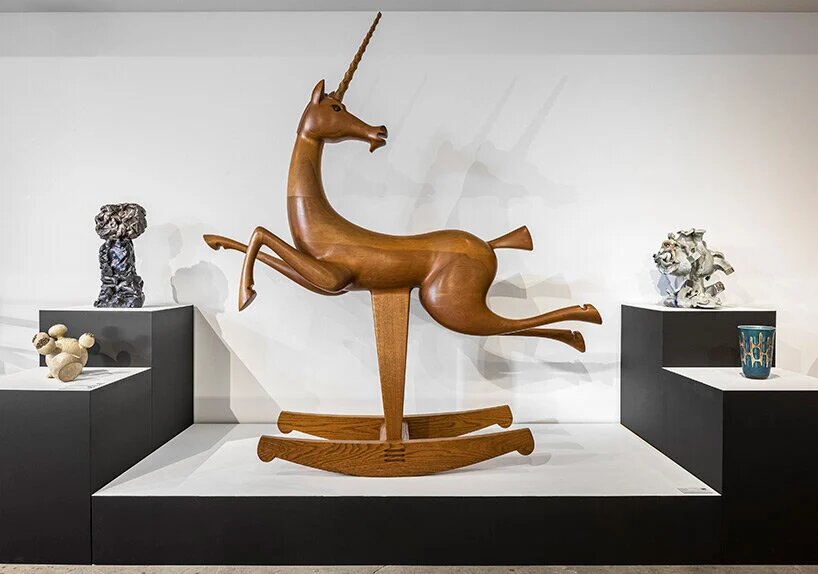 Using the 3D software, the visitors were able to interact and explore the exhibition in its real-world space. This happened because everything was available for purchase. Virtual visitors could simply click over any object and all the information would be revealed.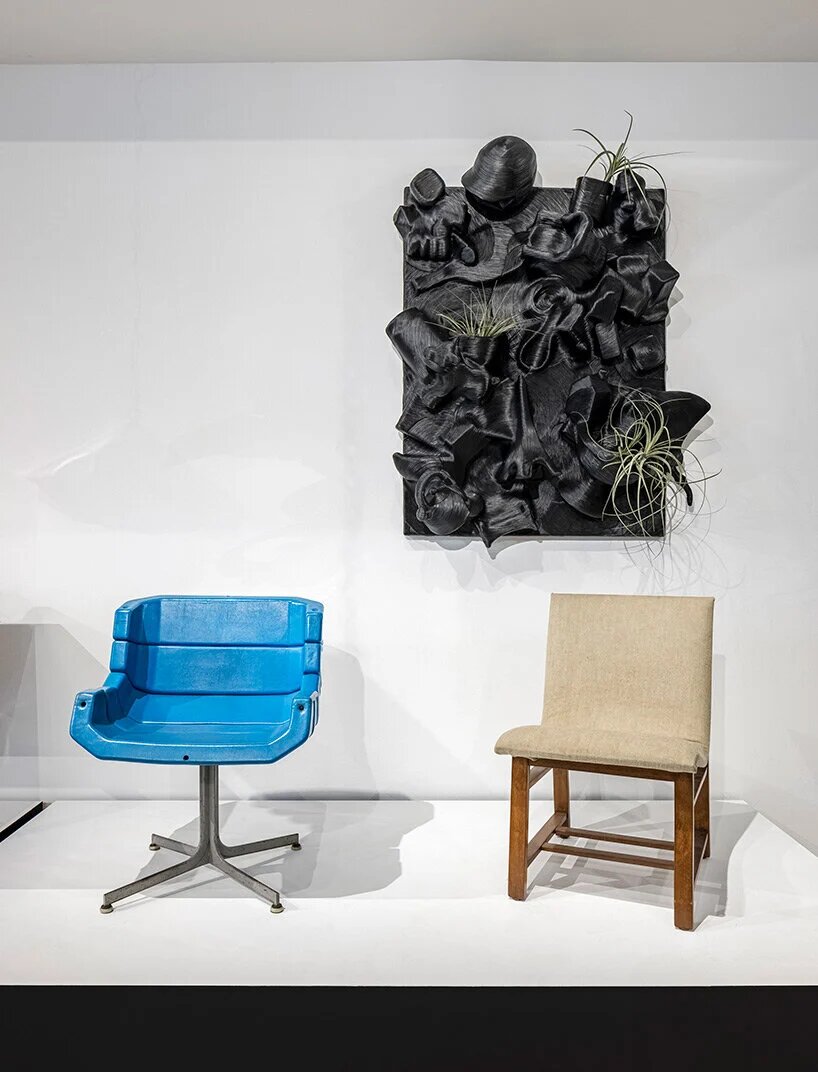 The furniture and objects in this year's edition include amazing work by Wendell Castle, George Nakashima, Stephen Burks, the Haas Brothers, Katie Stout, and Ini Archibong.
This year's edition of the fair also included a few important partnerships, including a collaborative project for Lexus by the Nigerian architect and designer Tosin Oshinowo and British-Ghanaian textiles designer Chrissa Amuah.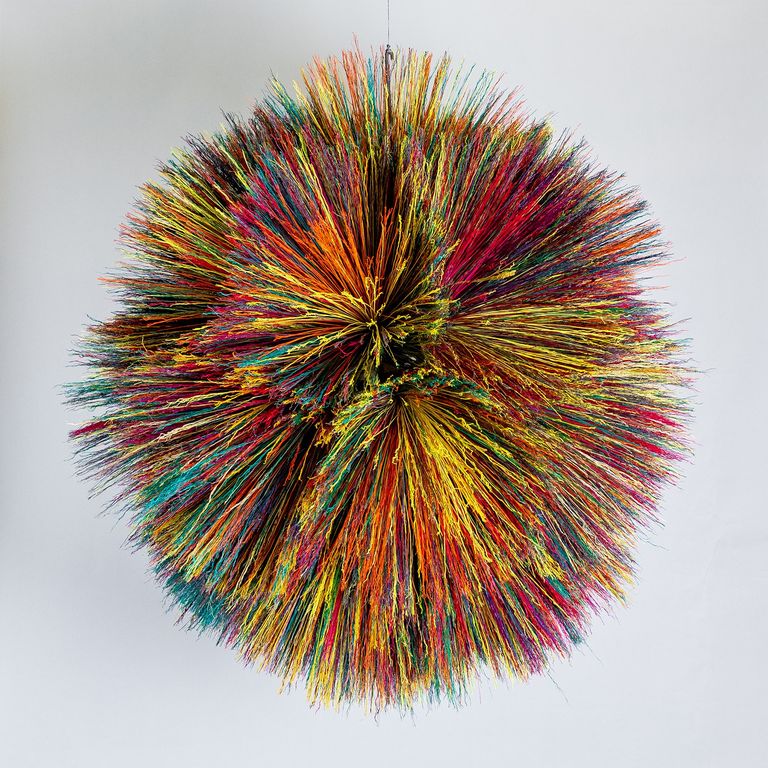 We can't wait for next year's Design Miami!