Incorporating Greek and Roman art and architecture into interiors is trending for 2020, according to ELLE Decor.
Greek and Roman art and architecture never really goes out of fashion. That's why they call it classical, right?
Great Karl Largerfeld said, on the launch of his last ever furniture collection in 2018, he was inspired by the perfect proportions of Greek columns.
According to him, "they truly are the standards for beauty, fixed, once and for all. The Greeks didn't know about bad taste."
That may be, but classical features need to be carefully thought out since they can look awkward out of context.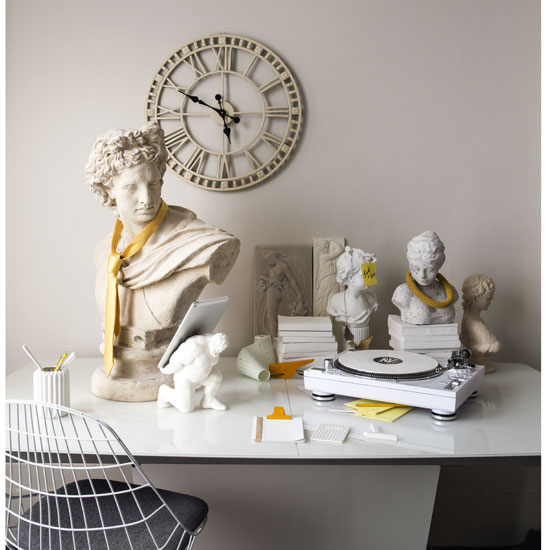 Just because a décor element is classically inspired doesn't mean it's nice.
Every generation has a new take on classicism and some work better than others.
According to Rayman Boozer, the American interior designer behind Apartment 48.
"Classicism is back!" According to him "Busts and Grecian details add the perfect perspective to any contemporary vignette.
Embrace these time-honored elements without taking them too seriously – playfulness is the perfect final touch."
Below you can see an illustration of the trend that shows a Greek bust wearing a yellow tie.
This is classicism for the post-irony generation: teasing, respectful and often funny.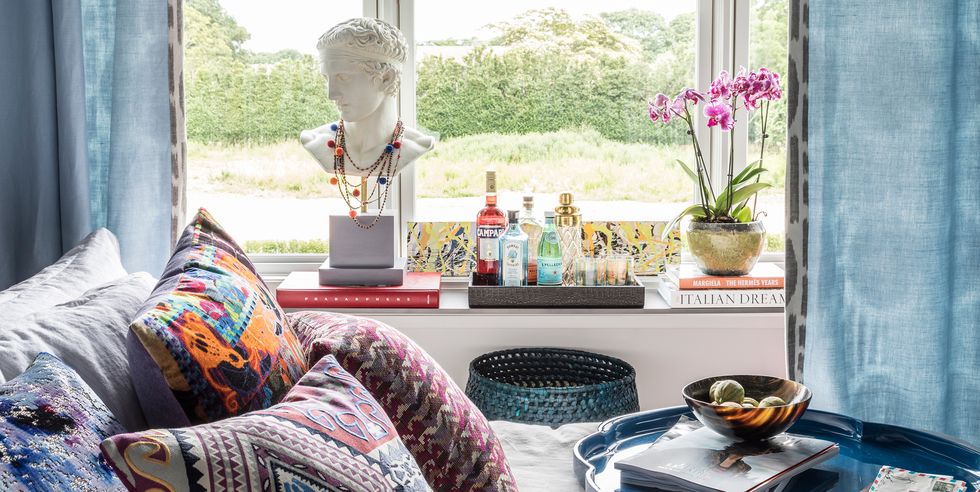 There are different ways to approach contemporary classicism.
Taking a reproduction of ancient art and displaying it in an ironic way is one of them.
Another is using objects that come pre-programmed with humor.
Classical accessories can be used in one of two main ways.
It can be used through a statement piece – such as a classical sculpture that is an eye-catcher in the room.
You can also use smaller pieces like bookends.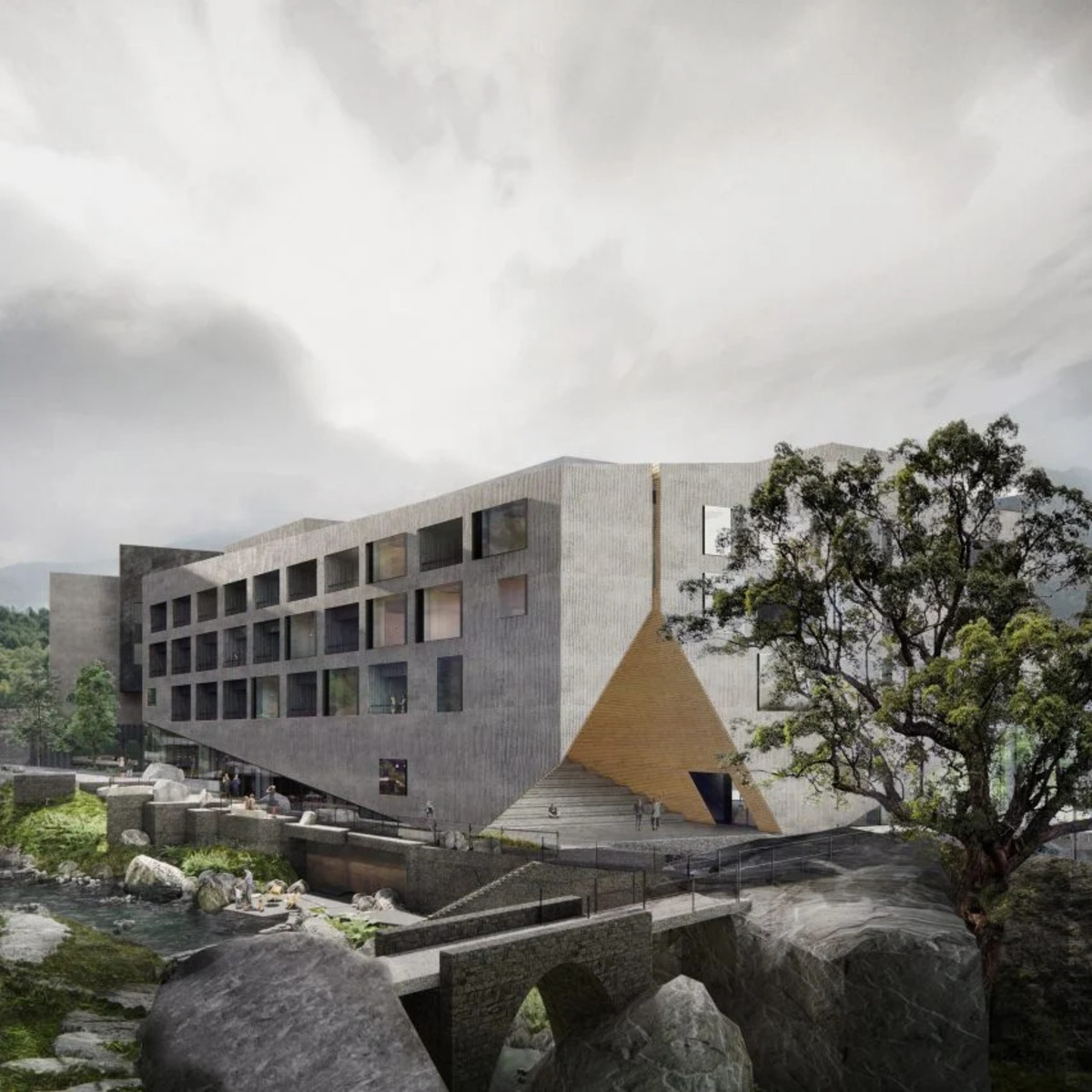 Contemporary classicism seems to work best as part of a theme.
It's important to highlight that it's not enough to place the bust on its own with nothing to make sense of it.
Several classical elements should be brought together in a room to make the best out of this 2020 trend!
We really hope you liked our article. Feel free to pin all the images to your favorite Pinterest board or to print it and use it on your projects' mood boards.
You can also visit our Pinterest boards in order to get more inspirations.