Arent&Pyke is an Australian interior design studio, formed in 2007 by principals Juliette Arent and Sarah-Jane Pyke.
Its distinctive style and approach to living in the home led Arent&Pyke to grown into award-winning design practice.
It's their belief that their clients should connect emotionally with the spaces they live in. That's why they seek to understand exactly how clients want to live, helping them uncover their own tastes and aesthetic visions.
By supporting their clients to make informed decisions, Arent&Pyke ultimately creates carefully considered, functional and beautiful spaces that fit their lives.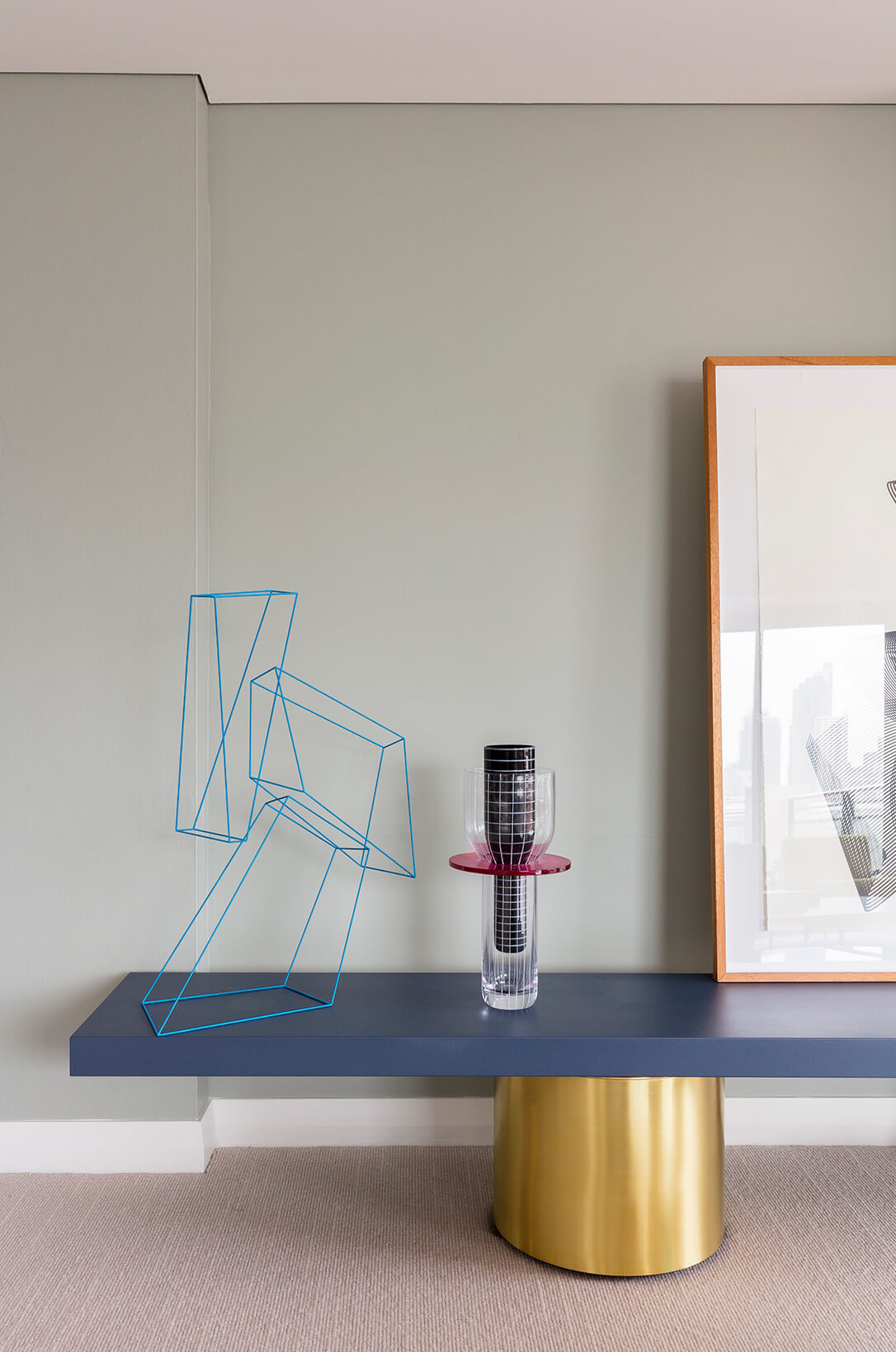 Juliette and Sarah-Jane share an enormous commitment to creating comfortable and sophisticated interiors. Combining decades of design expertise and a team of dedicated professionals, Arent&Pyke aims to provide clients with the best of their collective creativity and design knowledge.

Arent&Pyke's passion for residential spaces, beautiful interiors, and nurturing the human condition is clear in every interior design project they undertake.
Discover their stunning "Prymont Apartment" project.
This apartment designed by Arent&Pyke was the winner of one national award (IDEA Interior Design Excellence Awards 2017) and shortlisted for one national award (Australian Interior Design Awards 2017). Featured in Art Edit Magazine, Domain, Good Weekend, and (inside) publications.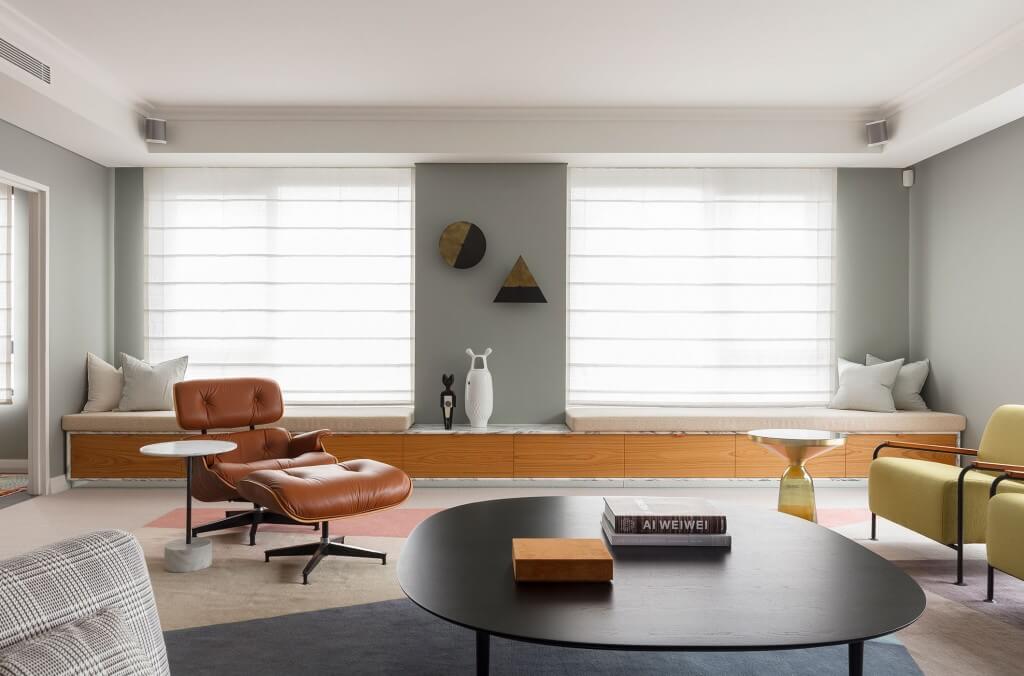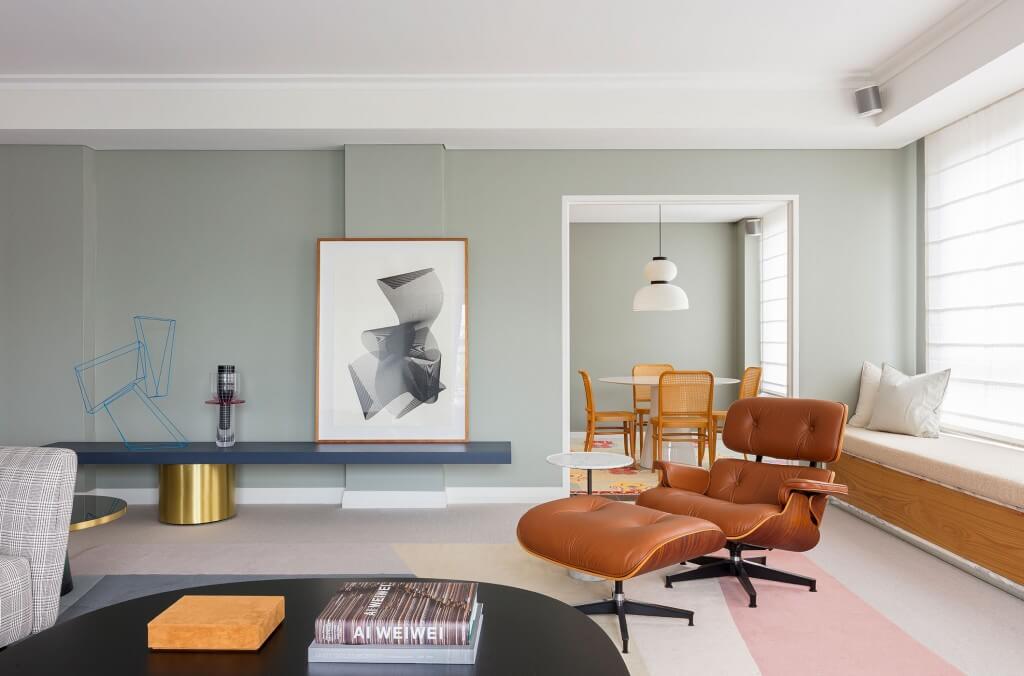 This light-filled apartment was designed for a professional couple. Arent&Pyke transformed this home by pairing classics with bespoke and contemporary design.
"The bespoke joinery elements were conceived to have no common thread. As such, each piece, while contemporary, was imagined as part of a collection from an expanse of time (…)

Neither could be said to match, rather, there is a tonal harmony that is carried through rug, chairs, lounge, and cabinetry that creates this sense of natural evolution. The result is a gutsy interior of sculptural form and an engaging tableaux. Moreover, the apartment now offers an abundance of opportunities to relax and recharge at home."

Follow the inspirational, creative work of Arent&Pyke
Check out the firm's website and Arent&Pyke's Instagram account where they share their stunning projects, and sources of inspiration.
We really hope you liked our article. Feel free to pin all the images to your favorite Pinterest board or to print it and use it on your projects' mood boards. You can also visit our Pinterest boards in order to get more inspirations.