There's no better time than now to get to know more Black American interior designers and to celebrate their work.
At this moment, large protests are happening throughout the world in support of the Black Lives Matter movement.
Many industries are reevaluating how they can become more inclusive, change for the better, and stand in solidarity with the movement.
And that includes the interior design industry.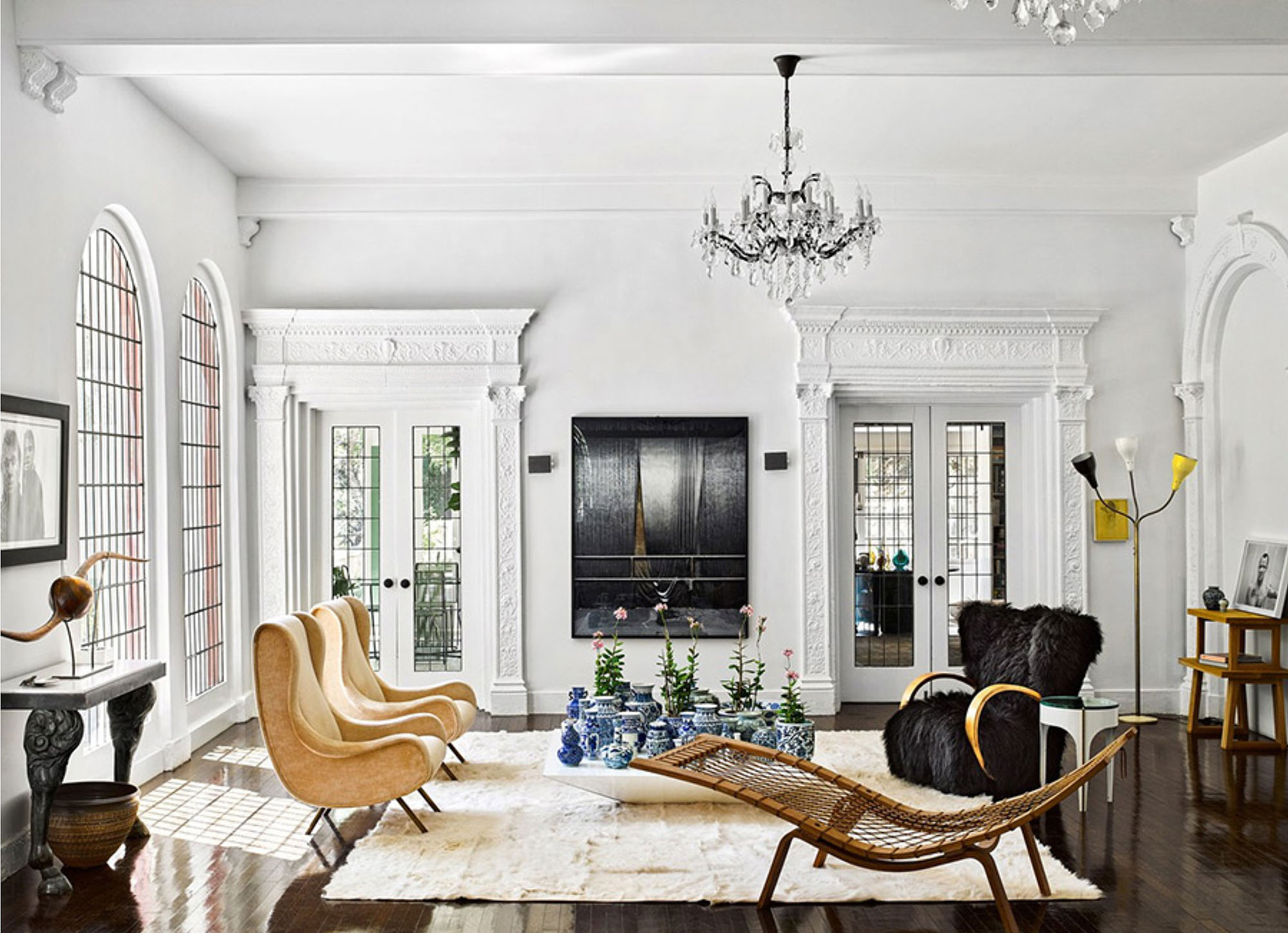 The interior design professionals we share with you today are all incredibly talented and all have different styles. These are the names you should be following.

Romanek Design Studio was founded by Brigette Romanek. Originally from Chicago, Brigette headed West to fulfil her design dreams.
She's now one of Los Angeles' most sought after Interior Designers. The African American interior designer was featured in Architectural Digest's 2019 "AD 100," which lists their picks for the one hundred top designers in the world.
Brigette leads a team of dedicated designers and professionals, all of whom share her passion for design and excitement for innovation.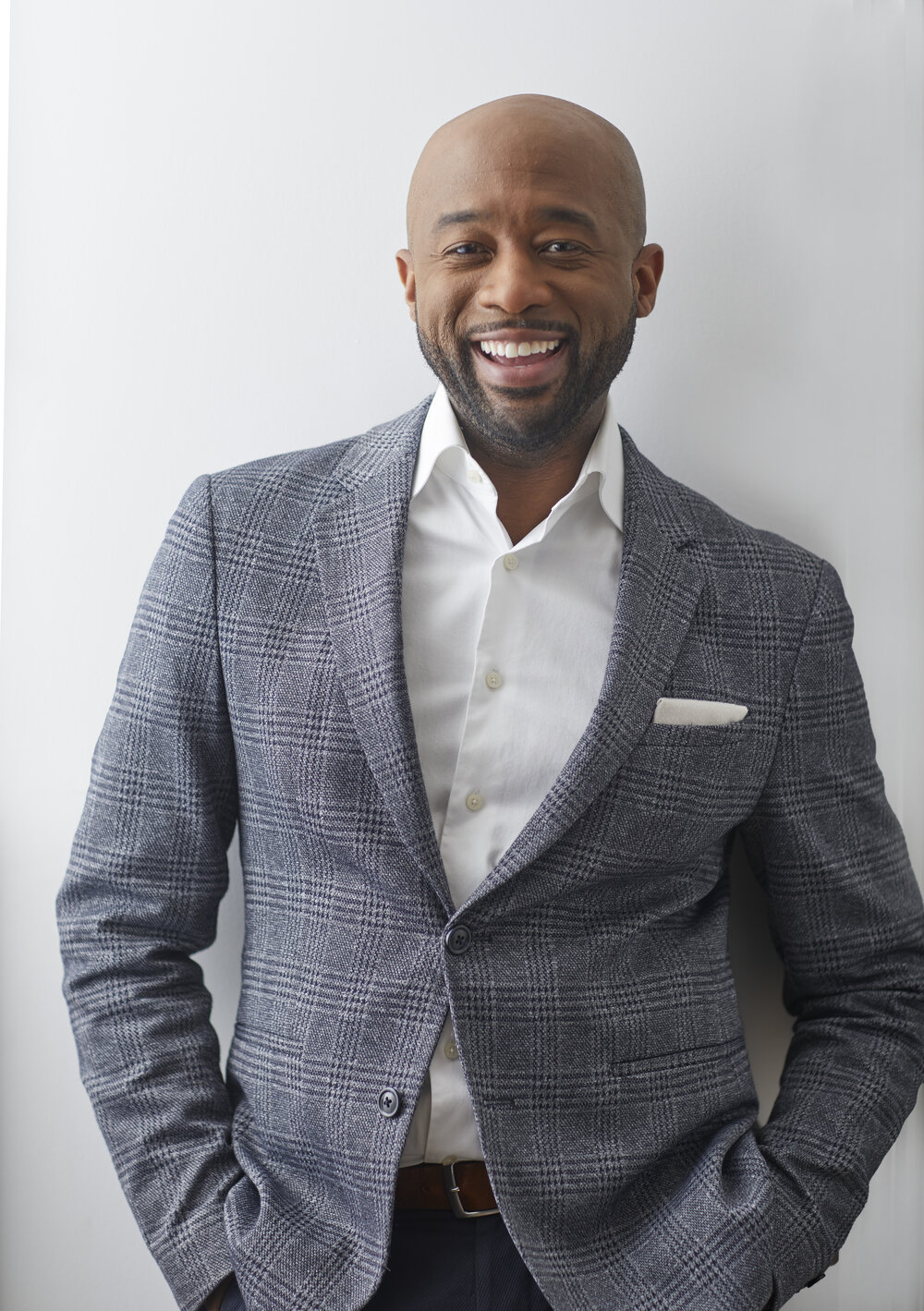 Founder of a New York based interior design business, Mikel Welch Designs, Mikel Welch works also as a host and design expert on Quibi's Murder House Flip.
On camera, Mikel shows viewers tips and tricks for renovating homes, designing sophisticated spaces and creating luxury looks at affordable prices.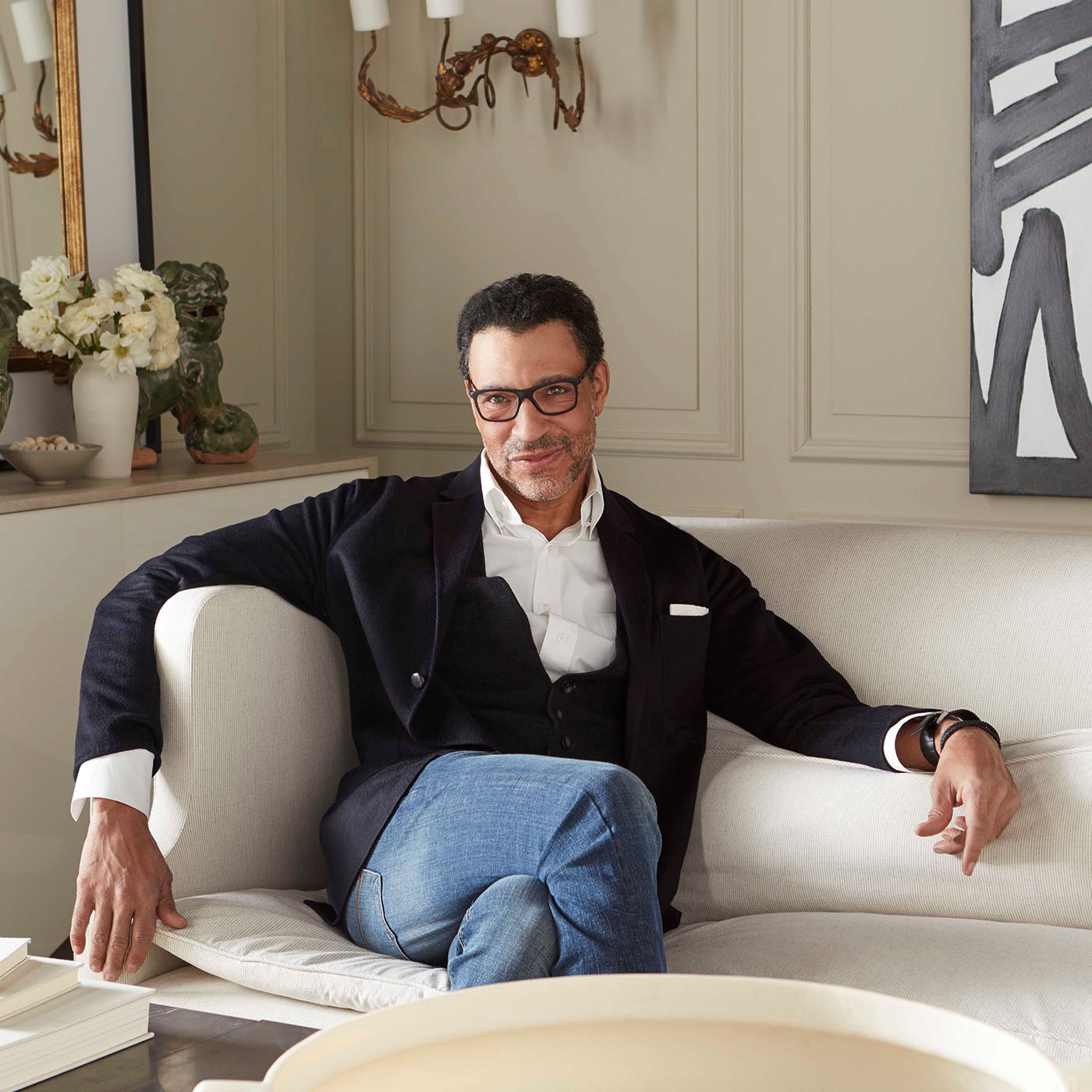 Darryl Carter is a Washington, D.C.-based talent— another Black-American interior designer who left a career in law behind to pursue design—whose style is hard to pin down. Carter's interiors can always be sure to include antiques, but often in unexpected groupings or paired with stark, white walls or modern art.
Kesha Franklin is the founder of Halden interiors. Her stunning aesthetic as an interior designer is not only defined by her ability to curate color palettes, balanced textures, and distinct furnishings, she is also known by her natural ability to connect with people.  Every single design project begins with a heart-to-heart.
Tiffany Brooks was named one of the top 20 famous interior designers working today by Architectural Digest, most sought after interior designer in Chicago and listed as one of the top 20 African American interior designers in the nation. 
Since its creation, her firm has expanded its design project portfolio to include celebrity clientele located in various areas such as Atlanta, New York, and Los Angeles.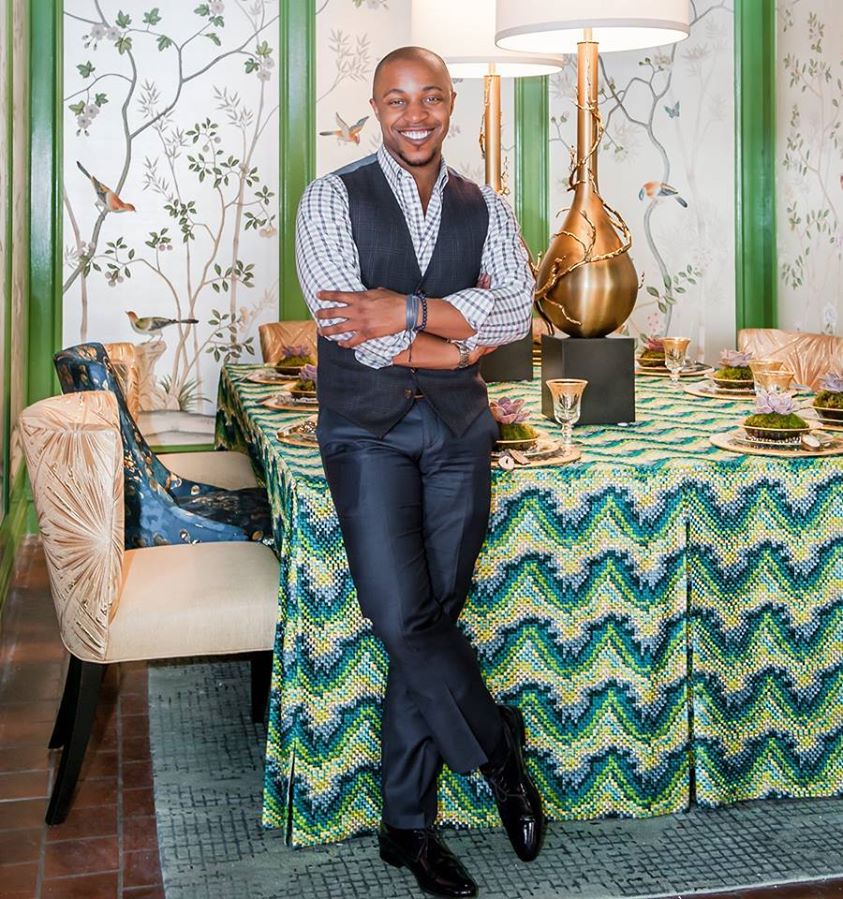 The acclaimed designer Corey Damen Jenkins mixes vibrant colors with layered patterns to create architecturally inspired spaces that are, at once, polished, inventive and unexpected.
Nationally acclaimed designer Corey Damen Jenkins is an inducted member of ELLE Decor's prestigious A-List, and his work has received front cover honours from House Beautiful and Traditional Home Magazine. He's known for mixing vibrant colours with layered patterns to create architecturally inspired spaces that are polished, inventive and unexpected. Corey's goal "is to ensure that my clients' homes are always classic, livable and without an expiration date" – states the designer.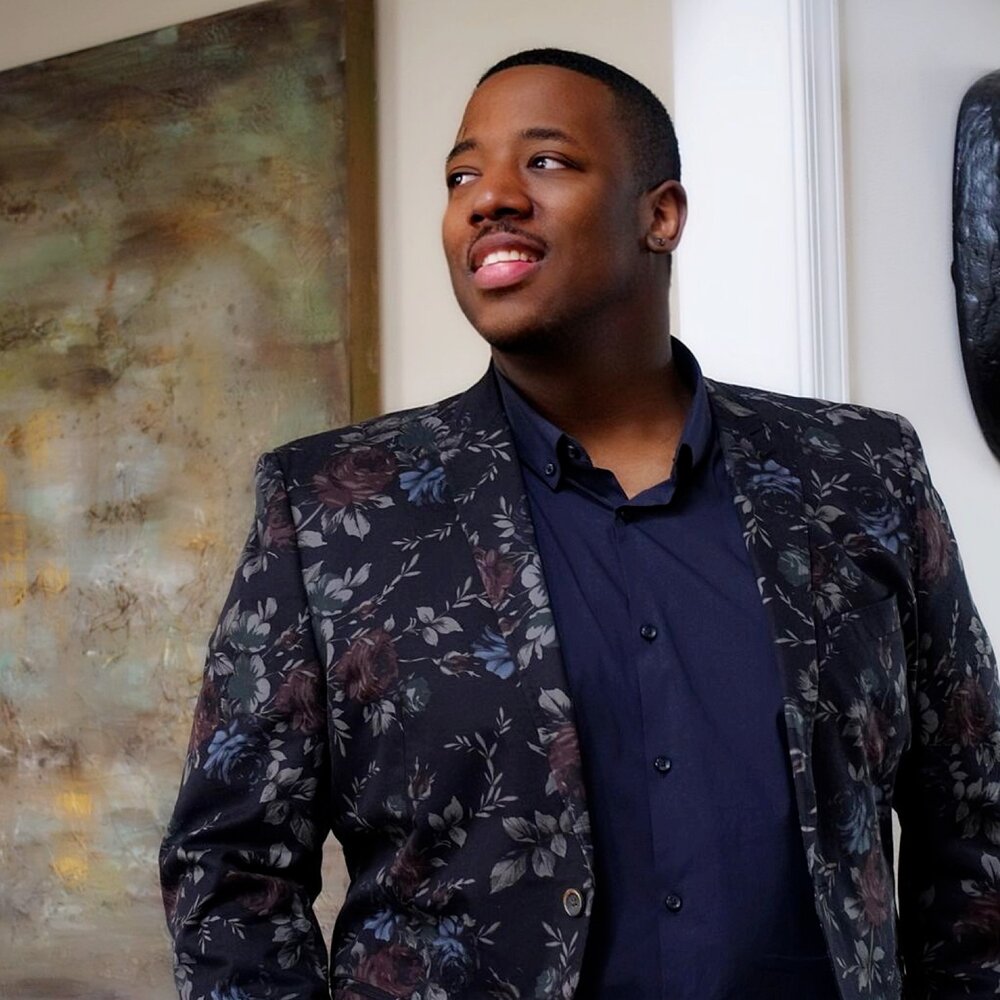 Nile Johnson, the multi-award-winning Interior Design Principal of Nile Johnson Interior Design. His work has been featured on HGTV as well as in national and local publications.
Nile Johnson Interior Design is a boutique design firm that specializes in comfortable, curated, and elevated spaces.  From residential to commercial, their approach to every project is rooted in approachable luxury, and tailored to fit their clients' needs.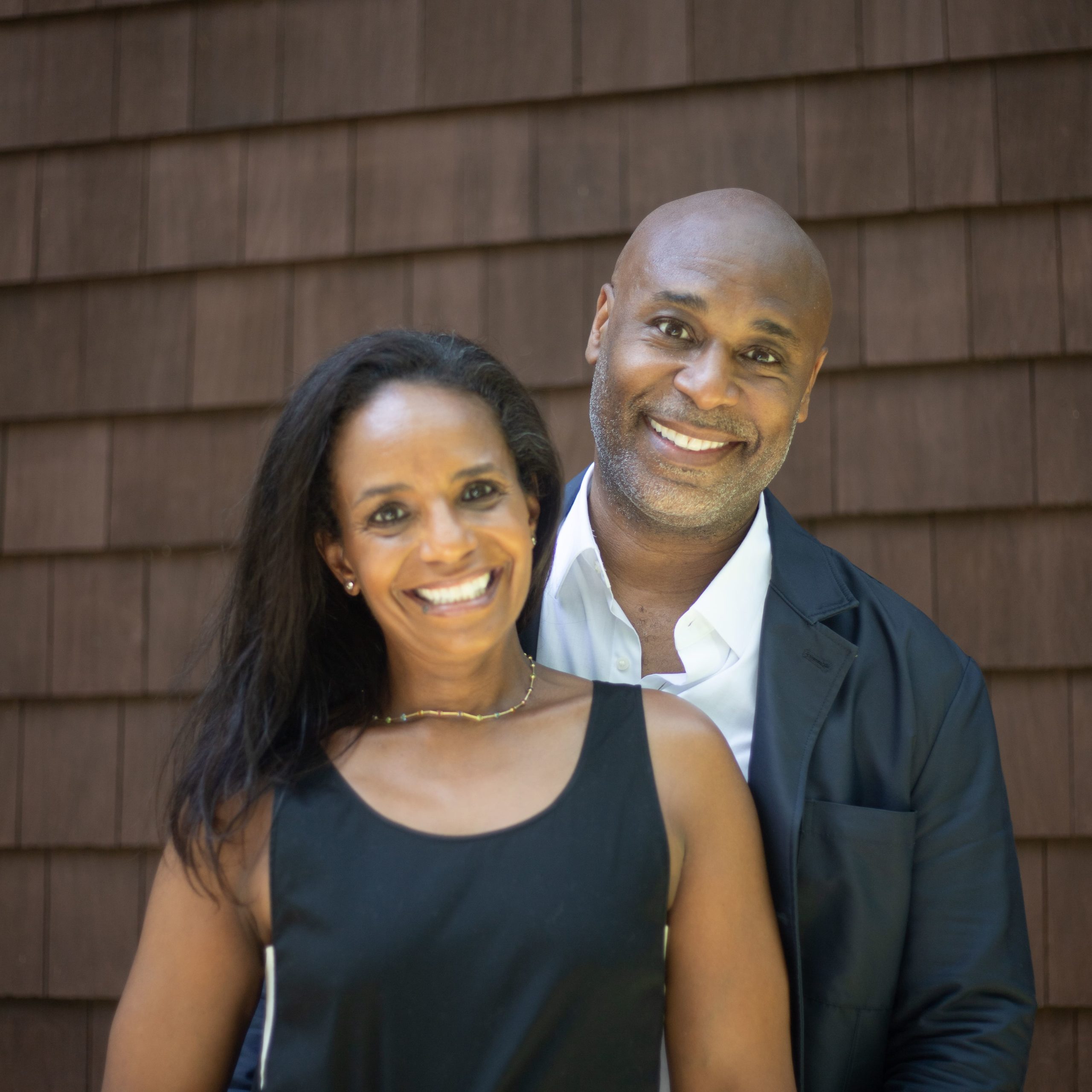 Everick + Lisa Walker Brown: a husband and wife interior design firm delivering expert design solutions that enhance ROI, mitigate risk, and deliver beautifully appointed spaces.
Everick Brown is a New York-based designer, who creates spaces that are both timeless and unexpected, as you can see from this picture of their own home. Browns coins his style as "Modern Classic with a Global Perspective."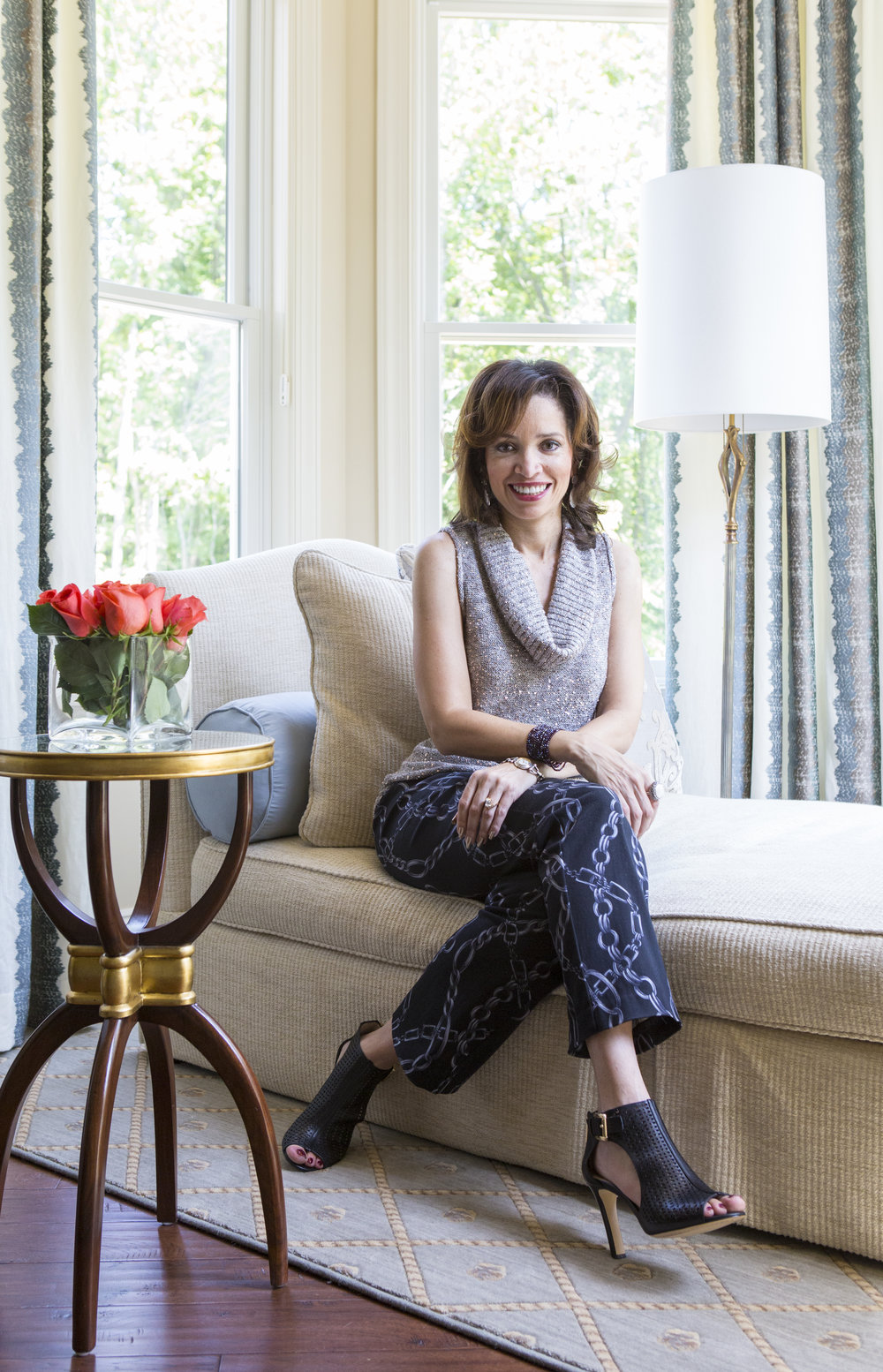 President and Principal Designer, Lorna Gross believes great design is highly individualised, unique, and yet is also comfortable and livable. Lorna seems to have a talent for unearthing statement pieces that embody the essence of her clients.
We really hope you liked our article. Feel free to pin all the images to your favorite Pinterest board or to print it and use it on your projects' mood boards. You can also visit our Pinterest boards in order to get more inspirations.
Get more ideas for your projects and find functional, stylish and sizable lighting and furniture choices: