The Met Gala 2021 is typically held on the first Monday in May, but this year, the event was postponed due to COVID-19 and falls right in the middle of fashion month.
Kicking off this evening, September 13th, fashion's biggest night took place at its usual location: the Metropolitan Museum of Art in New York City.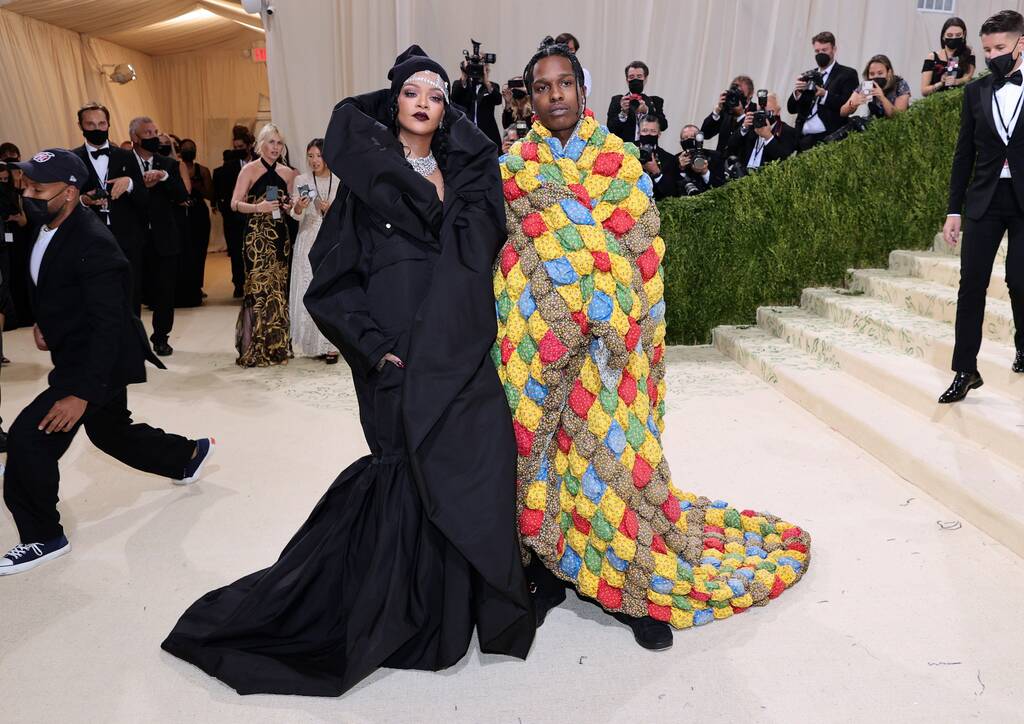 On the red carpet, expect the celebrity guests to embody the theme of American style, whether through showy, star-spangled ensembles, or more discreet nods to Americana motifs. The Met Gala's red carpet has a history of creating memorable outfits so it's bound to be an eventful night to remember.
NEUTRAL OUTFITS ON THE RED CARPET
In fashion, neutral colors are considered to be those that lack any or have a small amount of color. The beauty of a true neutral is that it will pair with everything!
Neutral, off-white, and muted tones were the key look on the Met Gala 2021.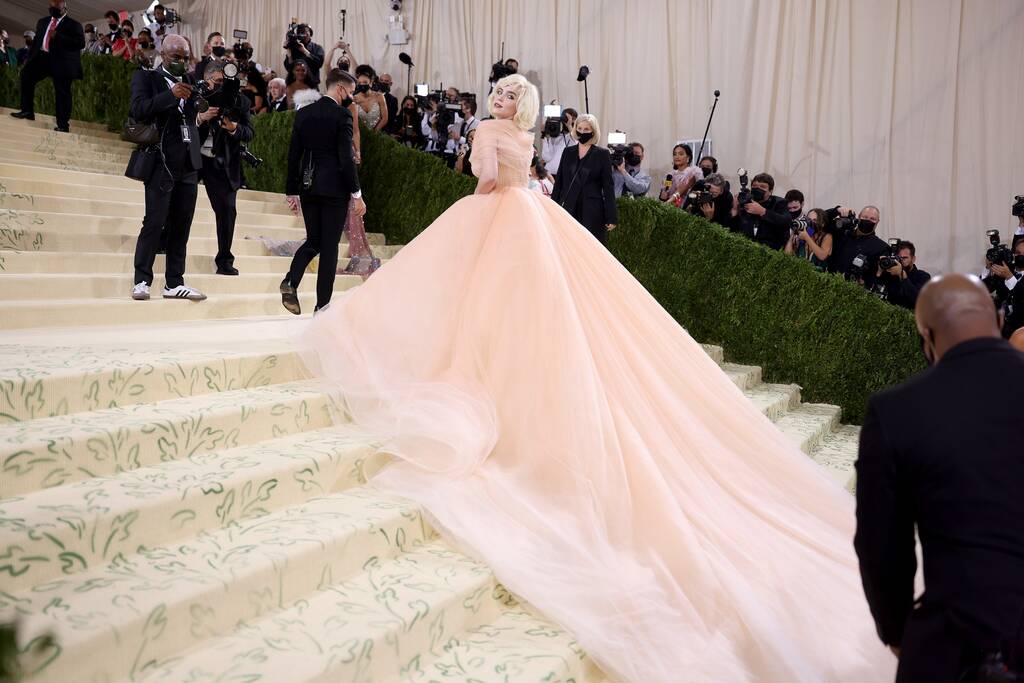 BLACK OUTFITS ON THE RED CARPET
As the awards season comes round again, one thing is always certain – there will be a black dress or two on the red carpet!
And we all know you can never go wrong in a long black dress for that matter!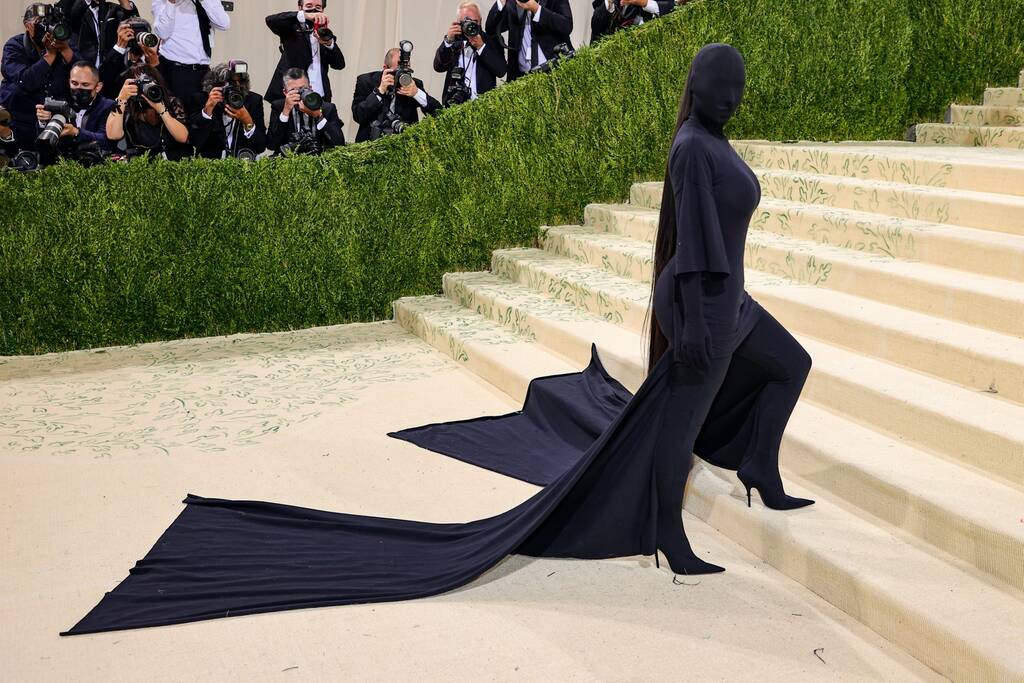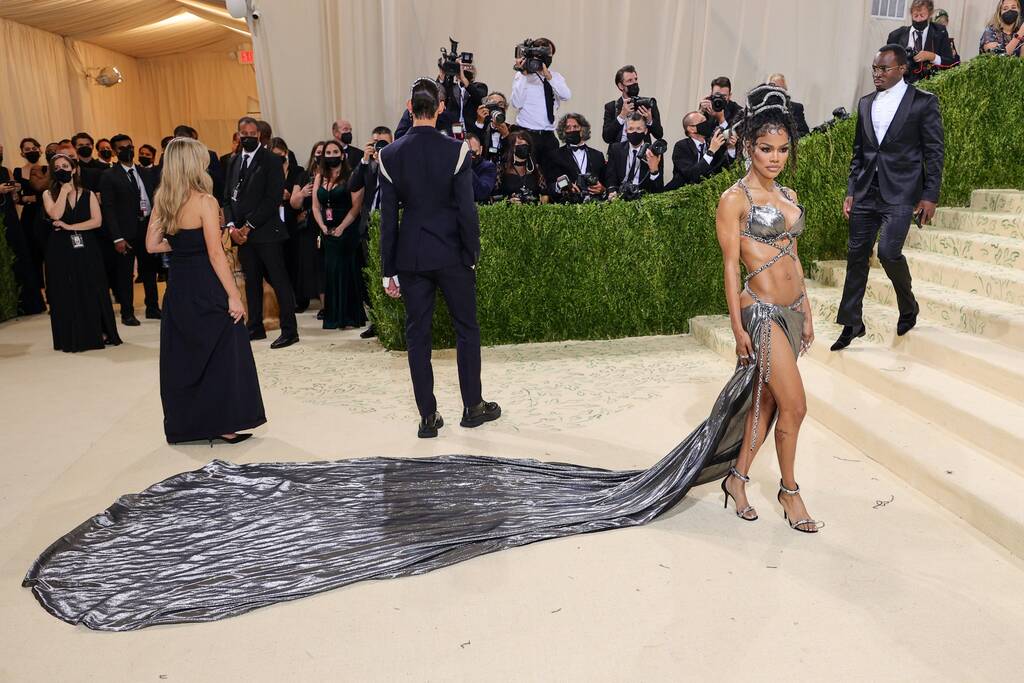 RED OUTFIT ON THE RED CARPET
The color of love. The red dress is more visible, but it also makes a person harder. Red dress expresses confidence: a person who wears it feels seductive and dominant.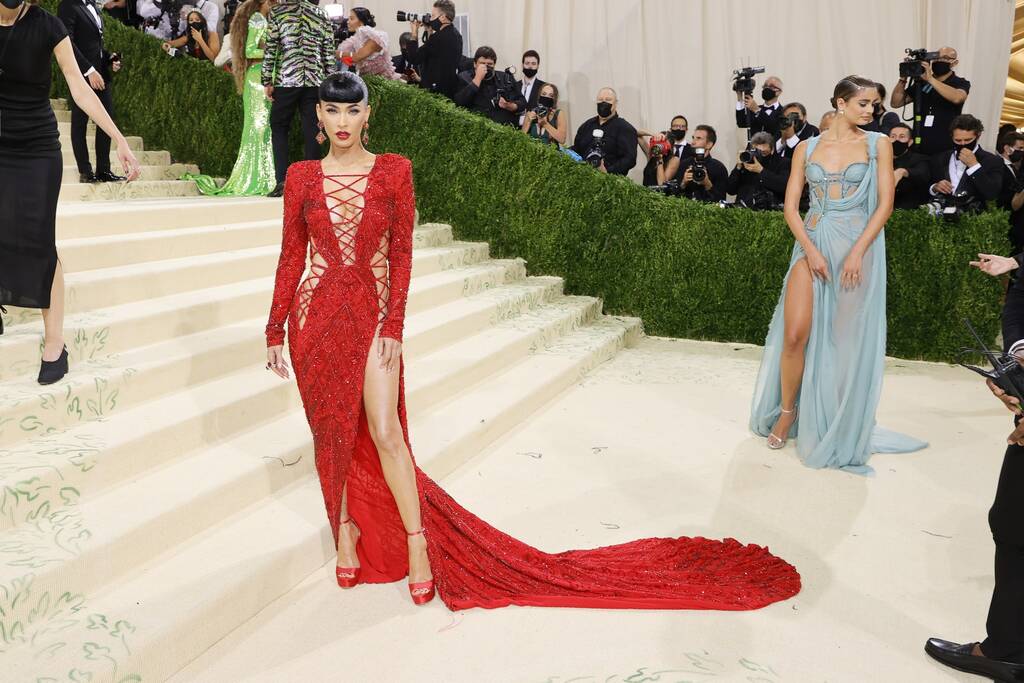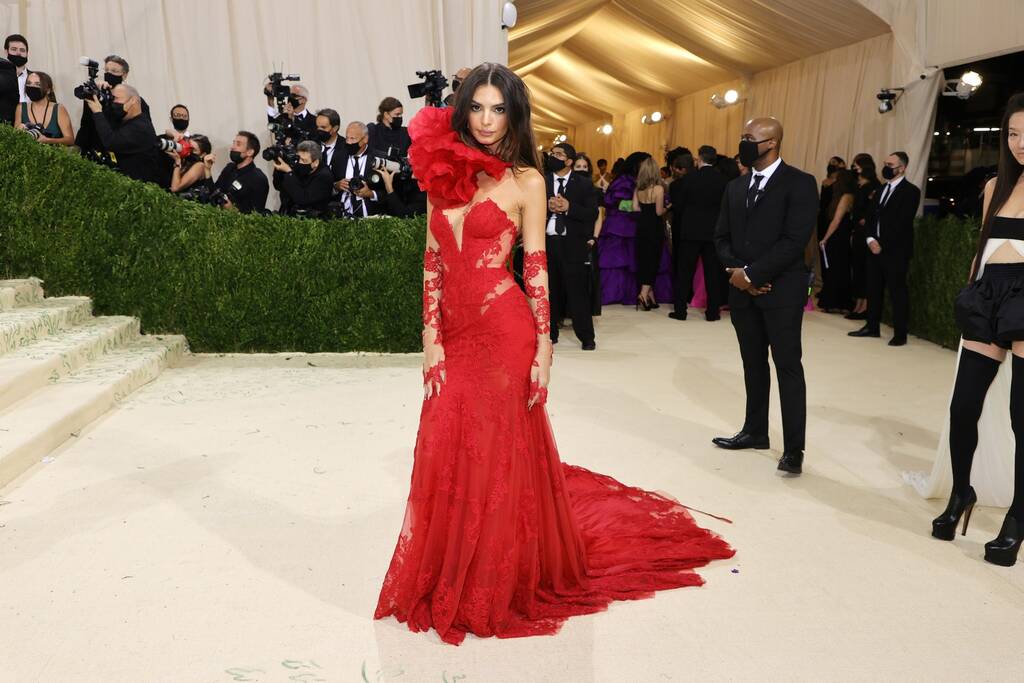 UNIQUE OUTFITS ON THE RED CARPET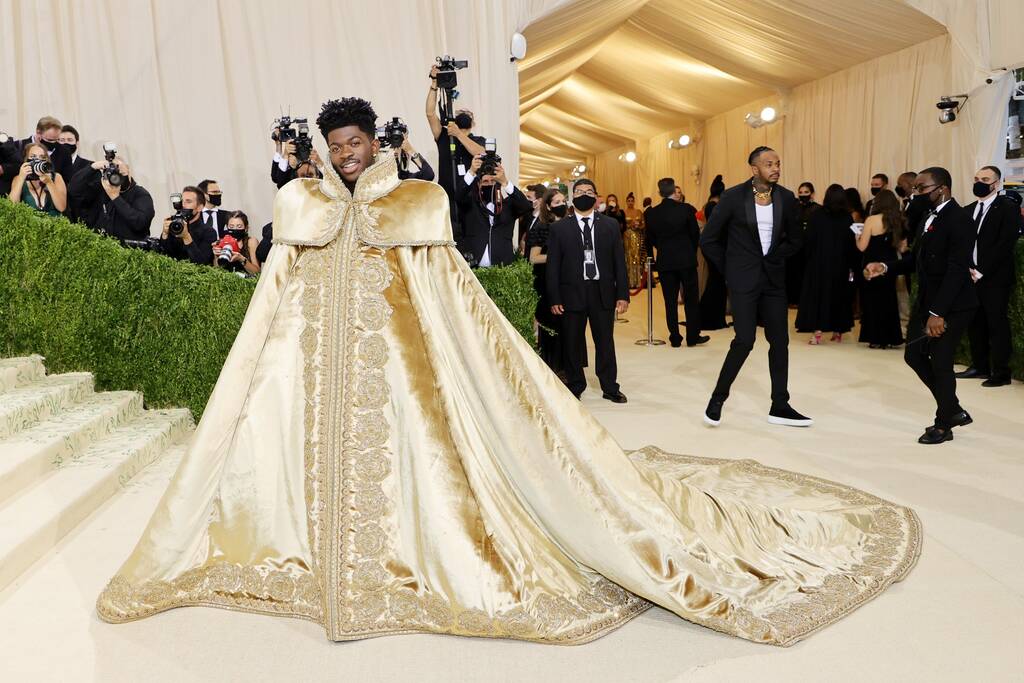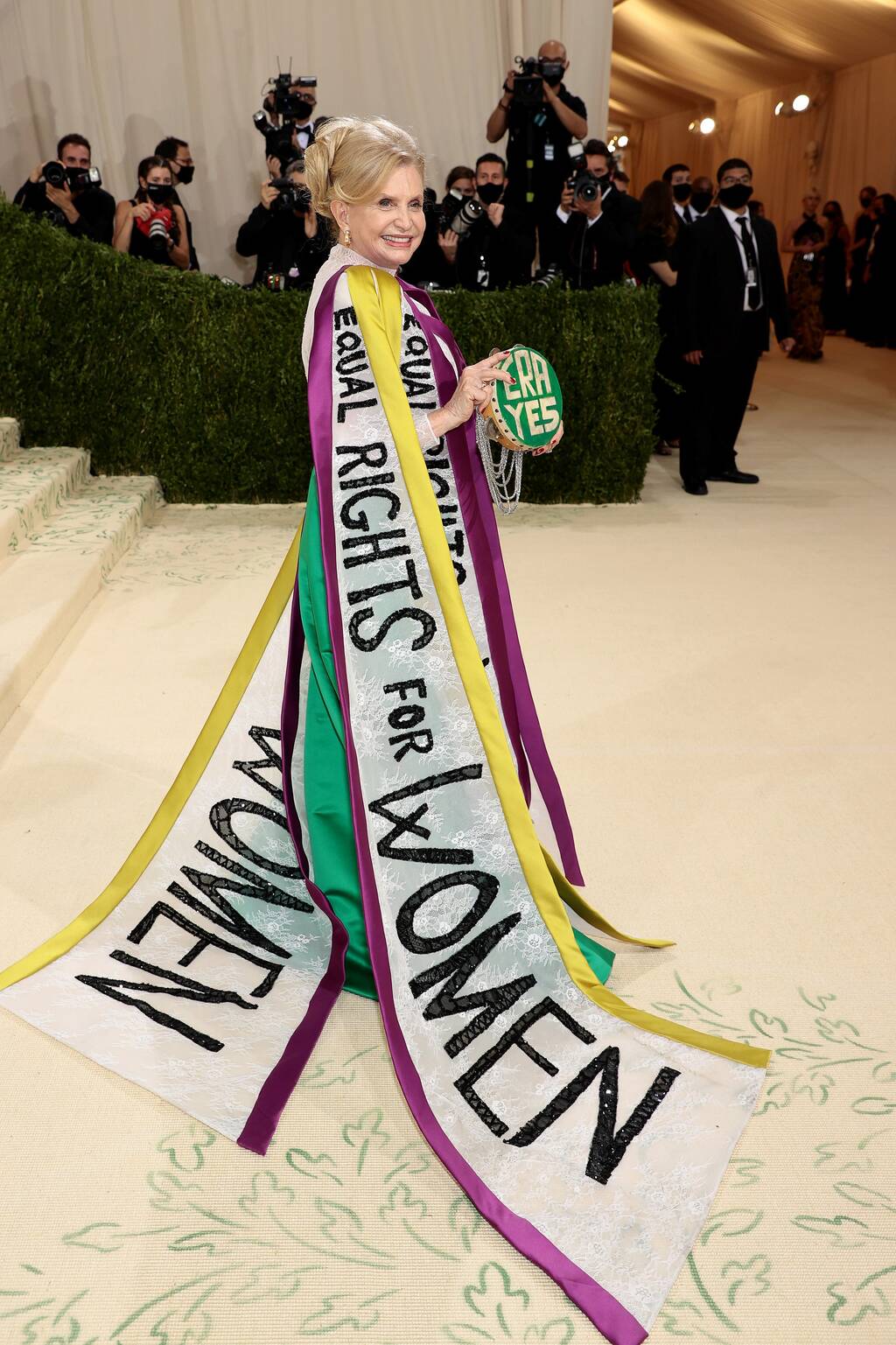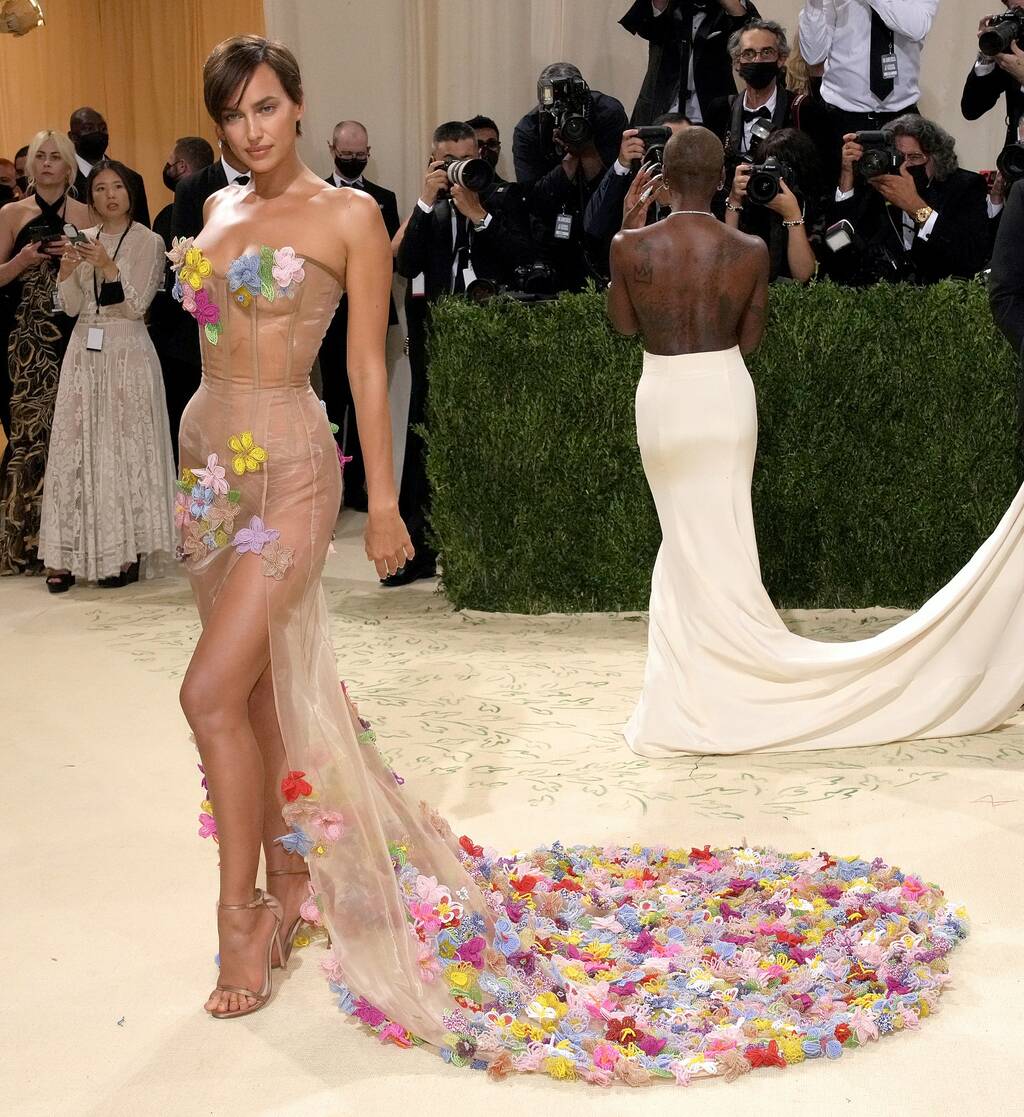 Discover our Fashion mood board with inspiring trends, colors and patterns combination, and shapes. Above all, it is an explosion of visual pleasure.