By HOMMÉS STUDIO
If you are a photography lover, you probably have heard his name before. If not, Jack Davison is one of the leading portrait photographers in the UK, with recognizable works for The Times and British Vogue. Now he's releasing his first edition, Photographs, a book that reunites a collection of images – personal, editorial and commercial – from his past ten years.
Being asked about his child memories, Davison mentioned the time he started stealing his dad's camera, photographing everything he saw. As a kid, he enjoyed odd and bizarre worlds and flying through his imagination, inspiring him to recreate fancy leaps which in the end added playfulness into his work.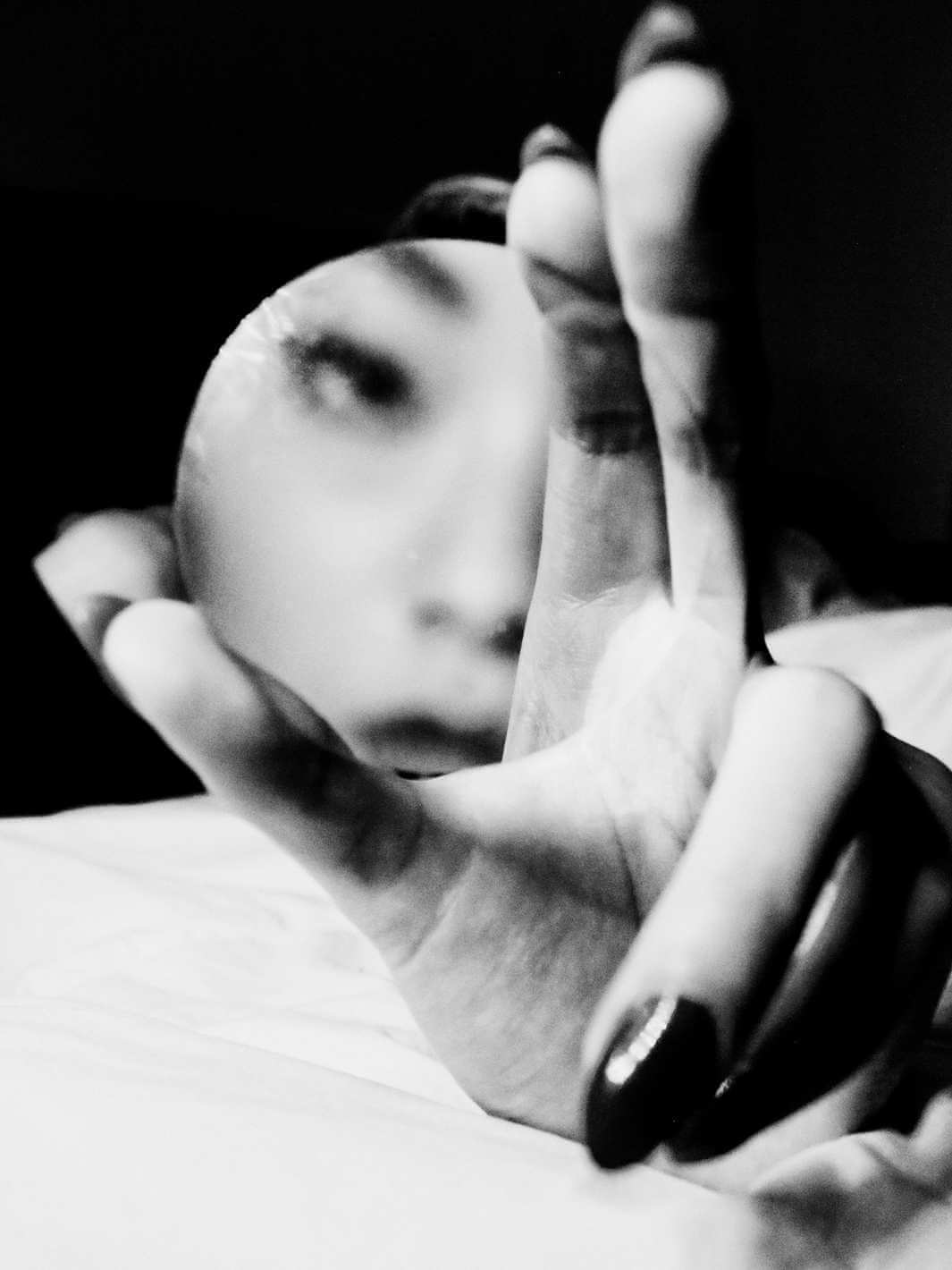 Although he tends to look to long-dead photographers to get his own influences, such as Alfred Steiglitz, Lee Miller, Man Ray and Walker Evan, he appreciates the work of emerging photographers such as Bolade Banjo, Chieska Fortune, Lydia Roberts and Sam Rock. He also gets his inspiration from his wife Agnes, his dog Radish, Salvador Dalí, the internet, and 1950's street photographers.
About the future of photography, in his opinion the process of taking pictures has been very simplified, and the idea of having our granny picking up an iPhone and taking the most incredible pictures feels quite exciting to him.
Photographs is, in resume, a beautiful oversized monograph, a perfect book to display on your coffee table. For sure will be quite a theme to entertain your guests.