The International Contemporary Furniture Fair (ICFF) is the number-one North American international design trade-show. The four-day show happens every year at the New York City's Jacob K. Javits Convention Center.The show has doubled in growth the past three editions and became a lot more international. ICFF dates for 2020 are May 17-20. You should definitely mark them on your calendar.
There you will find some of the finest interior furniture, lighting, and coating items.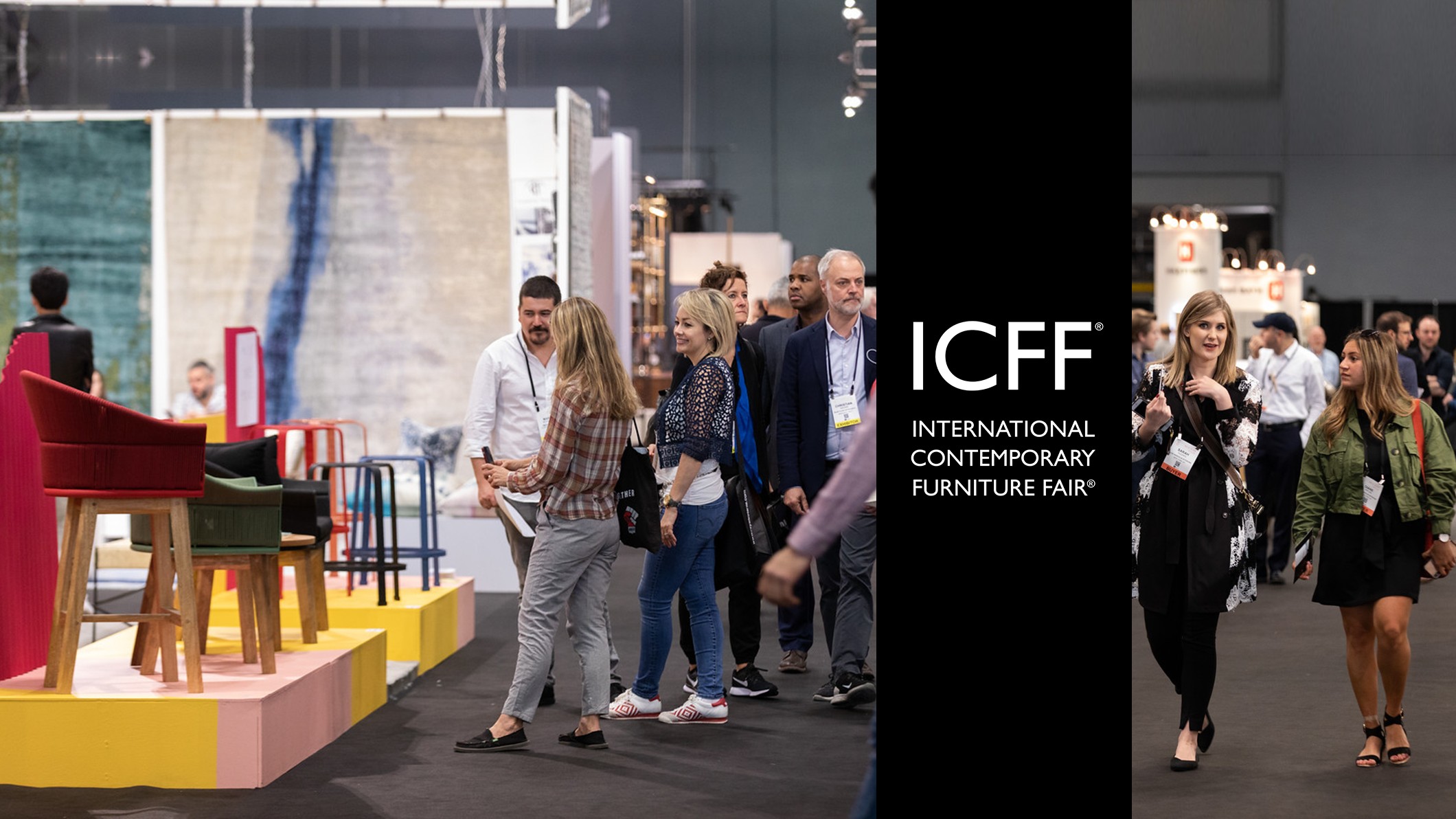 ICFF expects to host almost 1 thousand (!) exhibitors from over 35 countries, specializing in high-end luxury design.Over 36 000 interior designers, architects, retailers, and developers attend the fair.There they can find and exchange inspiration for contemporary residential and commercial interiors.

The show is sure to give you some valuable insights into trends and products from all corners of the world.Here is a fantastic networking opportunity that offers interesting, exciting programs.
ICFF talks is where the most iconic names in the industry share how to stay ahead in the world of interior design.
You can get your ICFF tickets online through their website. There you can also access all the information you need about the trade-show. Industry decision-makers come to the ICFF show to get new ideas and to find inspiring, unique products.We are happy to share with you 9 of those that will hold a special place in their minds and hearts.
1. Designed to impress, the AVOCADO table lamp summarises the Pop Art concept, distilling the beauty out of the popular.
2. Rebus Sideboard is a revivalism of the Memphis style charm and charisma. A discerning taste for art deco style and a provocative mix of shapes into an encounter of styles resulted in this unique piece.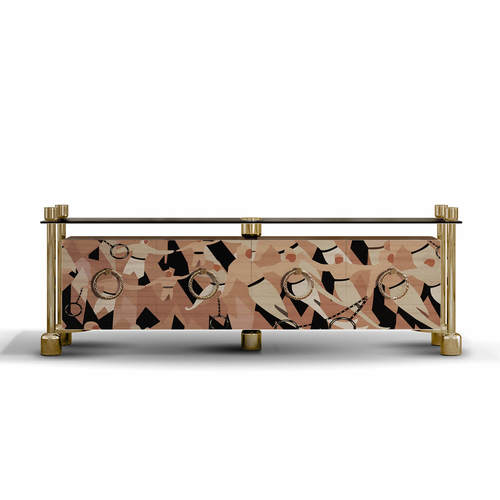 3. Inspired by the contemporary style, the Lunarys Sofa is an outstanding four seat sofa, designed to wow your friends and family.
4. Los Gordos Center Table is made of hand-painted ceramic with gold finish ornaments. Inspired by a mix of cultures, this center table is truly a one-of-a-kind piece, with a limited edition feeling.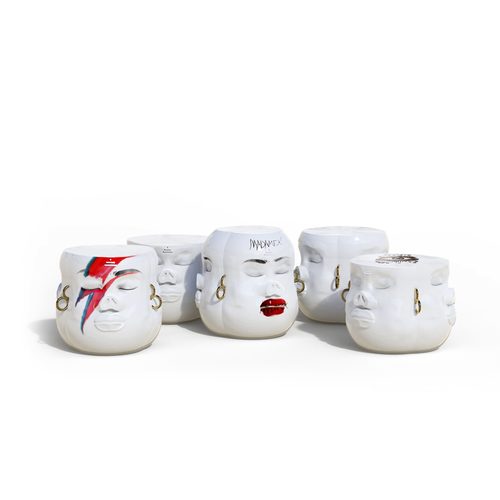 5. This enigmatic piece defies the laws of physics and impresses by its aesthetic balance. Curated by its look, refined in its materials, we present to you the Quantic Console.
6. Lunarys center table is an outstanding piece that seems to come directly from space to your contemporary living room.
7. ​Mirrors exist to prolong identity by its reflection. Whether our own or its surroundings.
By its predominant character, it is difficult not to be a protagonist in front of Lush mirror.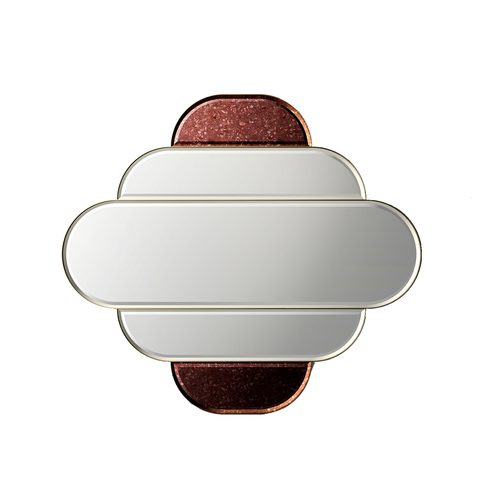 8. Inspired by earth's highest mountain above sea level, this is Everest wall mirror.A timeless piece that will add sophistication to any living area.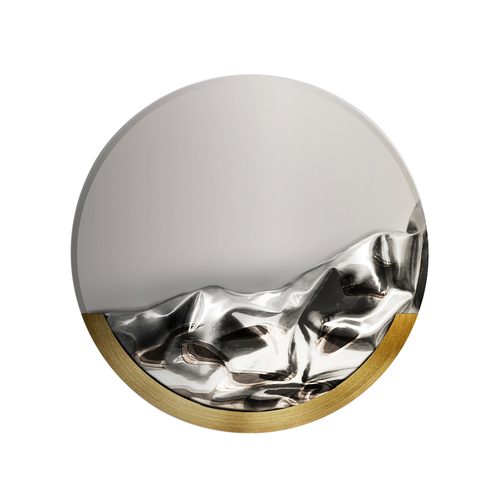 9. Reviving the timeless shapes from the '30s and giving them an aesthetic look between the balance of bold and elegant forms this is Luminous floor lamp.Perfect for any indoor area, that guarantees a smooth atmospheric space for living.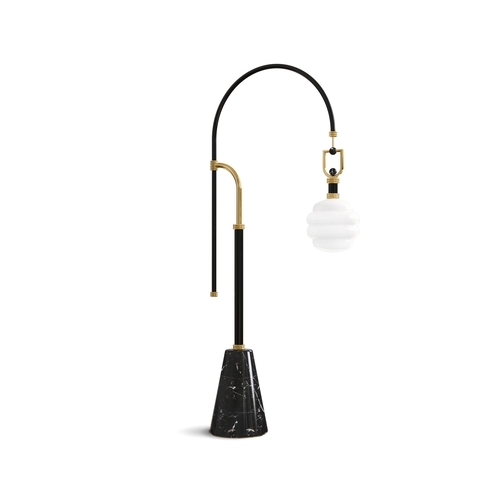 We really hope you liked our article. Feel free to pin all the images to your favorite Pinterest board or to print it and use it on your projects' mood boards.
You can also visit our Pinterest boards in order to get more inspirations.