Jaime Hayon is a famous designer and artist born in Madrid during the 70s. He founded Hayon Studio in 2001, and since then his wide client base has spanned diverse functions and mediums.
Jaime further defined his vision in subsequent solo exhibitions and shows at major galleries, and design and art fairs all over the globe. He has also executed complete interiors for leading hotels, restaurants, museums, and retail establishments worldwide.
Keep reading to learn more about the renowned designer and Hayon Studio's unique work.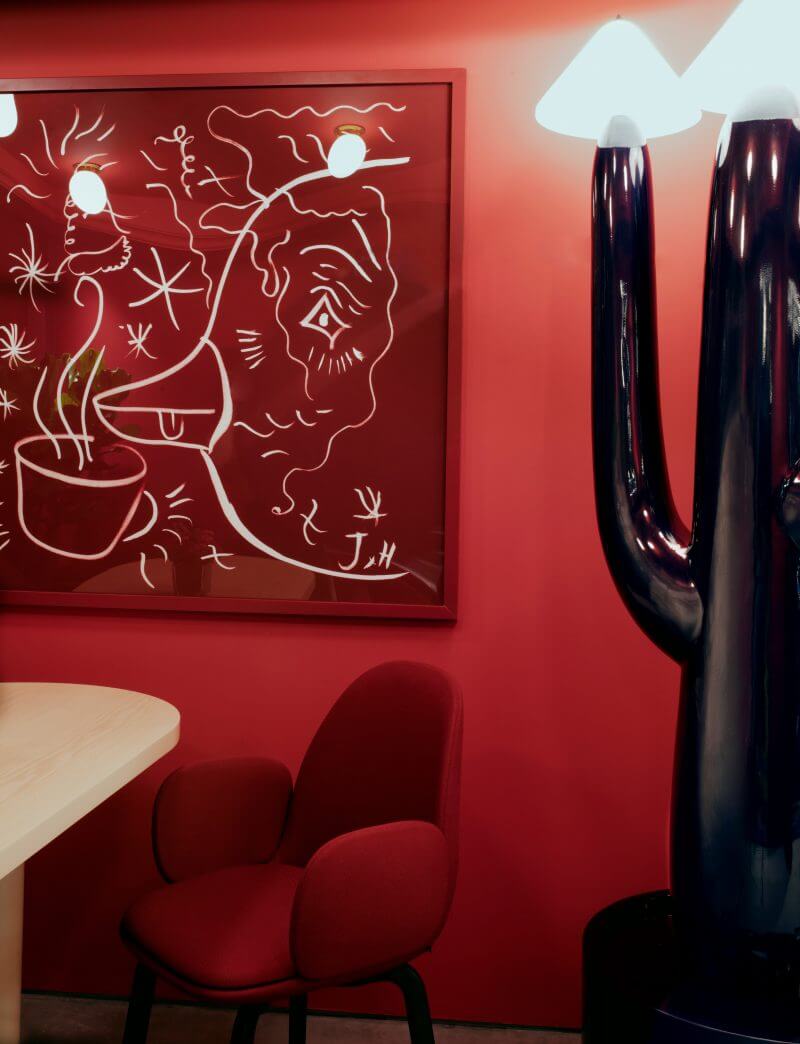 Design Awards, included "Wallpaper Magazine" in its "Top 100" list and recognized by the magazine as one of the most influential creators of the last decade, and lauded as a "visionary" and one of the most creative icons by Times magazine.

After studying industrial design in Madrid and Paris he joined Fabrica in 1997, the Benetton-funded design and communication academy, working closely with the famous Oliviero Toscani.
Shortly, Jaime was promoted to head of their Design Department.
Jaime broke out on his own, eight years later, first with his collections of designer toys, ceramics, and furniture, and then joining the interior design industry.
Discover the Fritz Hansen Lounge Club in Shanghai, "a first of its kind", designed by the Hayon Studio: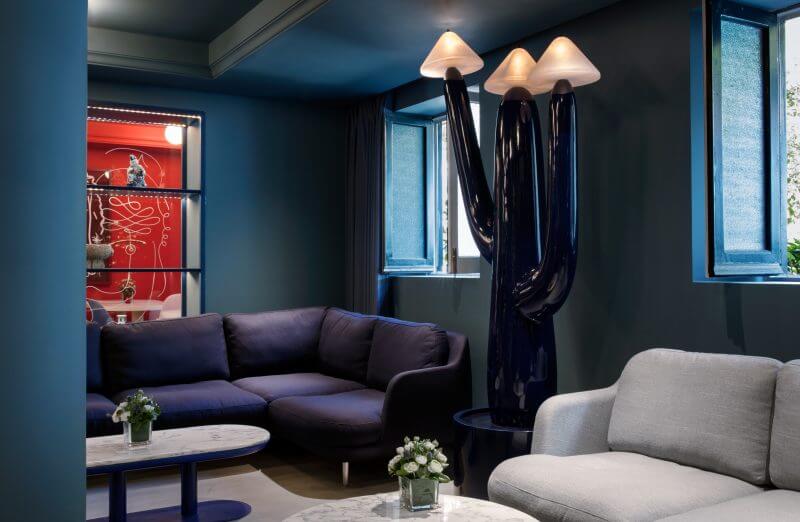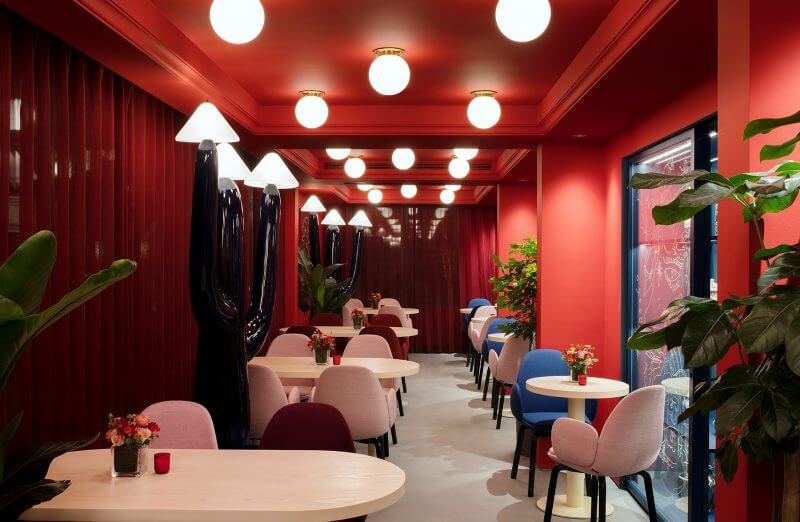 His artistic vision was first fully exposed in the 'Mediterranean Digital Baroque' and 'Mon Cirque' installations – these collections put Jaime at the forefront of innovative design. Jaime's work has since appeared in the most prestigious art and design publications worldwide.
Hayon Studio is based in Valencia, Spain with offices in Barcelona and Treviso and Italy. The pictures of this lounge clearly reflect the studio's creativity and uniqueness.
Follow the inspirational, creative work of Hayon Studio
Check out the firm's website and Jaime Hayon's Instagram account where he shares Hayon Studio's stunning projects, and sources of inspiration.
We really hope you liked our article. Feel free to pin all the images to your favorite Pinterest board or to print it and use it on your projects' mood boards. You can also visit our Pinterest boards in order to get more inspirations