Simple and mass produced objects don't need to be monotonous. Materials like tubular steel can be used for furniture!
Are linear and geometric forms better than curvilinear ones?
Can fine art, design and craft be united under one roof?
A school of art and design named Bauhaus, that existed for only 14 years confirmed all of these things.
A hundred years later it's still celebrated!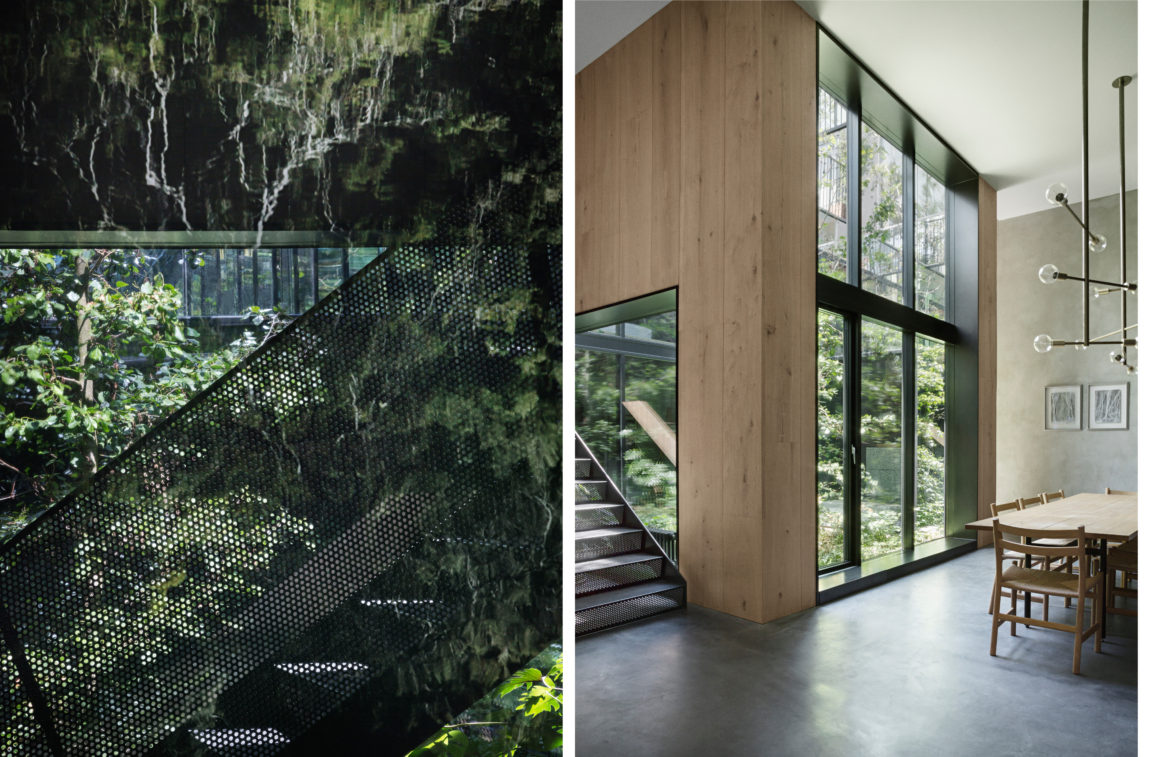 This school was one of a kind.
Bauhaus' spirit is being carried on and spread. For example, jewish architects contributed to 4,000 Bauhaus style buildings in the White City of Tel Aviv.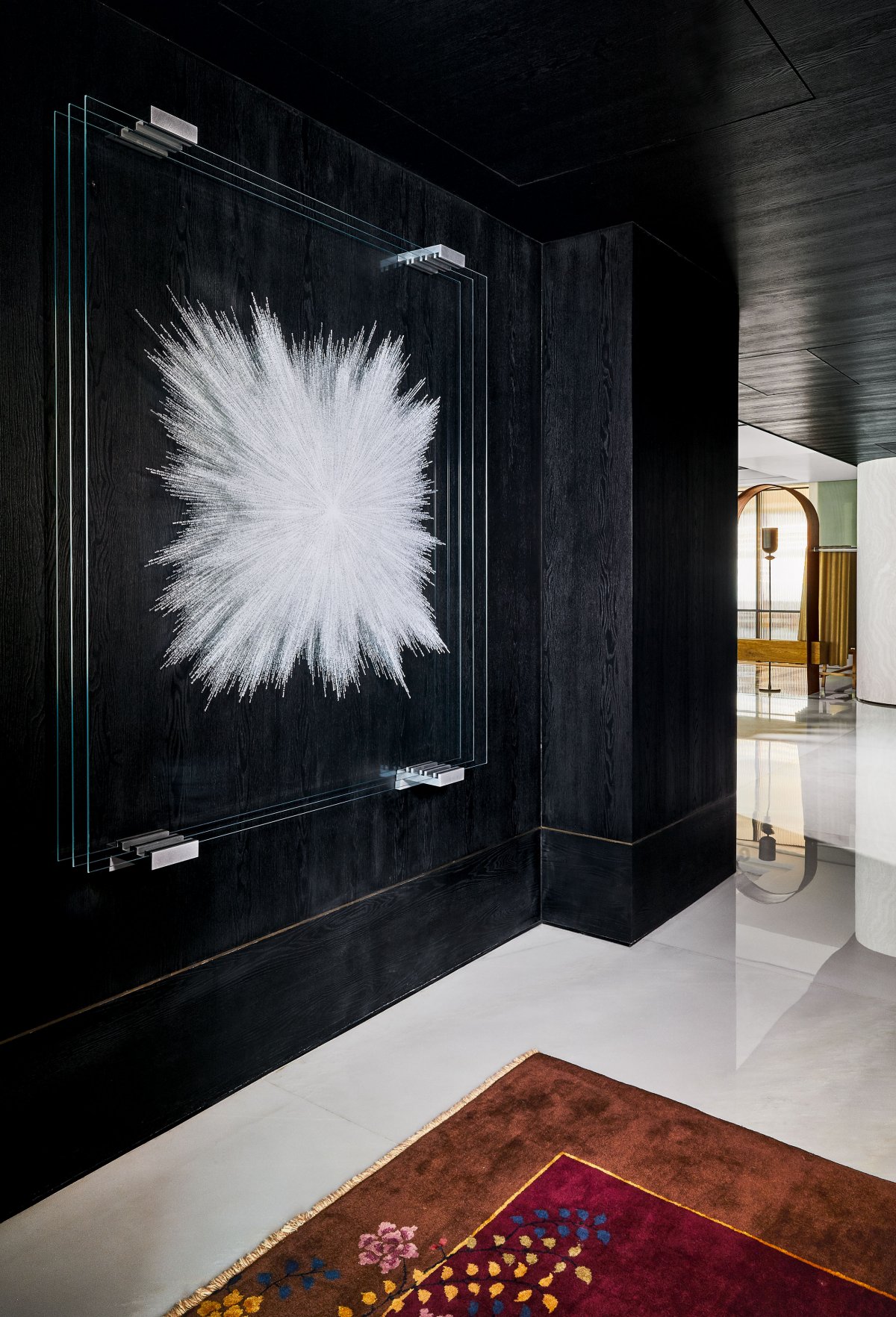 Design should be based on its intended function and purpose, serving the communities and not elites, artists and craftsmen. It shouldn't have class barriers.
An interdisciplinary approach is combined with master minds of different fields who set their personal stamps. Diversity and open-mindness are promoted.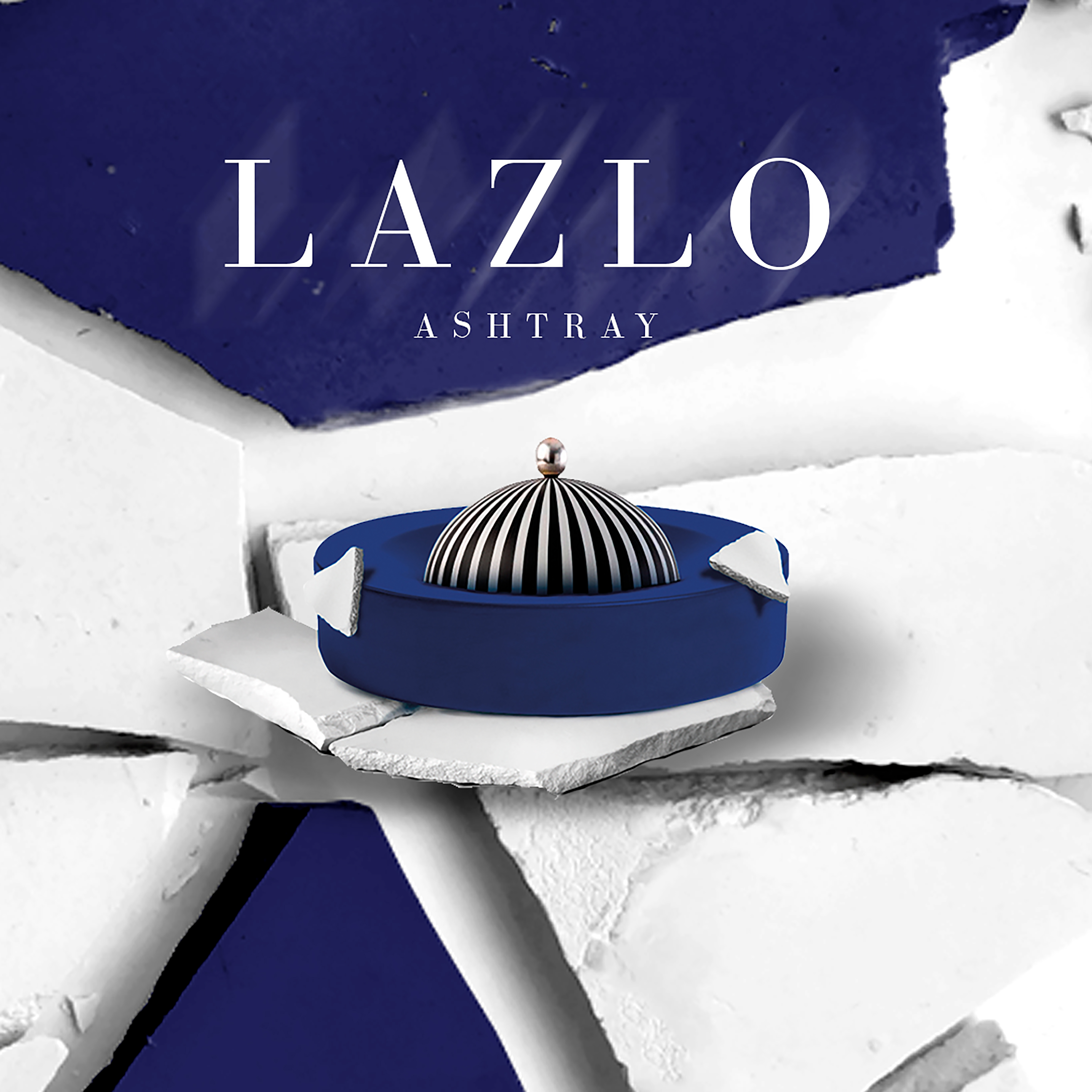 Nowadays, people associate modern, affordable, modular furniture with Swedish IKEA, but they are actually originated from the iconic work of some Bauhaus artists. Some examples are the Stacking Tables of Marcel Breuer, and Barcelona chair designed by Ludwig Mies van der Rohe.
This year, artists, designers and architects all over the world are celebrating the 100th anniversary of Bauhaus, which was founded in 1919.
Despite having been closed 3 times, it never actually disappeared. On the contrary, it's still growing and becoming more influential. Events, exhibitions, workshops are held to honor its name. Here at HOMMÉS, we designed a creative Bauhaus collection as a tribute.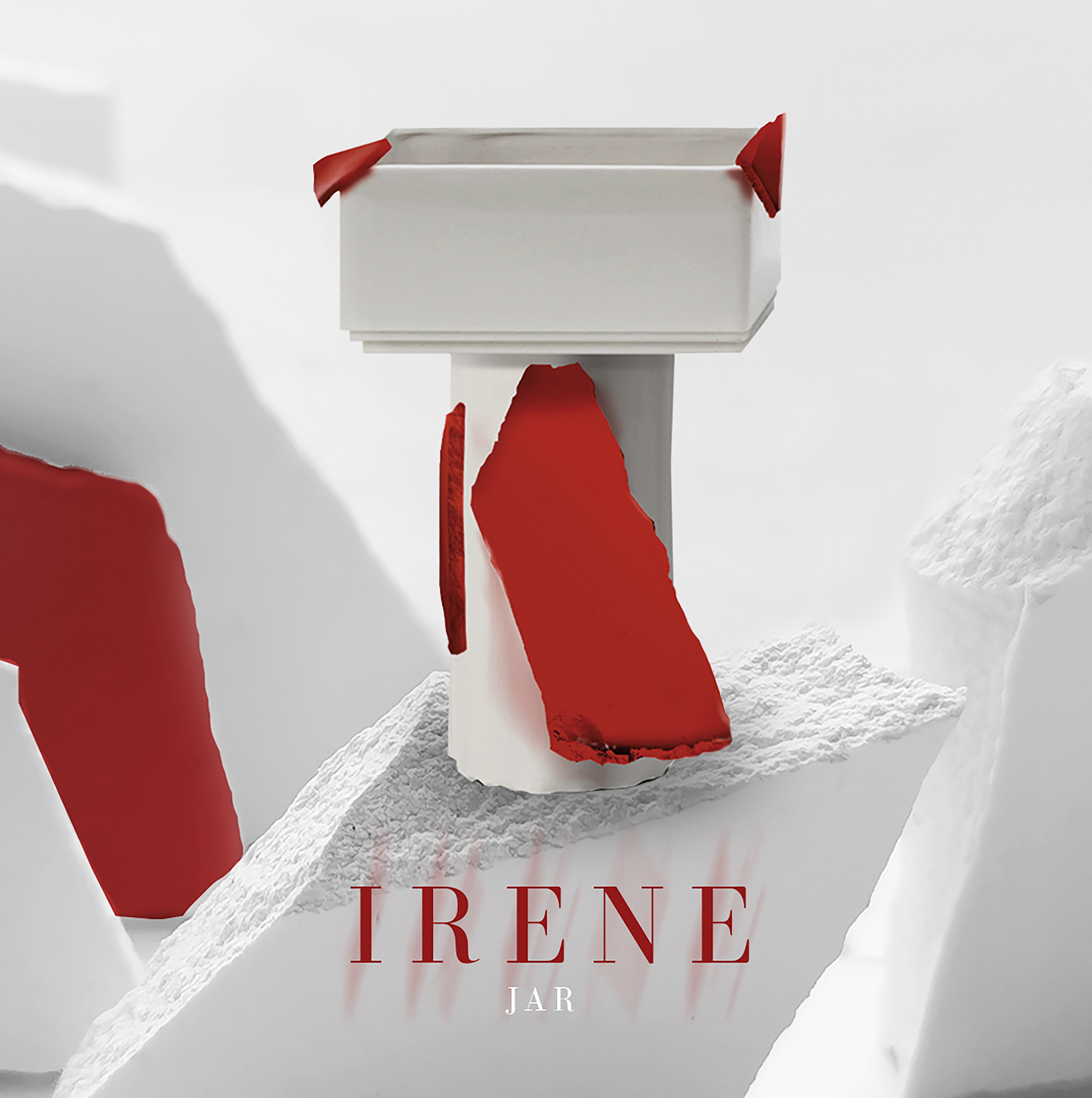 It's called Avant-Garde collection, and the inspiration came from our designers' visit to a factory. Witnessing the residues of our Los Gordos Center Tables, we disrupted both the forms and colors to complete a daring reinterpretation.
There are no simple triangles, squares or circles, all the pieces feature 3-dimensional disruptive shapes. Bright and contrasting colors draw immediate attention.
For material, we selected glass to give them a refined touch. As for their names, some of the most important Bauhaus artists are highlighted. Get to know our collection and celebrate with us!
We really hope you liked our article. Feel free to pin all the images to your favorite Pinterest board or to print it and use it on your projects' mood boards.
You can also visit our Pinterest boards in order to get more inspirations.