Sugar, pumpkin spice and everything nice. 2021 Fall Decor Trends are all about comfort. Earthy hues, natural fibers and shapes, and cozy textures go through the winter months at ease in a homey interior.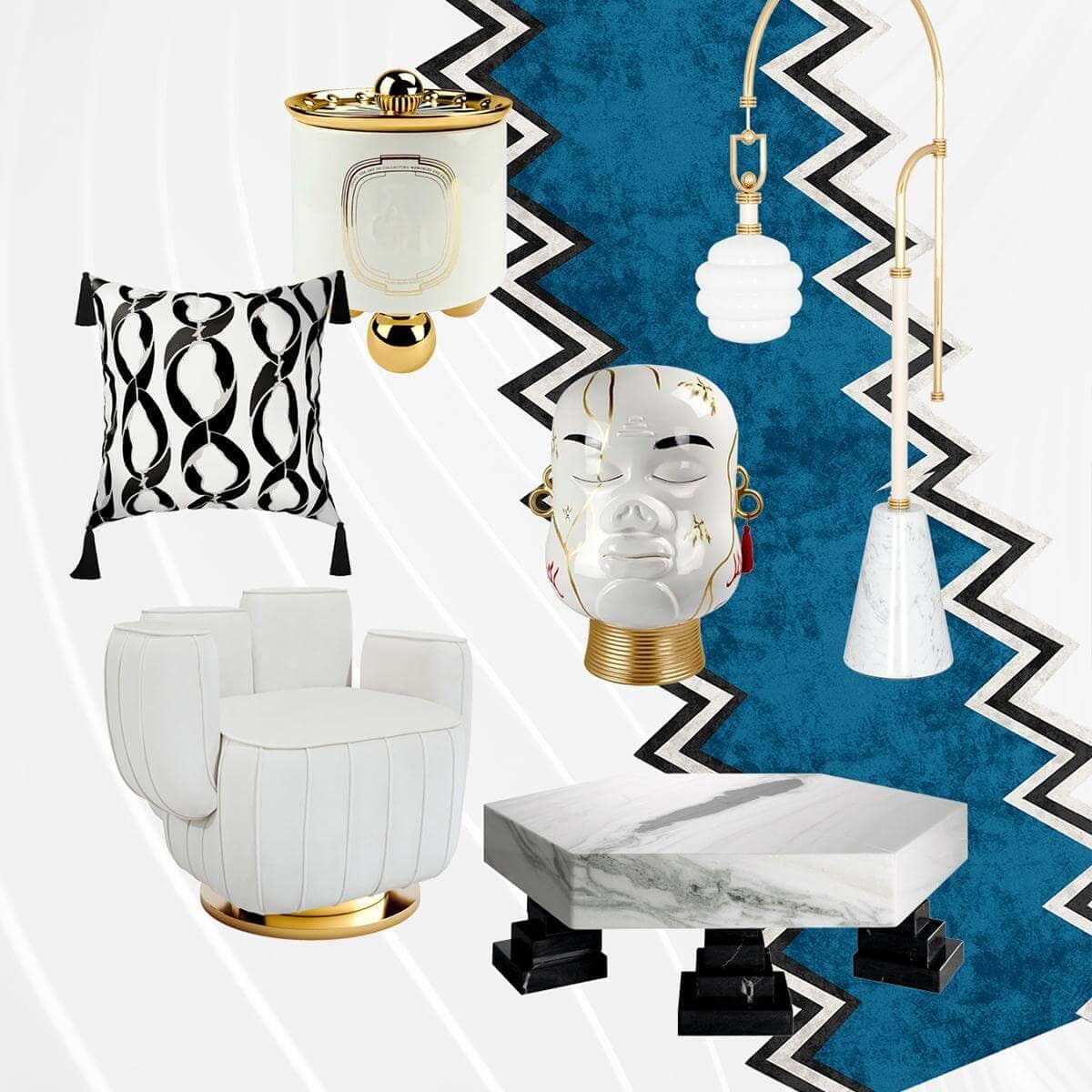 As days grow shorter, nights get darker, the temperature grows colder, and leaves get golden, 2021 Fall Decor Trends foregather.

Muted hues invade our interiors with lightness. Cozy textures warm our home and our heart. And saturated hues turn any modern interior into a whimsy nook.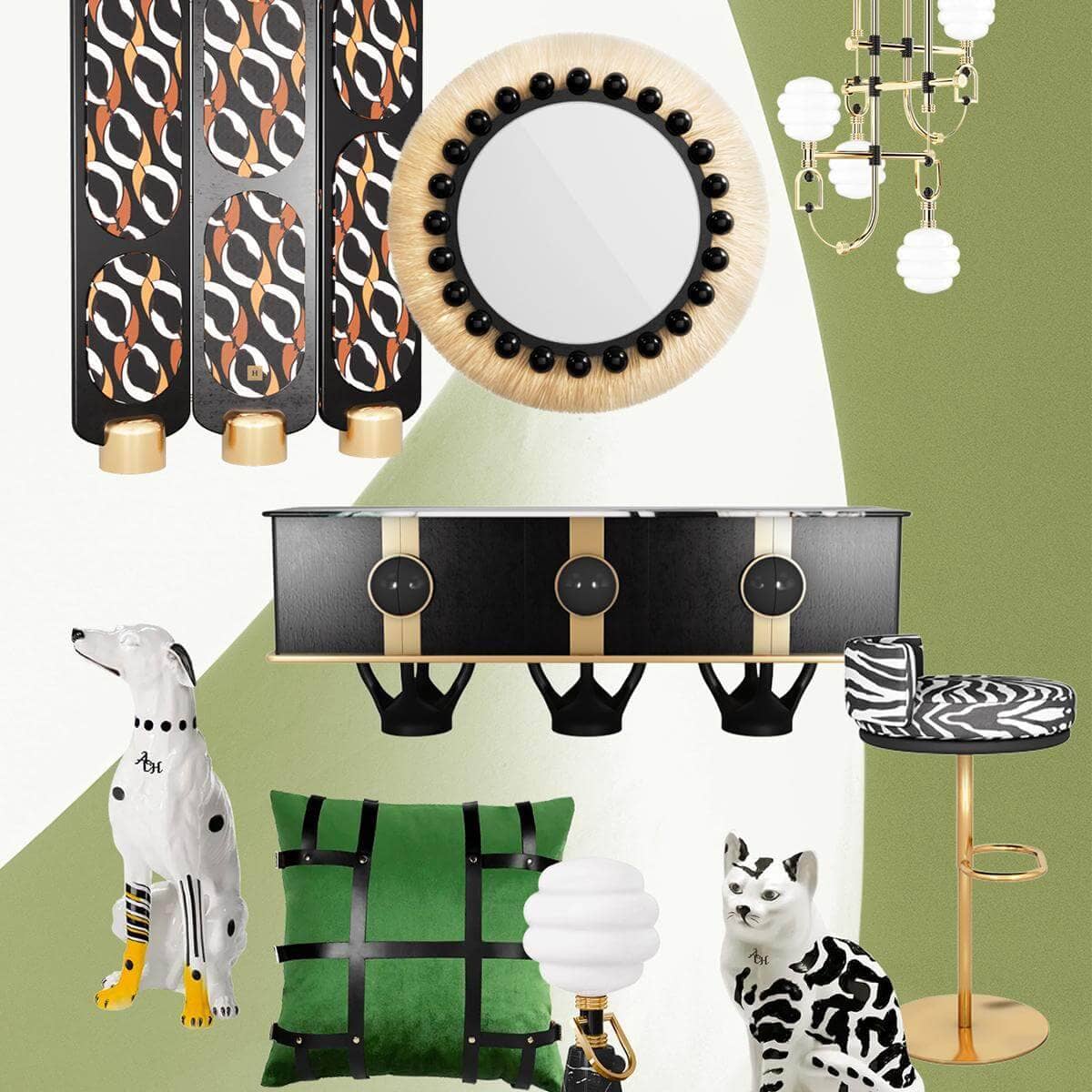 Autumn is the harvesting season. So let's collect the 2021 Fall Decor Trends and go through to the winter months at ease in a homey interior.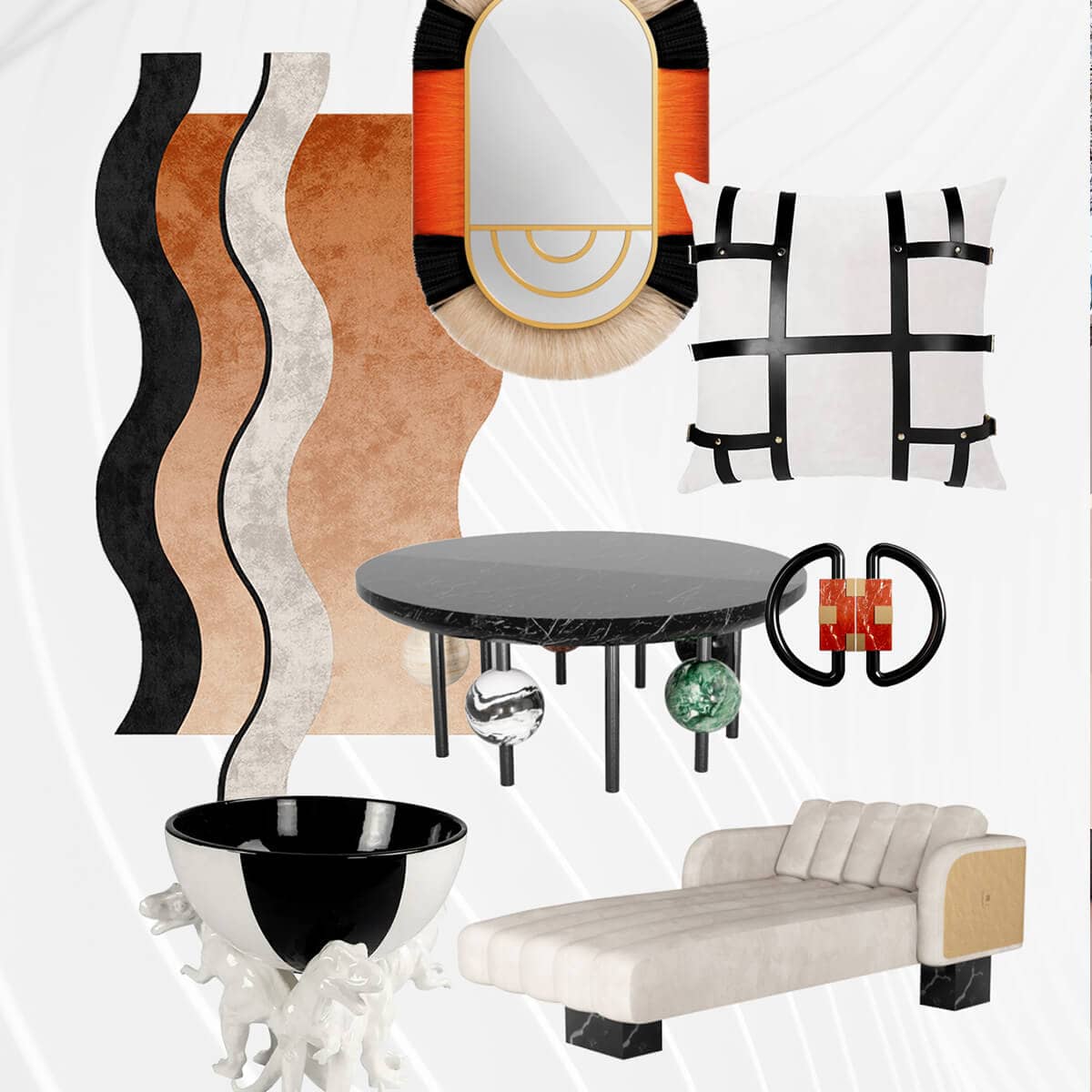 PRIVACY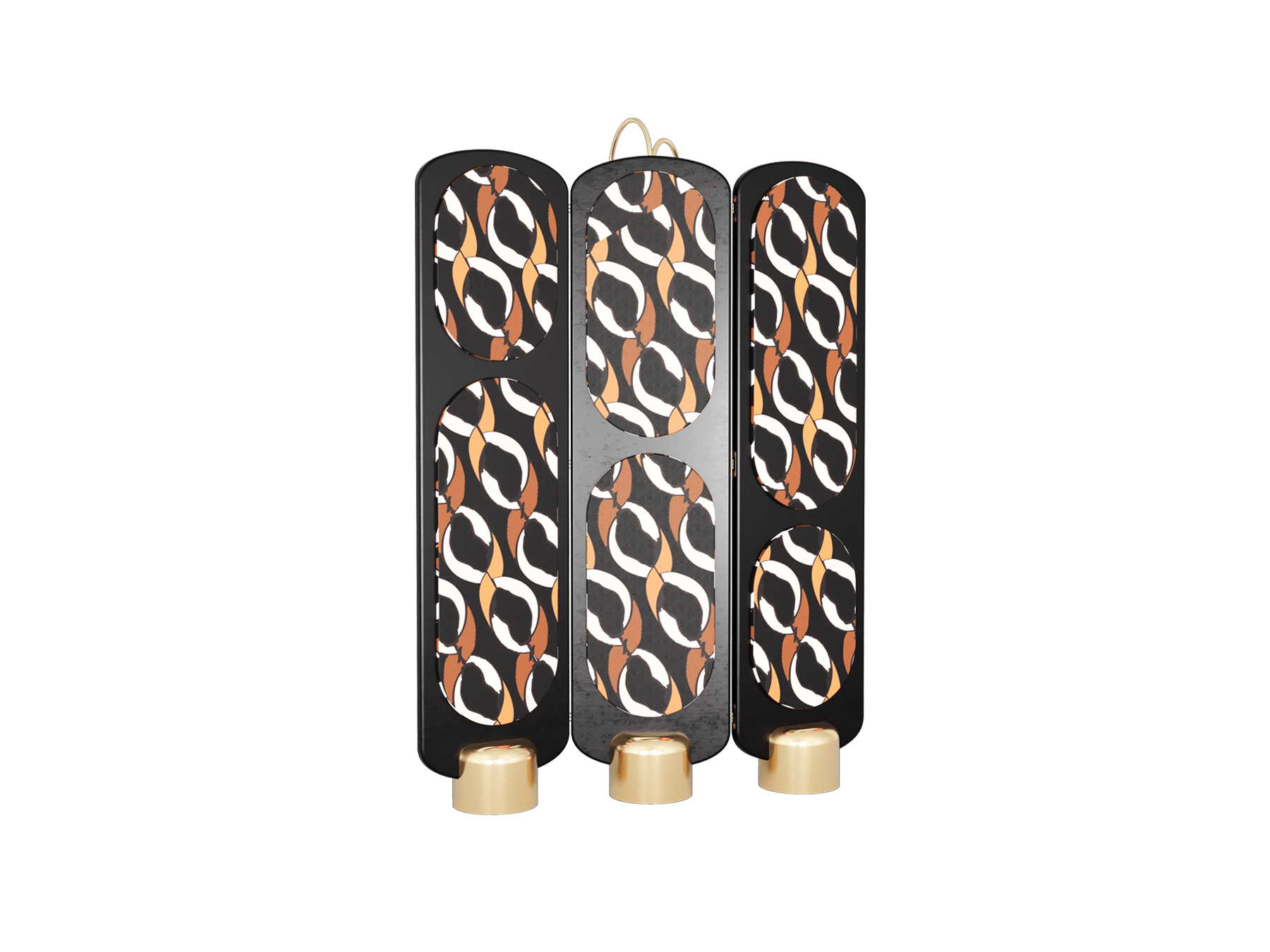 Comfort, solitude, and privacy. You can't go through winter with your very own nook. Is it a home office or a meditation nook? An atelier? What do you need in order to feel wholesome at home?

Room dividers are a stylish and clever way to create a more personal and intimate space in a room.
JUSTAPOSING COZY WITH CRISP TEXTURES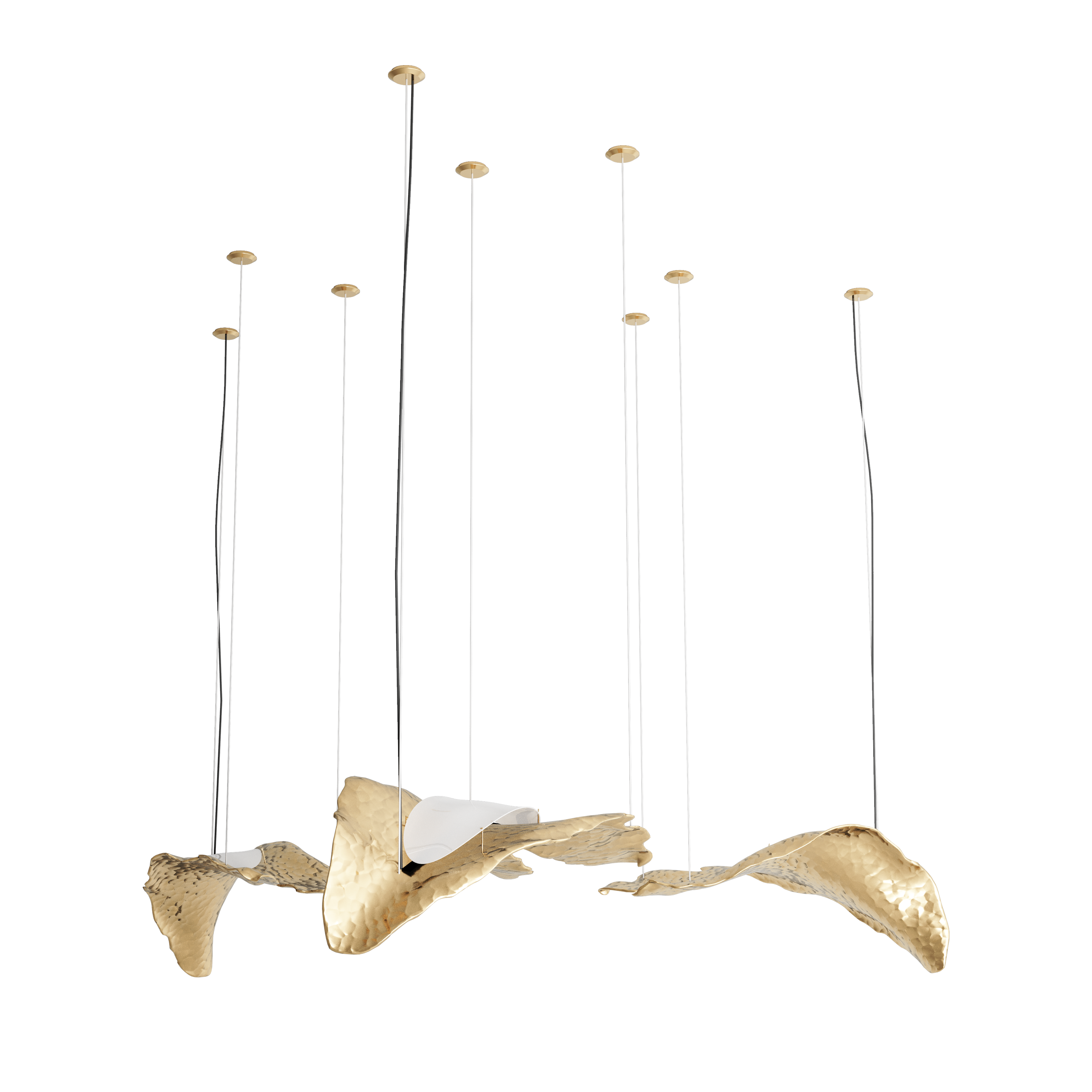 The juxtaposition of cozy textures with crisp textures is a 2021 Fall Decor Trend that we are in love with.

Smooth textures give your comfort and warm-up not only your home but also your heart. At the same time, crisp textures mimic the golden leaves and the rough tree branches on the outside.

Combining contrasting textures is the best way of celebrating the harvesting season.
ORGANIC SHAPES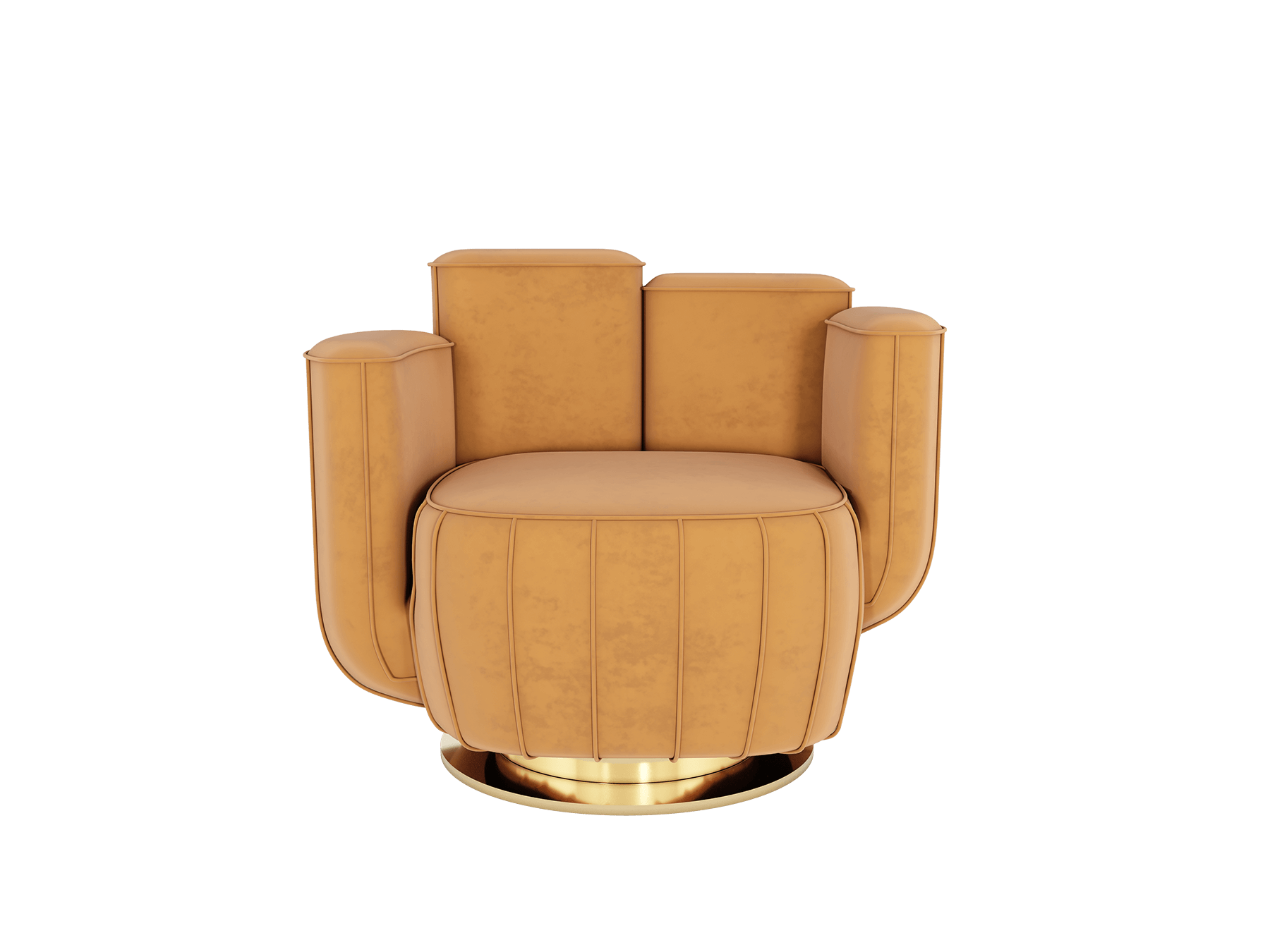 Autumn is a metamorphosis. Between the Summer and the Winter, both rain and wind erosion shape landscape and objects, upgrading them and creating new textures and perceptions.
MUTED EARTHY HUES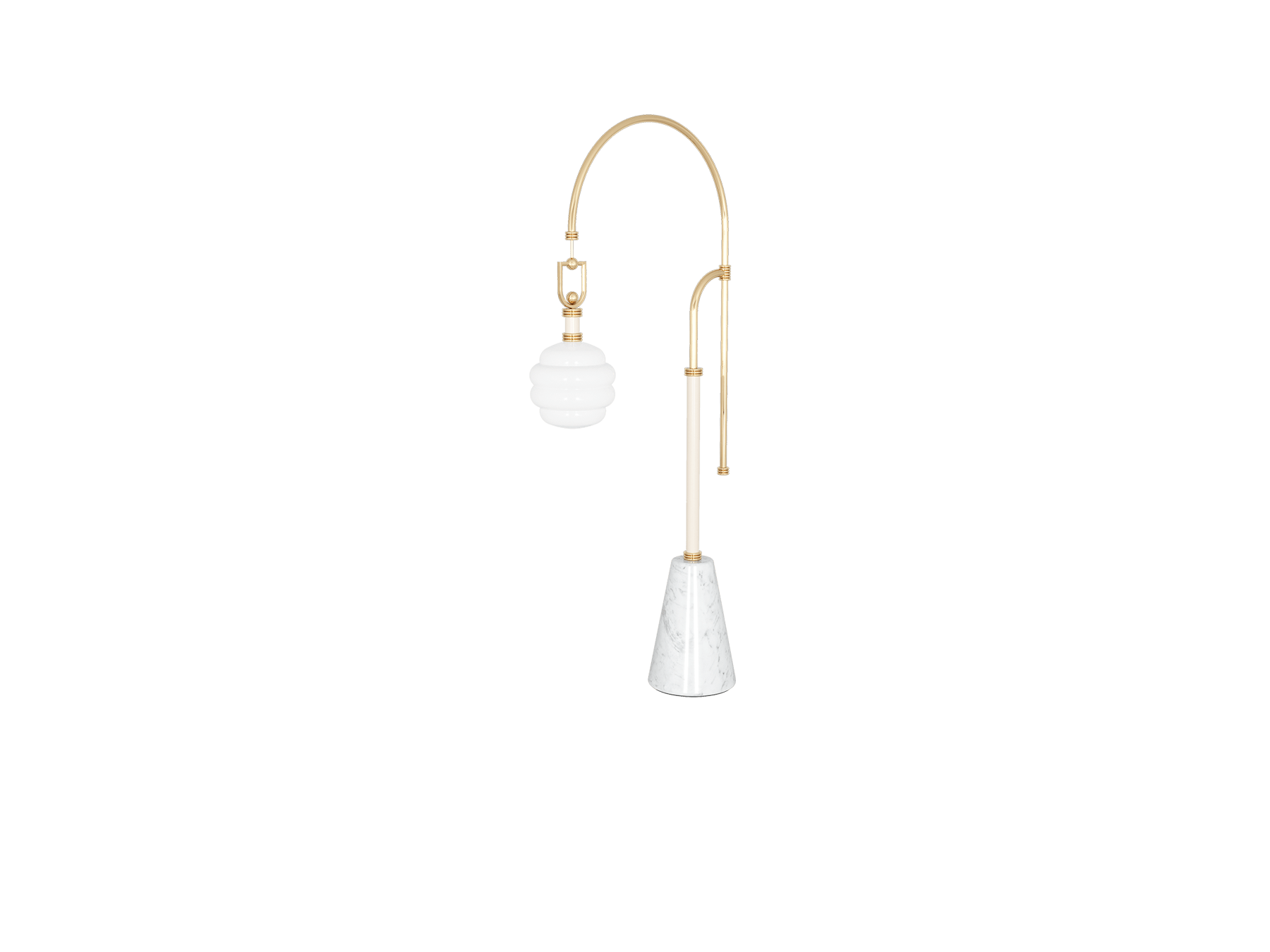 As days grow shorter and sunlight gets shyer, it is necessary to light up the interior of our home. As a result, muted natural hues such as grey, sand, or white, are one of the 2021 Fall Decor Trends on color. Light hues will reflect the Winter light and make your interior design project naturally glow up.
SATURATED NATURAL HUES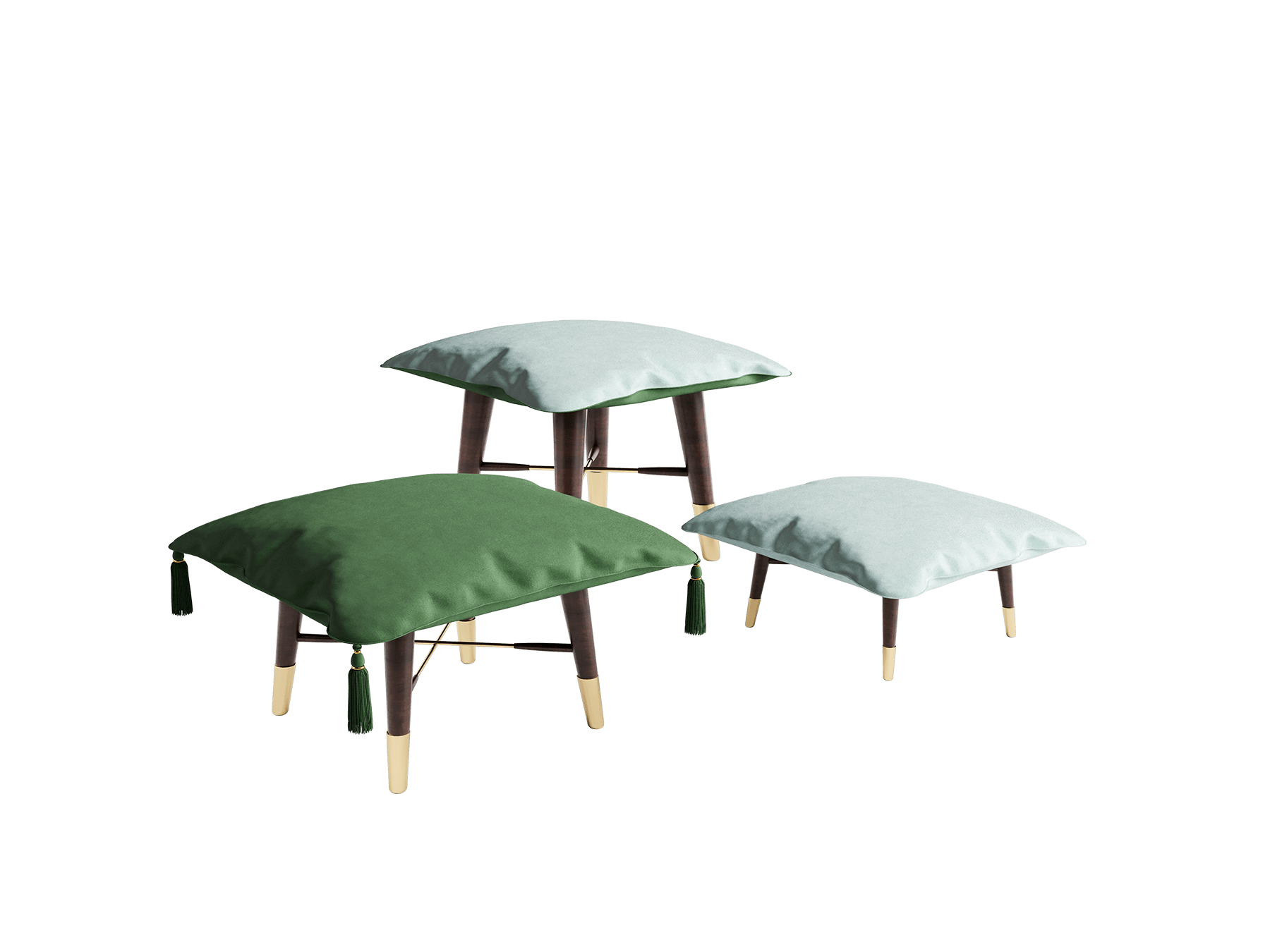 Deep magenta, mustard yellow, pumpkin orange, bright blue, and forest green. These are the saturated natural hues that are vibing on 2021 Fall Decor Trends.

While muted hues reflect light and allow for calmness, bursts of saturated natural hues will bring back good memories of warm Summer days (and nights).
INDOORS CLOSER TO OUTDOORS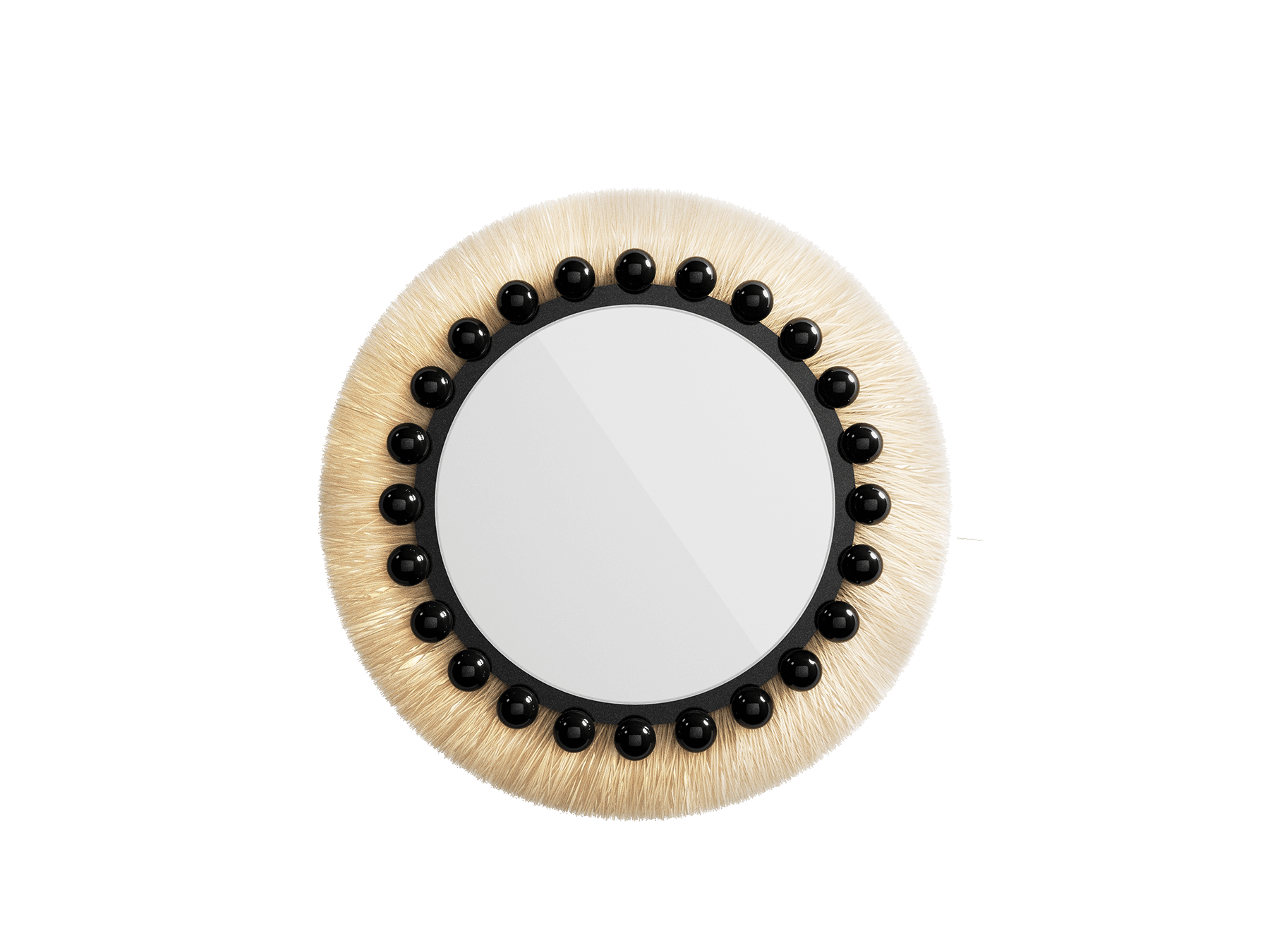 Natural hues (both muted and saturated), potted plants and vertical gardens, and natural materials and sustainable fibers are features that will make the interior of your home (and mind) closer to outdoor living during the Fall and Winter seasons.
MELLOW FABRICS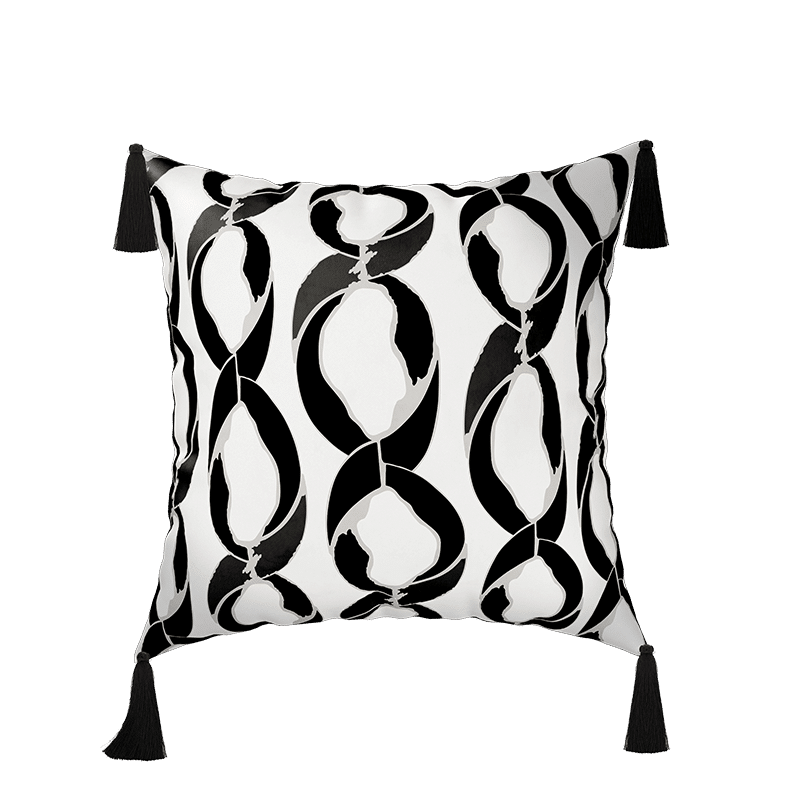 To be comfortable at home, we'll need mellow fabrics with smooth textures, less sustainable to bacteria, easily washable, and both pet- and kid-friendly. textured pillows and soft rugs, squishy sofas

Both Hommés Studio and ACH Collection offer a selection of sustainable fabrics for the ultimate comfort and with the utmost quality.
Visit ACH Collection website and discover high-end homeware and pet accessories for a wholesome modern lifestyle.
Download the Hommés Studio catalog and discover furniture, lighting, and home accessories to spend the Fall-Winter season at ease in a homey interior.