Flawless & Sophisticated Home
The Flawless & Sophisticated home is an eclectic modern temple. The sun is let in to kiss the warm and sober color palette on the walls, the luxurious furniture, and the dark wood joinery. As this occurs, our eyes are set in the rich and elegant patterns in the fabrics. We feel the sophistication in our bones, and we surrender. We want to experience the perfect and playful home forever.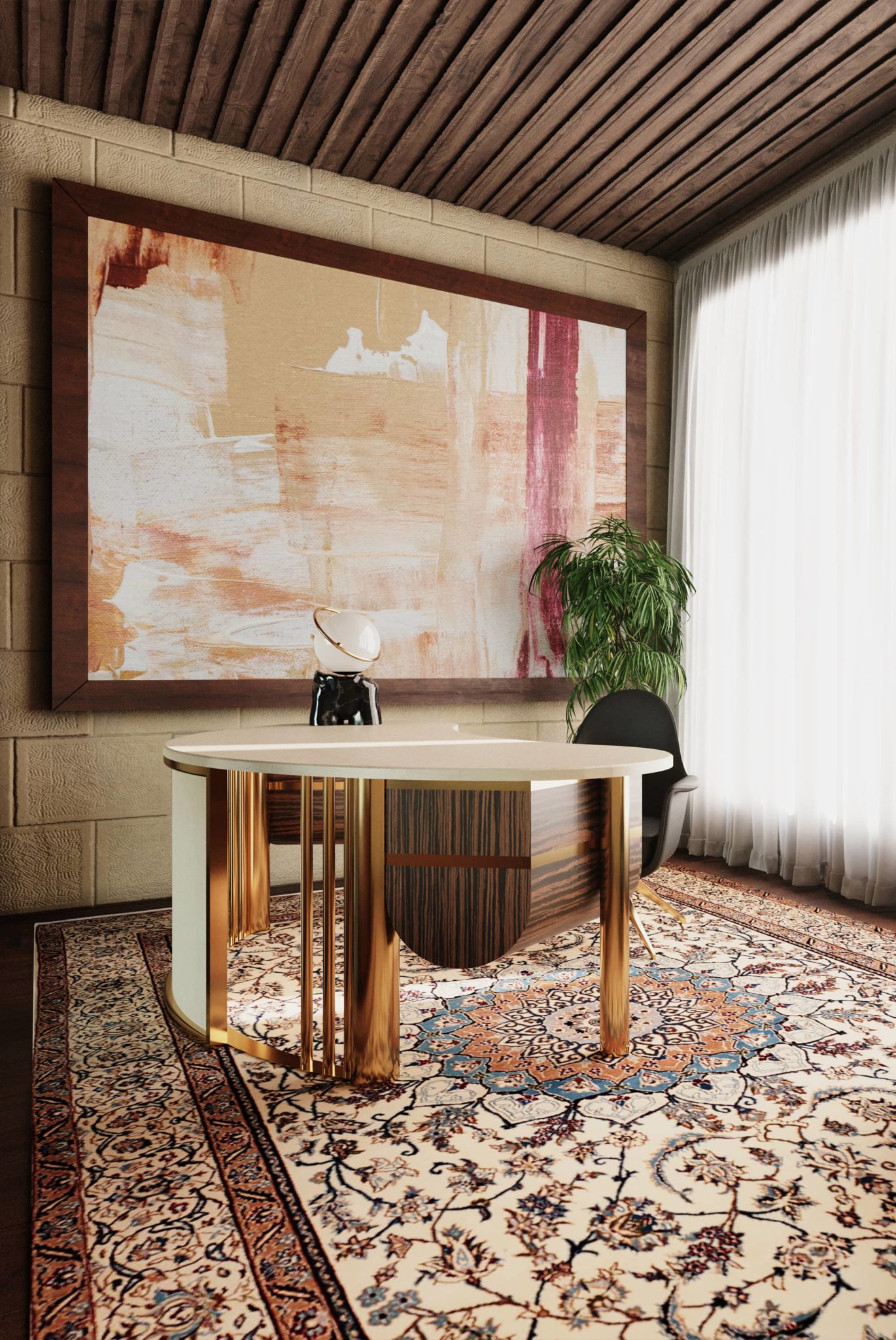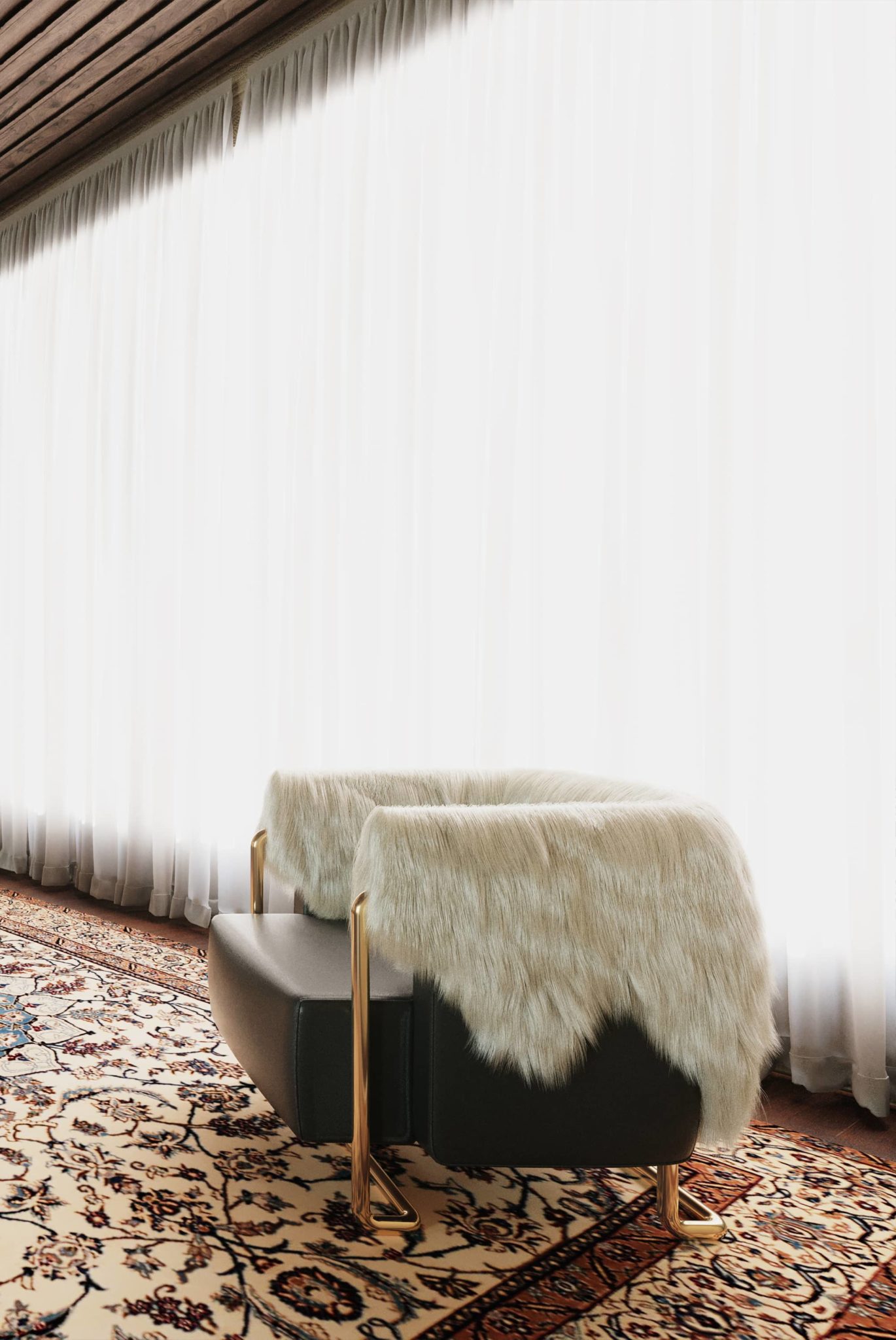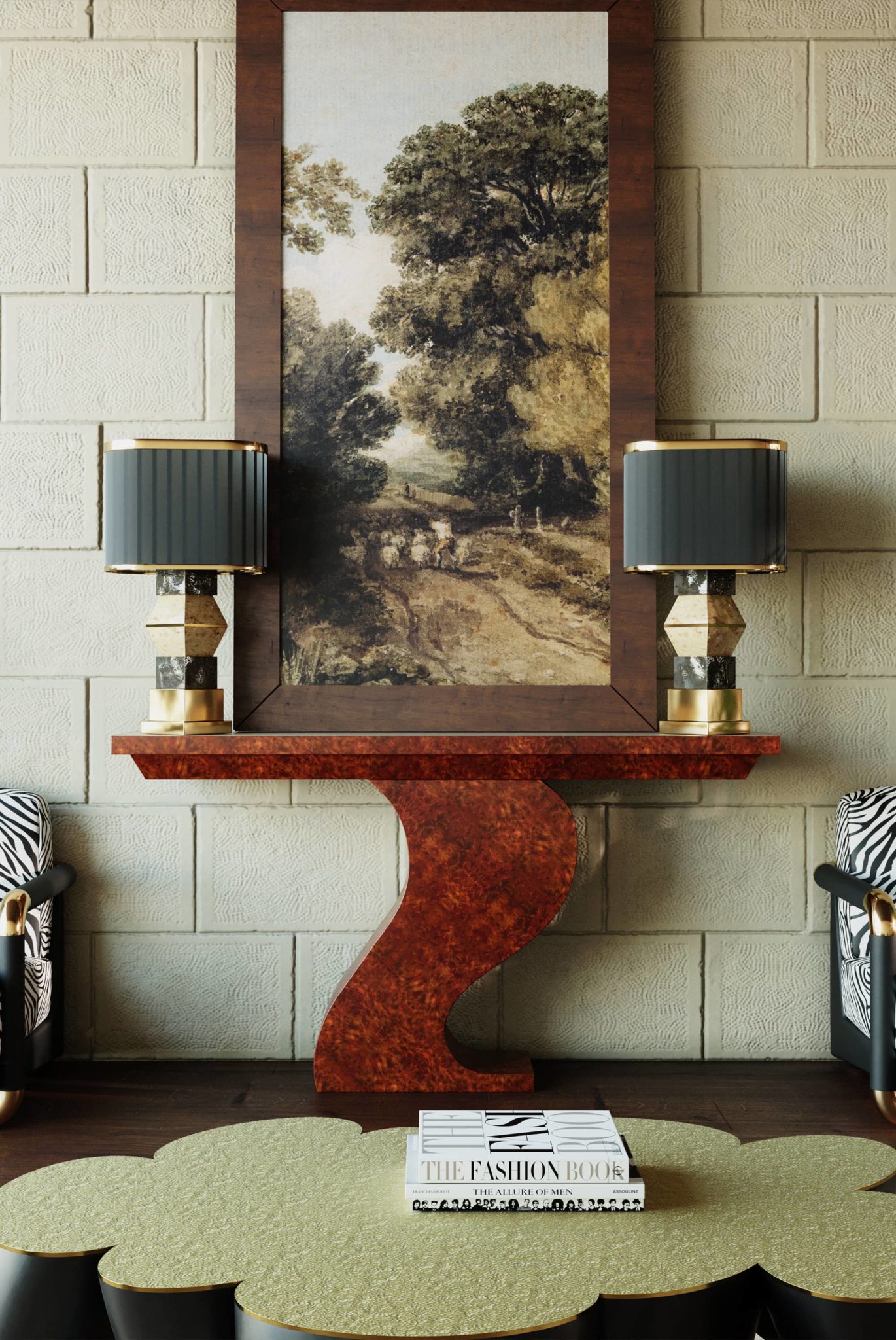 FURNITURE & LIGHTING CATALOG
Download our curated selection of inspirational Interiors for your home.