Be blessed by the longest days, the warmest nights, the perfumed breezes, and the flowers in bloom. Be surrounded by the vital energy of the season. Engage in passionate conversations under the stars. Read your favorite book in a comfortable outdoor armchair. Take several power naps laying on an outdoor sofa. Allow yourself to be seduced by the Kósmos and the immense beauty of Summer solstice. Be comfortable, distressed, and thankful.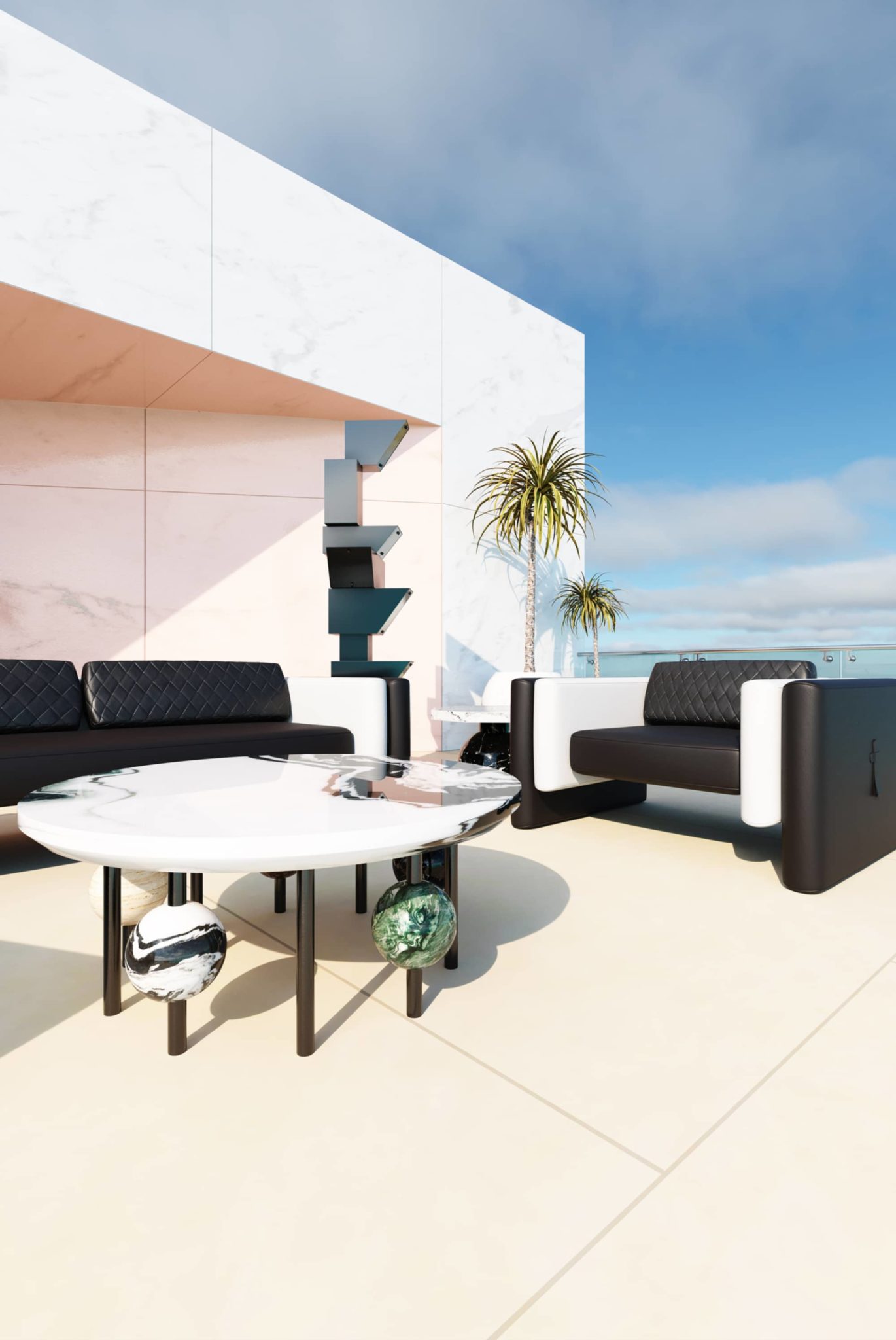 Lisola Stool White

Stool

$

3.039
Lunarys Center Table

Center Table

$

6.358

Lunarys Round Center Table Grigio Tundra

Center Table

$

7.436

Marina Armchair

Armchair

$

3.772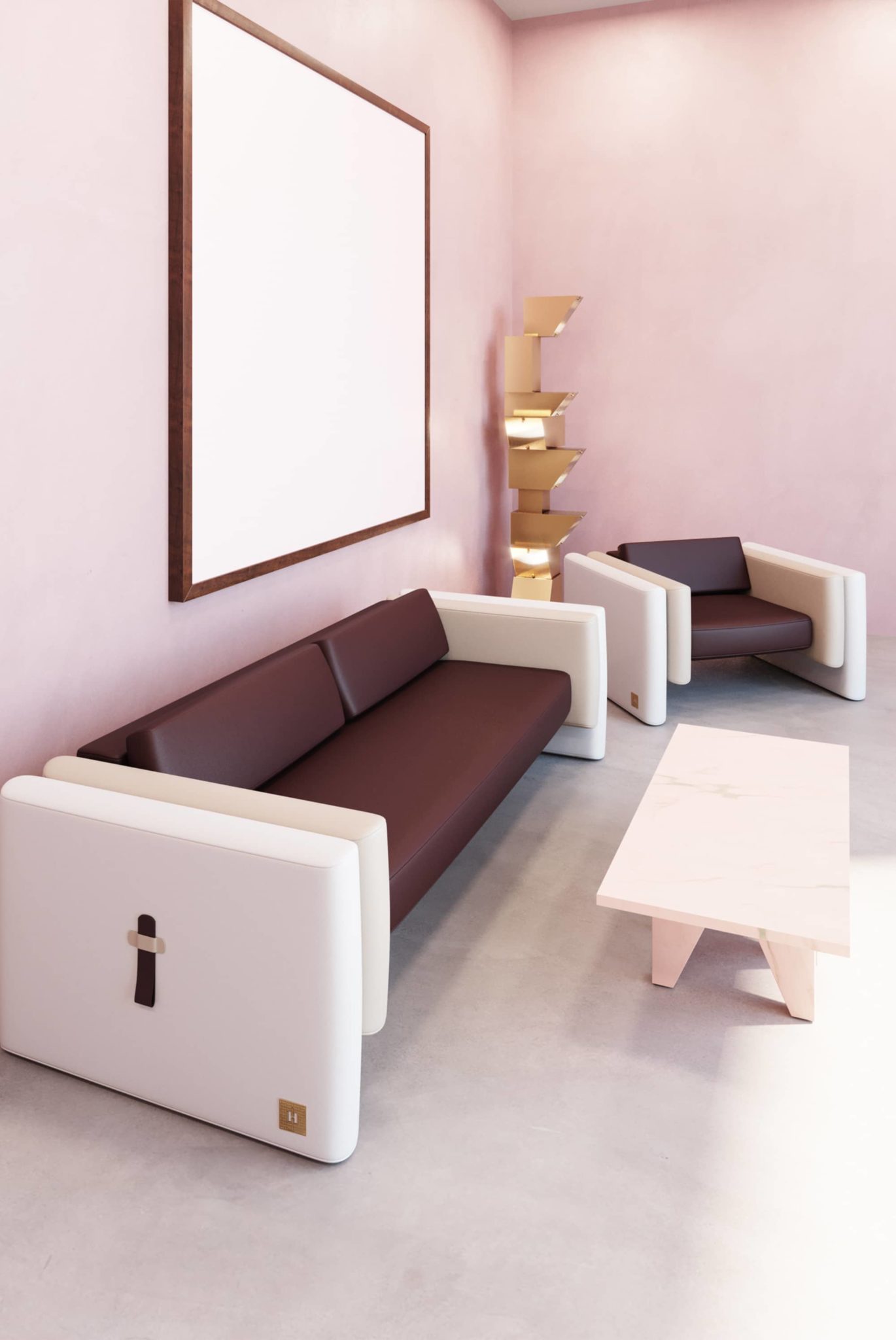 FURNITURE & LIGHTING CATALOG
Download our curated selection of inspirational Interiors for your home.