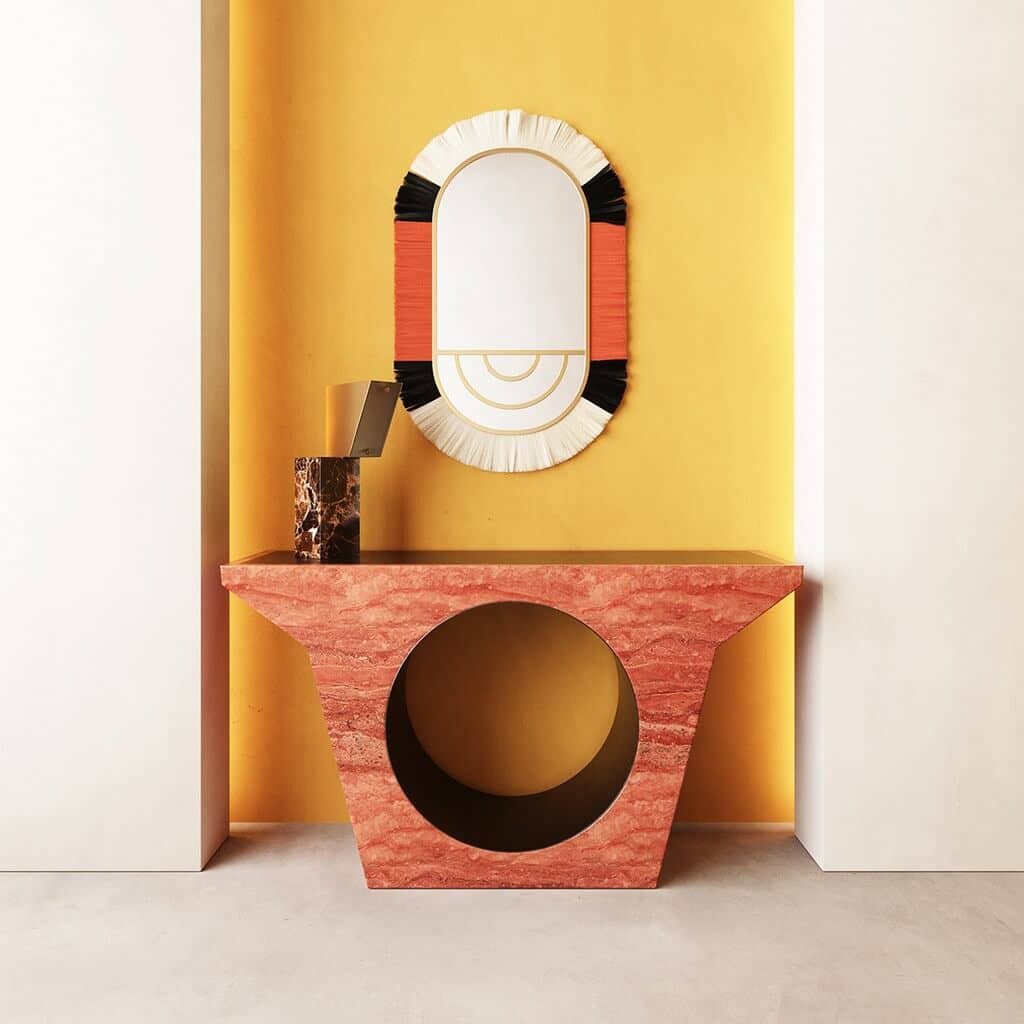 Feels like Summer, don't you think? Get the aesthetic of a summer modern entryway to welcome the season, and to let it welcome you. Any time of the year.
A modern entryway with golden details and warm colors will take you back to Summer days, every time you get home. Feel the vital energy that the Sun emanates and the relaxing feeling of stepping sand. 
Design a summerlike modern entryway that will make you feel that at home days are brighter, and we have all the time in the world.