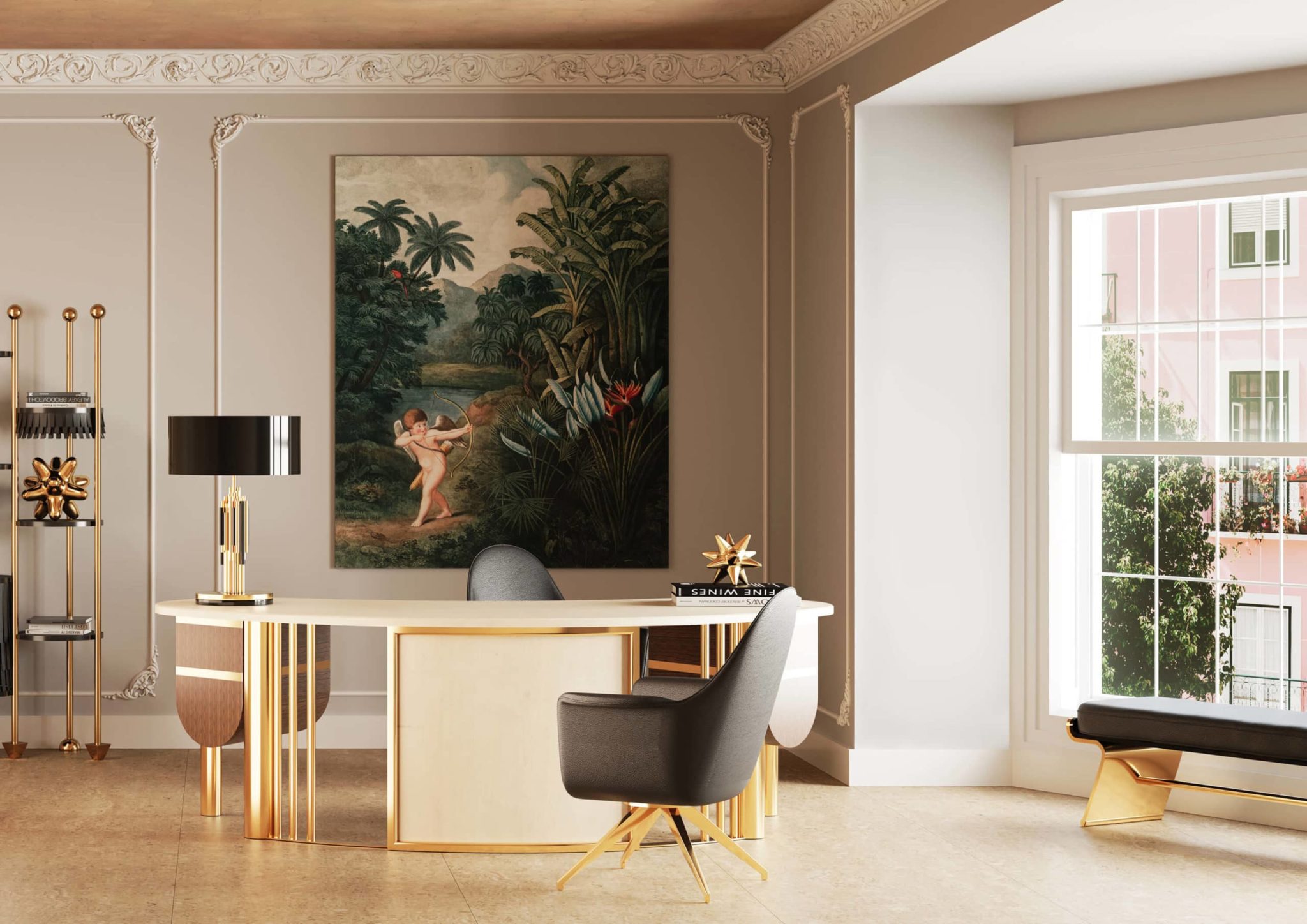 Elevate your office with stylish furniture, lighting, and decor. Your workspace should inspire creativity and reflect your personal style. Incorporate luxurious elements like gold accents, eco-leather fabrics, and vibrant art. A well-designed modern office is welcoming and productive.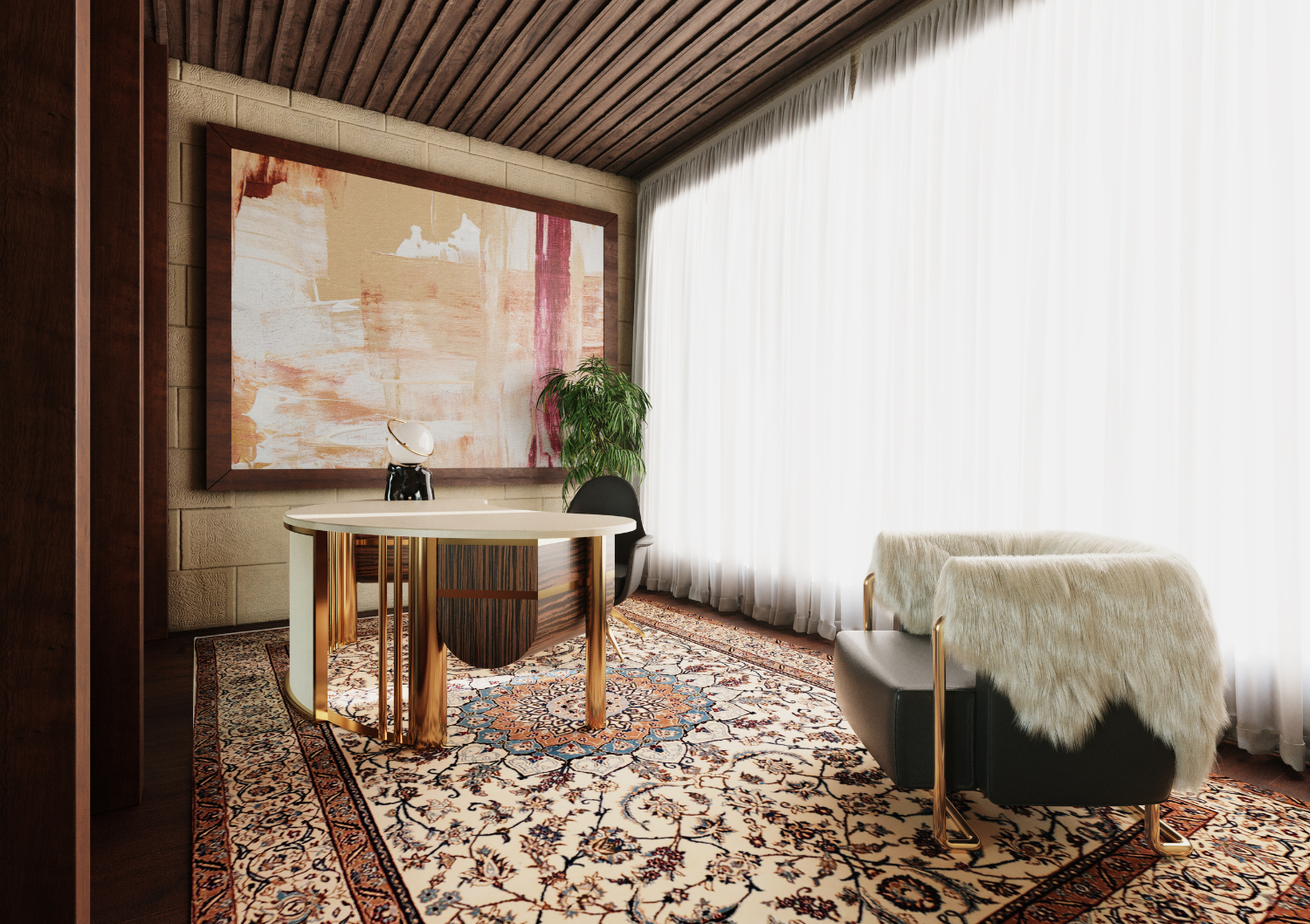 FURNITURE & LIGHTING CATALOG
Download our curated selection of inspirational Interiors for your home.