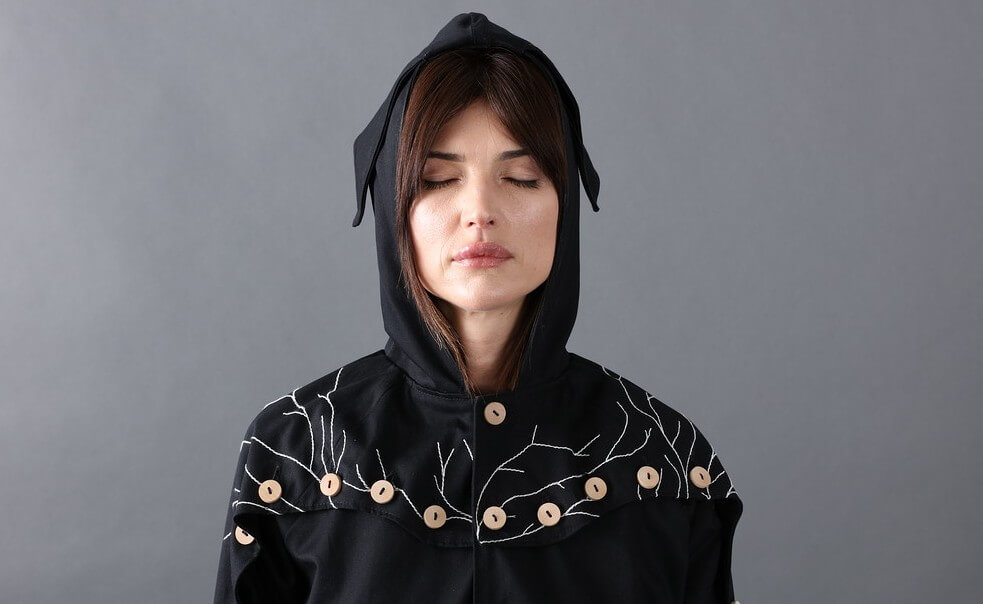 It is a weird question to answer when you heart it for the first time.
However, the Mushroom Burial Suit does exist.
With all the focus on how we can reduce our carbon footprint in our lifetime, most of us forget that we continue to have a significant impact on the environment after we die.
However, Coeio recently came up with an eco-friendly product called "The Infinity Burial Suit".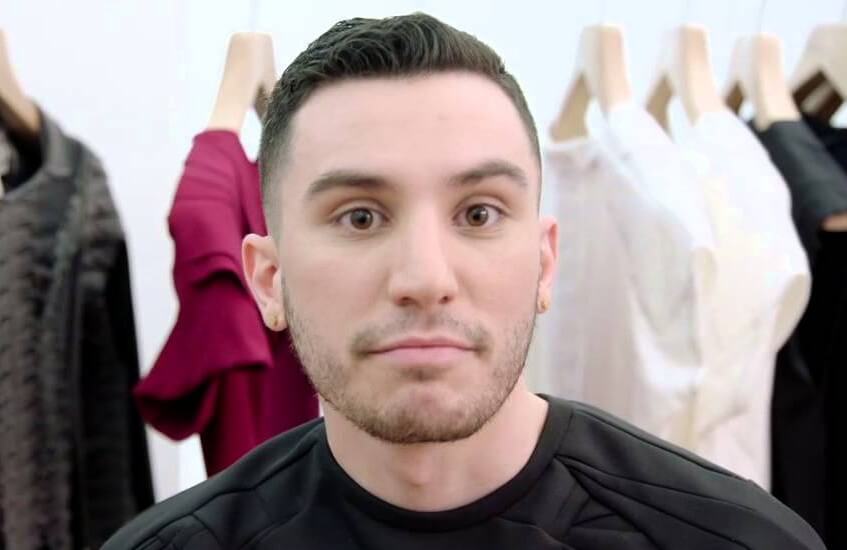 Coeio's Infinity Burial Suit was designed by a fashion designer Daniel Silverstein.
It is a breakthrough in eco-friendly and green funeral options.
In other words, it can return your body to the earth without harming the environment.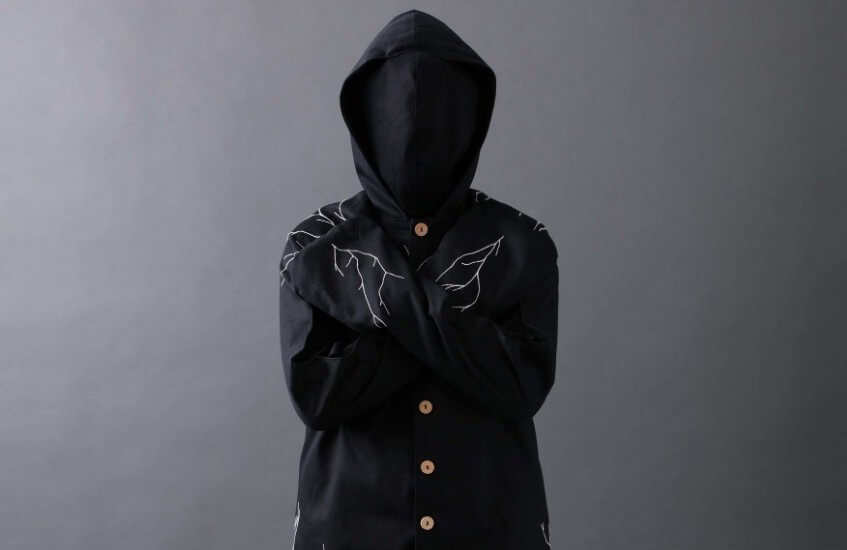 The infinity burial suit also known as "Mushroom Burial Suit", contains a mixture of mushrooms and micro-organisms to decompose the toxins left in our bodies after death.
Learn more about this fashion suit here.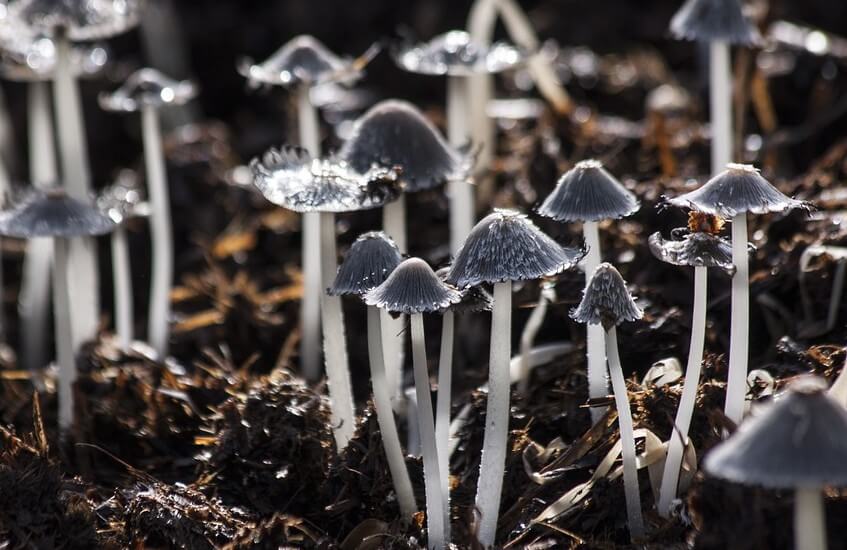 More amazing than that is the fact that this Mushroom Burial Suit can create life after death.
It helps the body return to the earth, clean toxins in the body and the surrounding soil, delivering nutrients to plants. This will help new plants grow.
Therefore, this is not just a business product, but one that's changing our perspective and attitude of cultural, fashion and ecological balance.
The Infinity Burial Suit exhibition has been held at New York's Ace Hotel.
This amazing Mushroom Burial Suit is priced at $1,500.
Due to its popular demand, the design team from Coeio is also developing an Infinity Pod to help your pets' bodies return to nature.
This eco-friendly product is expected to be released as early as possible.
We really hope you liked our article. Feel free to pin all the images to your favorite Pinterest board or to print it and use it on your projects' mood boards.
You can also visit our Pinterest boards in order to get more inspirations.