So Far So Good Ebook will provide an insightful recap of the year's most remarkable trends.
From new Color Combos, Art Deco Revival, Curvy Furniture, Modern Maximalism, and more, we invite you to dive into the main tendencies shaping interiors this year by the top Interior Designers.
This interior design trend brings a sense of movement and relaxation, adding a touch of playfulness to interiors. It celebrates the harmony between aesthetics and comfort, from curvaceous sofas to undulating light fixtures; this year will be all about curves.
Pink is back to bring more boldness and playful vibes! From candy hues to Fuschia, the return of pink brings the 90 ́s aesthetic and charm to homes worldwide. We can expect this trend around the interiors, from color combinations to iconic furniture pieces.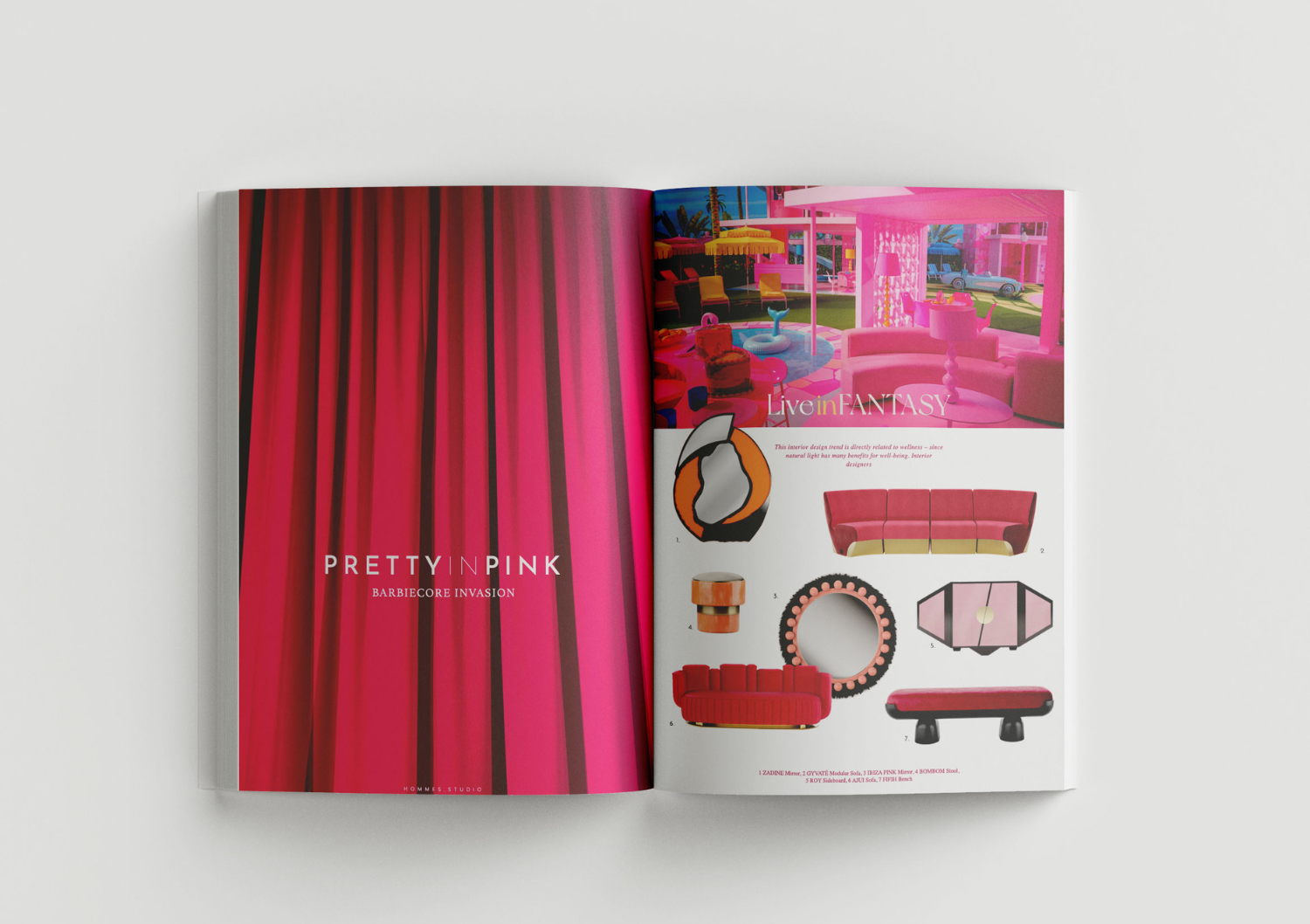 The new color combo tendency aims to encourage designers to use colors to embrace feelings and try new combinations for unexpected twists. In 2023, professionals are assuming the world of colors and meanings to transform spaces into extraordinary experiences.
DOWNLOAD EBOOK
INTERIOR TRENDS RECAP 2023