Charming and contemporary, this living room is an ode to the bustling city life. The gray colors of cosmopolitan sidewalks meet the mellow yellow tone of street lights reflecting on crystalline ponds. Some golden accents mimic the glow from the sun burning the facade of beautiful skyscrapers.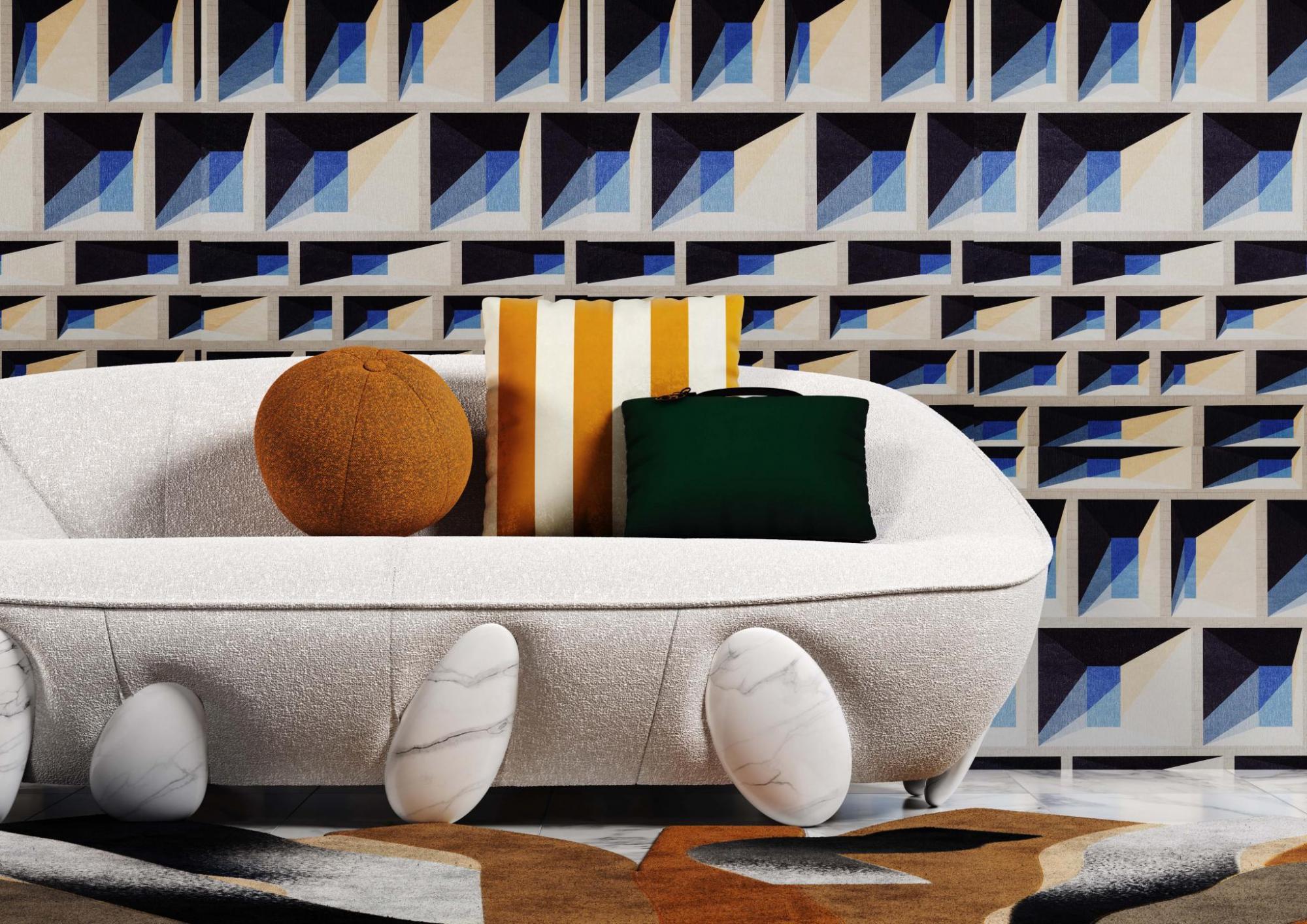 Juxtaposing industrial lines with natural colors, Urban Solace is the archetype of a cozy nook for pure relaxation after a long day. Enjoy yourself in the company of a Cosmopolitan, wrapped up in slowly crafted objects that tone down a stubborn landscape in glass, concrete, and steel with plush velvet, bumpy bouclé, and soft leather.
Lunarys Medium side table

Side Table 4.900,00

€

Morocco Pouf Retro Set

Pouf 2.950,00

€

Max Armchair

Armchair 7.530,00

€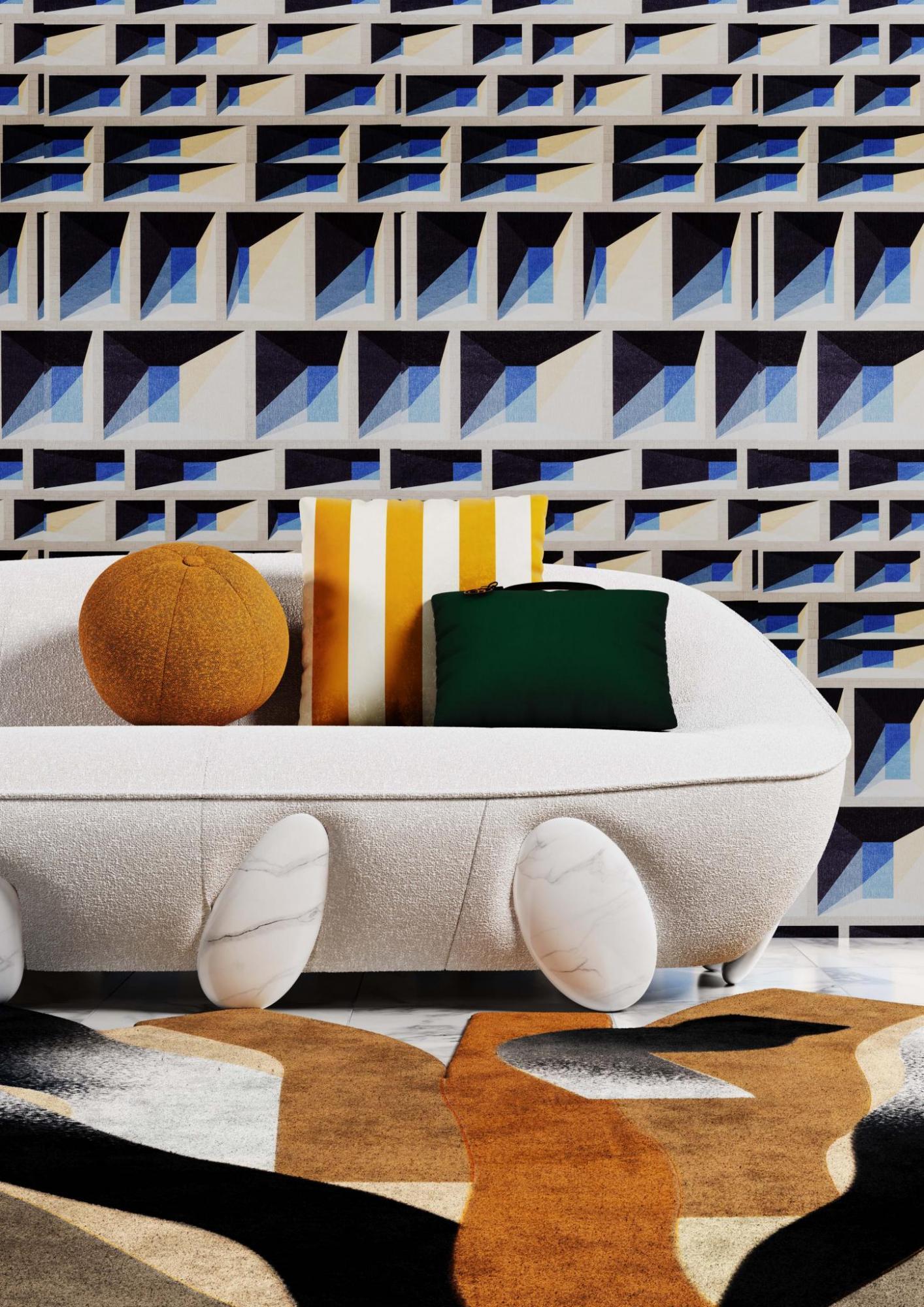 FURNITURE & LIGHTING CATALOG
Download our curated selection of inspirational Interiors for your home.