Find the perfect custom upholstery to brighten up your dining room, living room, bedroom, or outdoor area. For those who know precisely what they want, customizing a modern chair is the finest solution, given that handcrafted furniture pays more attention to details and finishing. The appeal of modern chairs is undeniable, velvet or leather dining chairs may help define a space and give the dining room a more upscale feel and tone.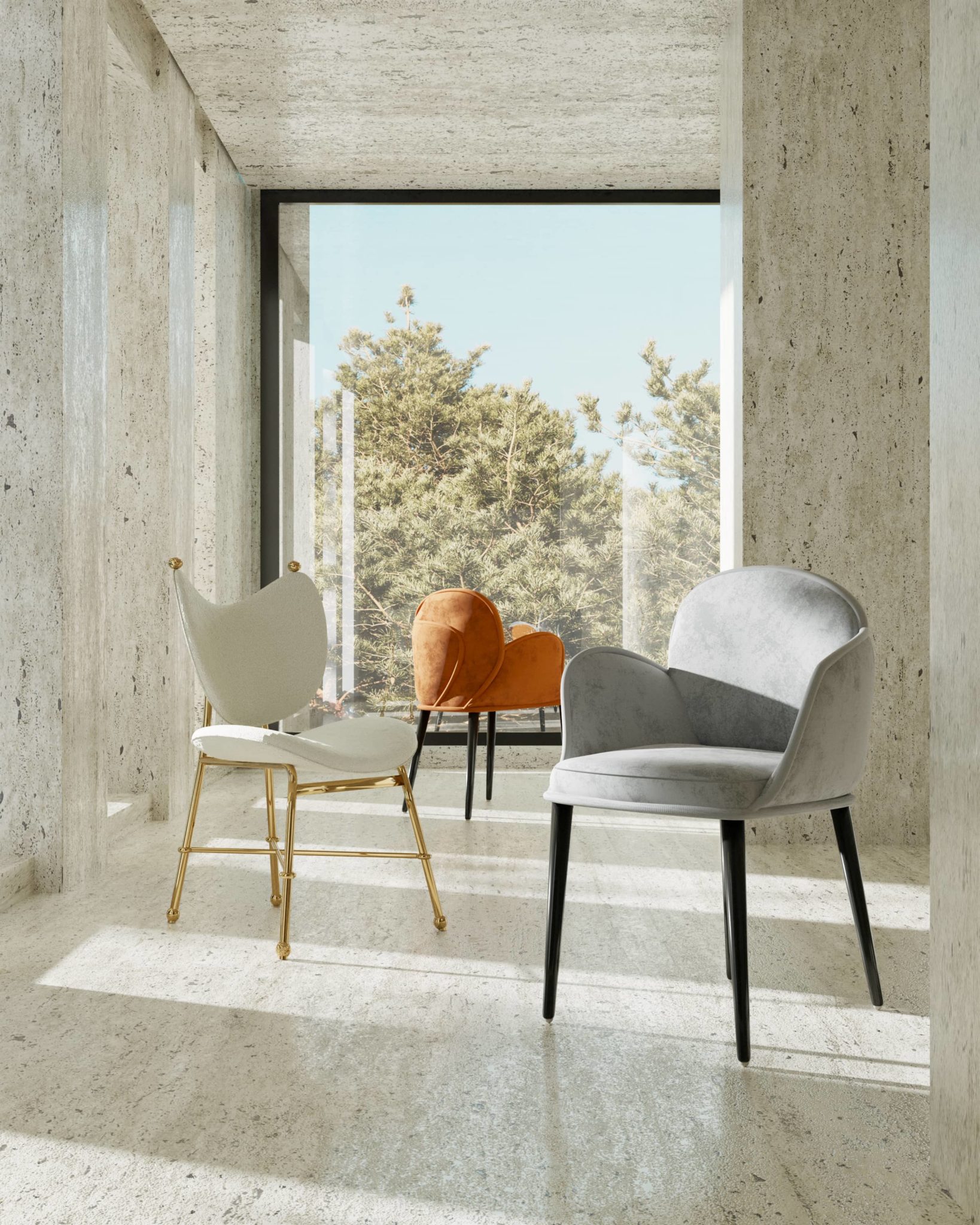 LOOKING FOR A SPECIAL FABRIC?
We provide a wide variety of fabrics that allow you to play around with your favorite piece to fit your interior. Discover our catalogs of finishes and fabrics to inspire you. We are sure to have something to match any style.
Furniture and Lighting New Catalog