Mid-Century Modern Rebellion
Warm, inviting, and brimming with a plethora of colors, lines, and textures – the Mid-Century Modern Rebellion is fun, enjoyable, and full of life.

The zingy colors, post-modern home accessories, and funky furniture set the perfect atmosphere for an electric, contagious, feel. A combination of chunky shapes, velvety surfaces, irregular layouts, and overwhelming patterns bring up drama, exuberance, and elegance.
Inspired by the 1970s, this modern living room is where the love of life and love for interior design commune.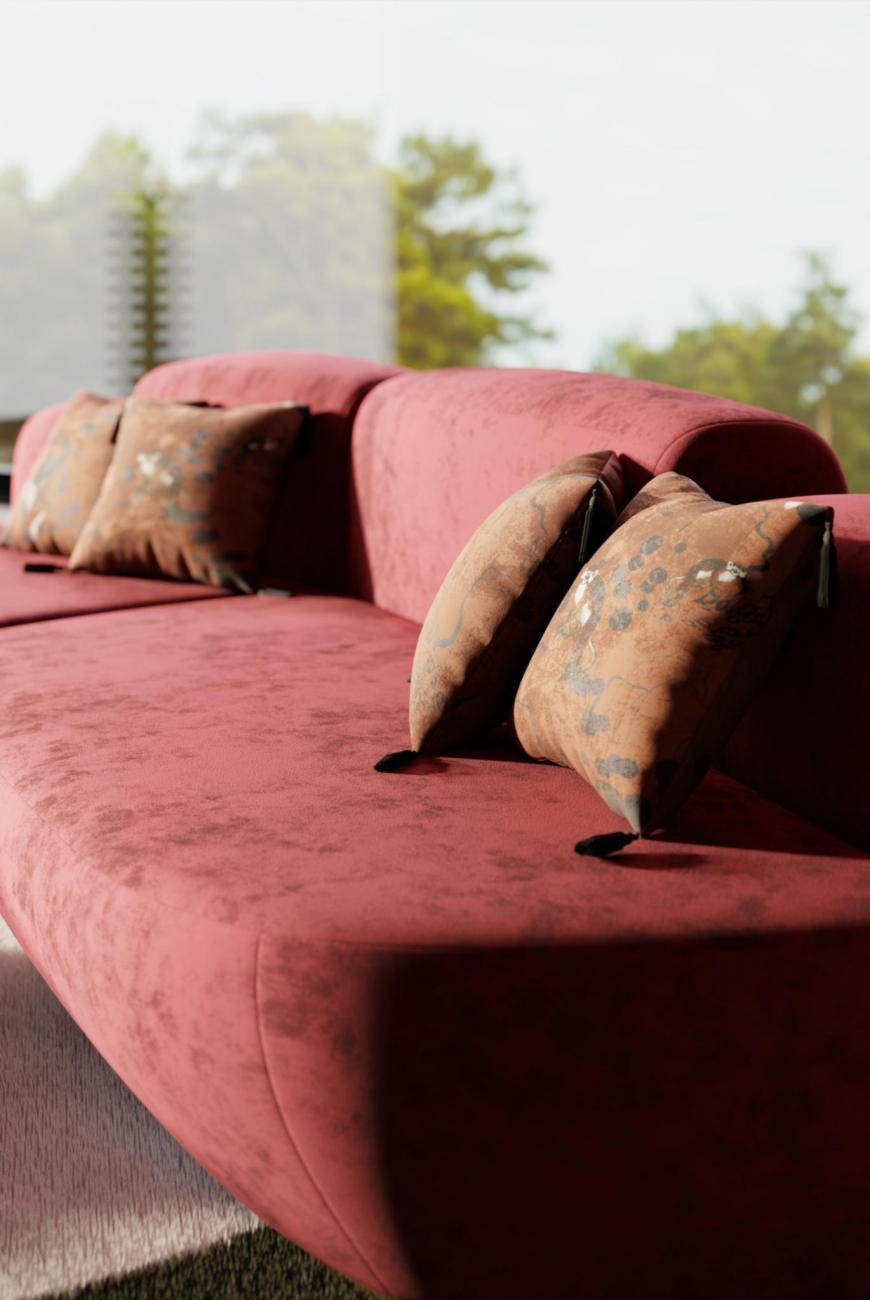 Bossa Center Table

Center Table 10.000,00

€

Duna Side Table

Side Table 3.900,00

€

Luminous Wood Floor Lamp

Floor Lamp 5.230,00

€
Picasso Center Table

Center Table 3.300,00

€

Cluedo Armchair

Armchair 3.800,00

€

Moa Sofa

Sofa 7.900,00

€