Coral Shades Living Room is an alluring and inspiring modern living area that will brighten up your gray days. This cherished color is a rich blend of opalescent orange, rose red, and peachy pink hues, like the sky on fire of a summer sunset.
Sometimes more salmon, others more rusty, but always perfect for a warm and cozy mood, a coral living room enlights your home spirit with a decadent charm.
Coral fabrics used in the decor bring the energy and enthusiasm of its shade. Don't be shy and layer it with hues and patterns of similar tones to achieve a bold statement interior.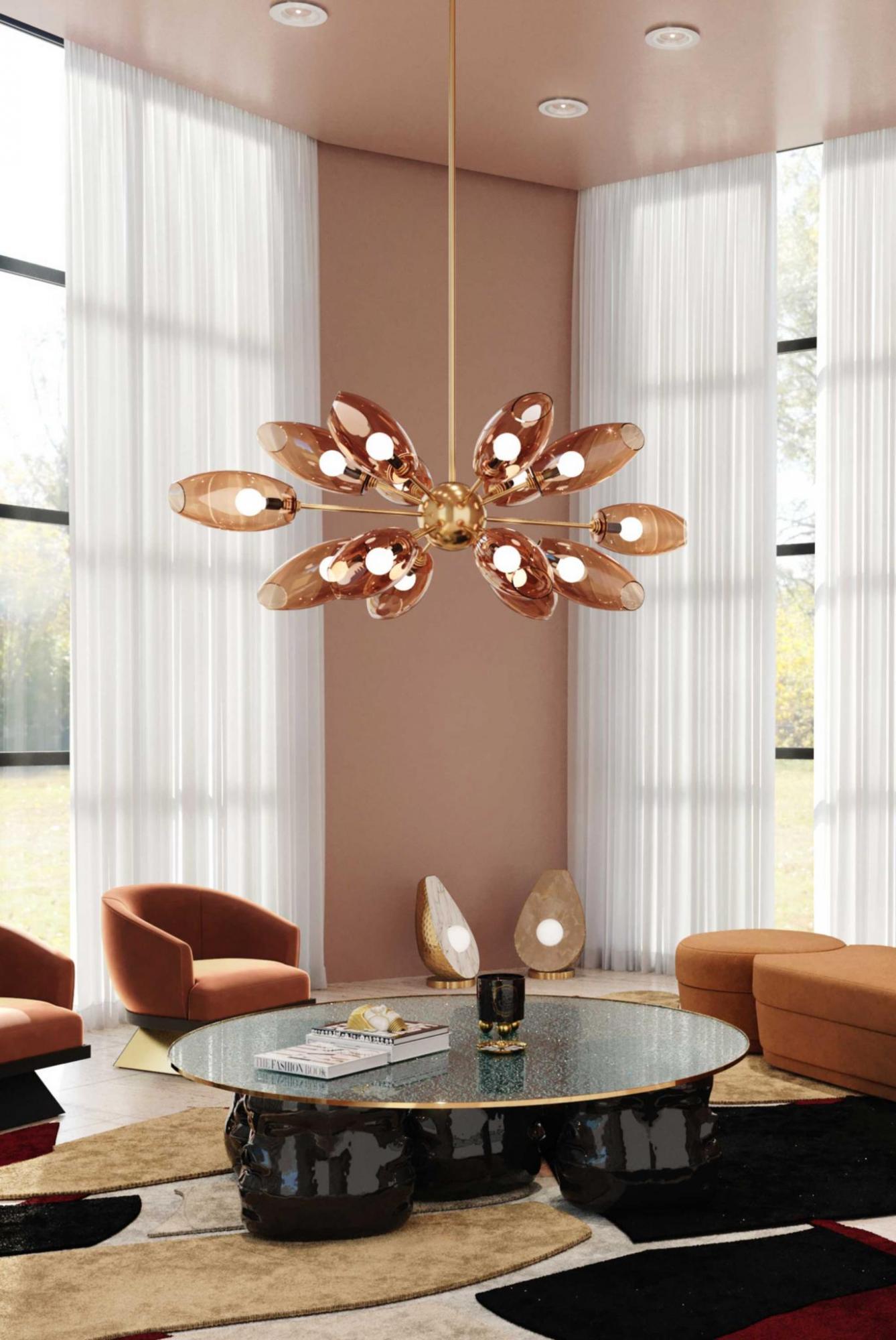 Cocoon Explosion Suspension Lamp

Suspension Lamp

$

12.377

Cluedo Sofa

Sofa

$

9.579

Moa Armchair

Armchair

$

4.929