For more than four decades, the Kips Bay Decorator Show House has been a must-see event for design enthusiasts. People know it for sparking interior design trends worldwide. Now you can discover the impeccable design of each room in this year's Show House. They range from the soothing to the fantastical and mesmerizing.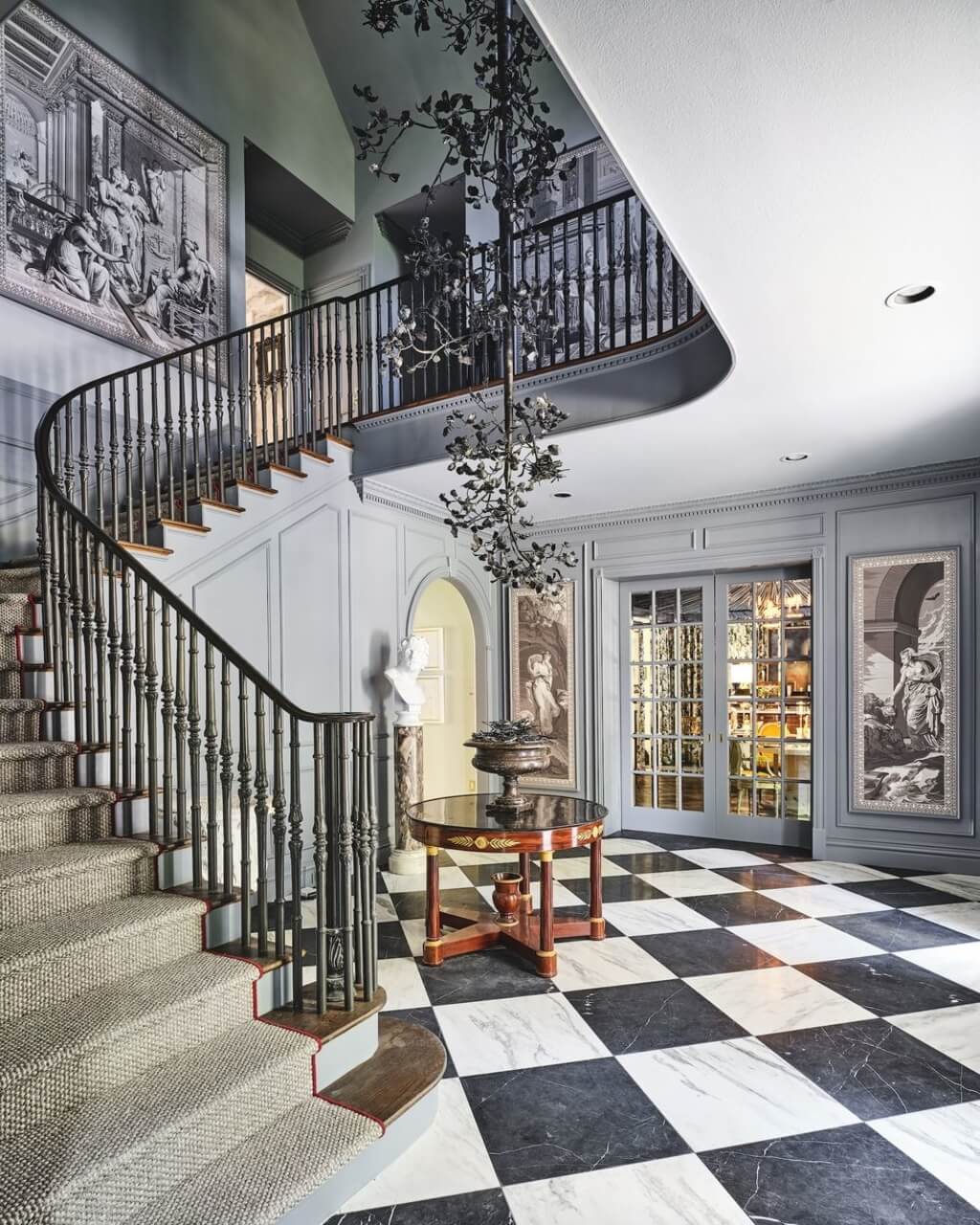 Perchance to Dream
John Bobbitt was responsible for redesigning the home's entry, stairs, and second-floor hallway. Bobbitt's designs take inspiration from his own experience as a Parisian gallery owner in New York City. Here, tales of Greek and Roman mythology stir to life. A fantastical 18×18 foot chandelier embellished with steel flowers and semi-precious stones by Larry Whiteley floats magically overhead.
A Study in Optimism
As fans of Ken Fulk may have anticipated, his transformation of the home's den, study, and screened porch becomes a kingdom all its own. Heroic figures from throughout history fill the first space. Gilded landscapes additionally surround them. What is more, the walls flow into a sapphire blue.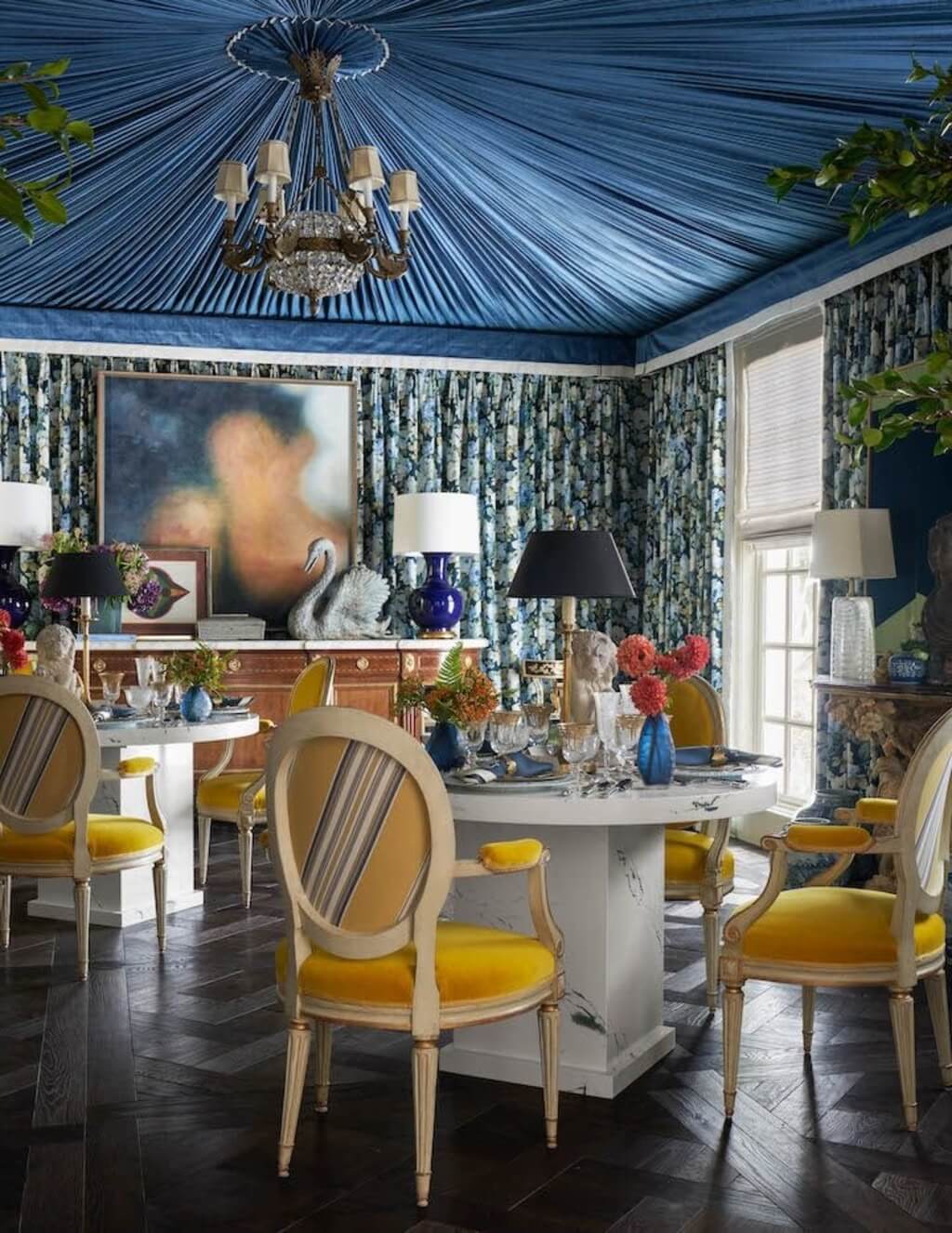 A Tent for New Beginnings
Corey Damen Jenkins believes that "the more fantastic, crazy, and over-the-top the rooms are, the more people will want to come and bring their friends" and support the kids of Kips Bay Boys & Girls Club. While his dining room redesign is certainly aspirational and breathtaking, there are plenty of elements and inspiration that visitors will take home with them to upgrade their own dining spaces.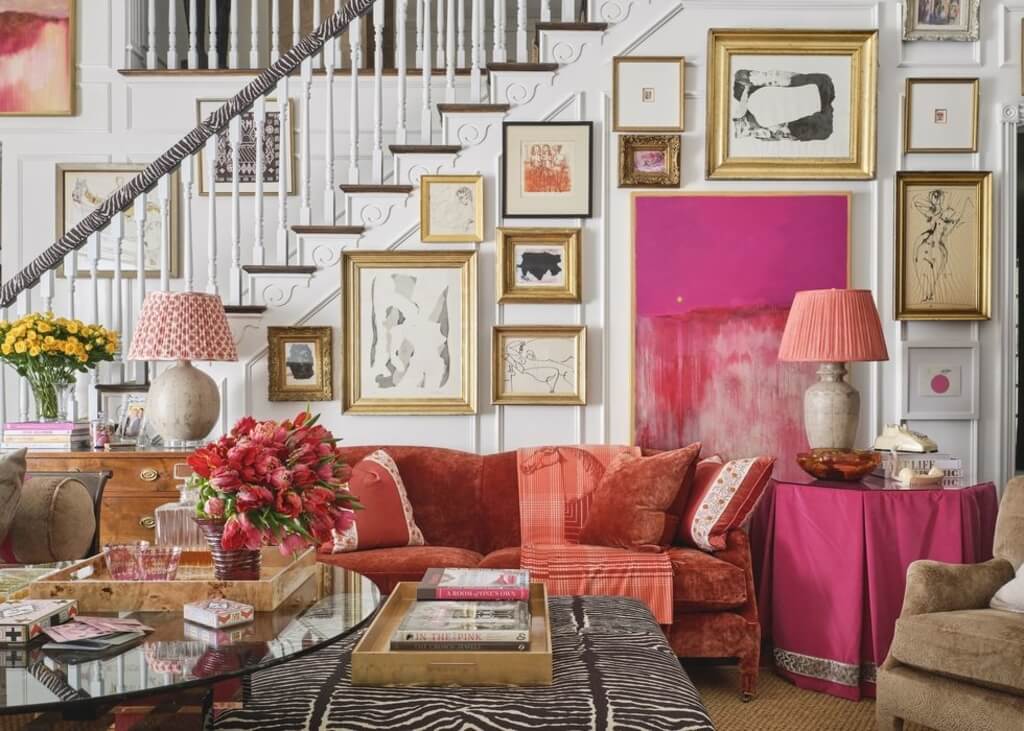 Meet Me in the Family Retreat…
Amanda Lantz has been looking at fabrics since she was six-years old. Besides the gorgeous gallery walls one of the main focal points is the stunning fireplace from Strike by Chad Dorsey.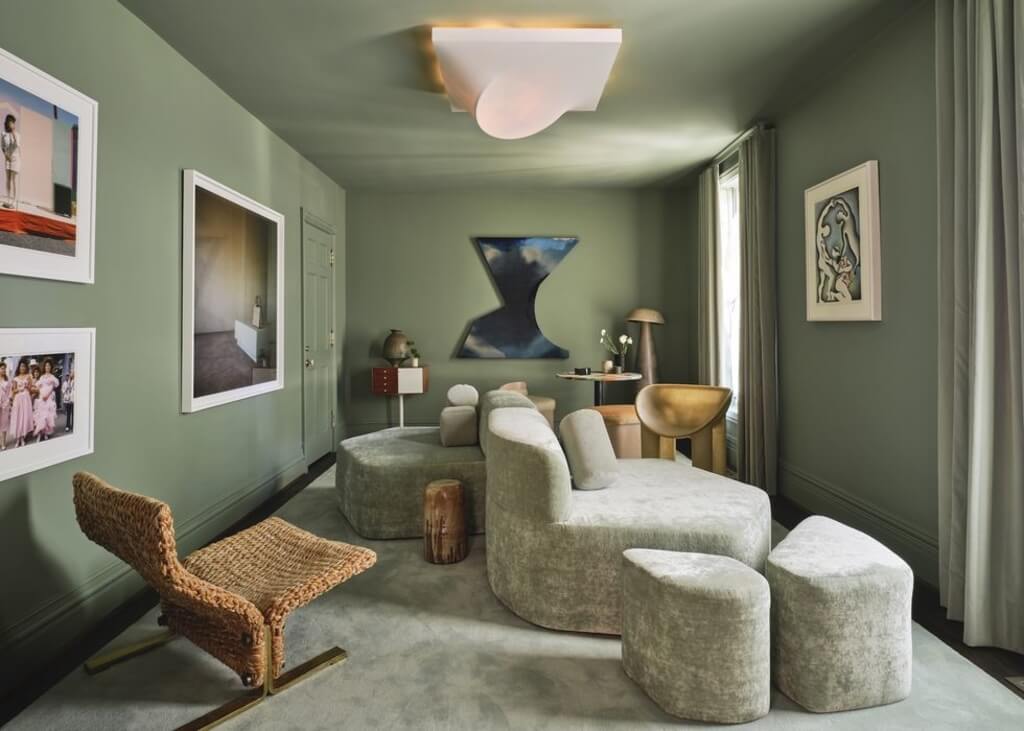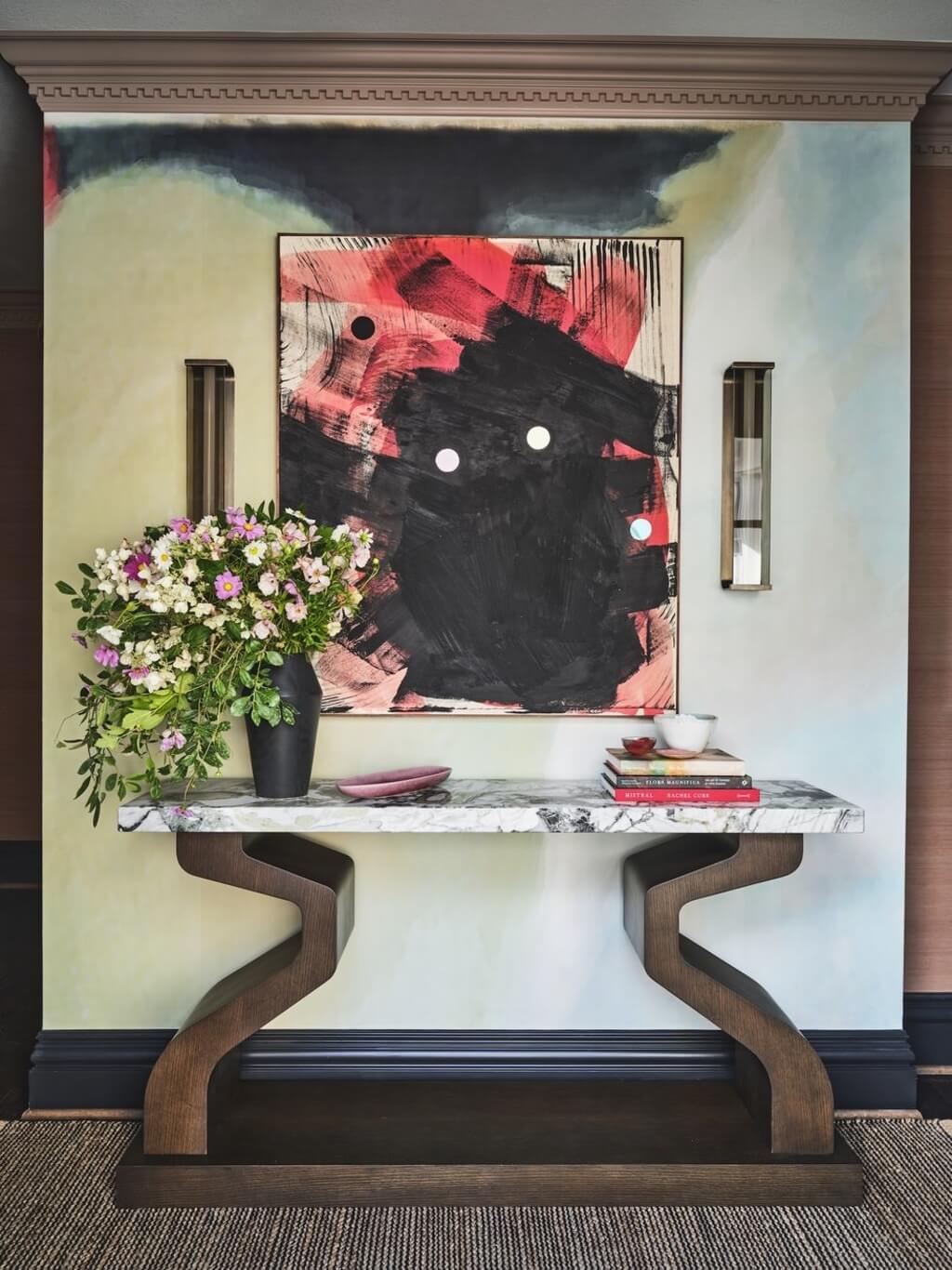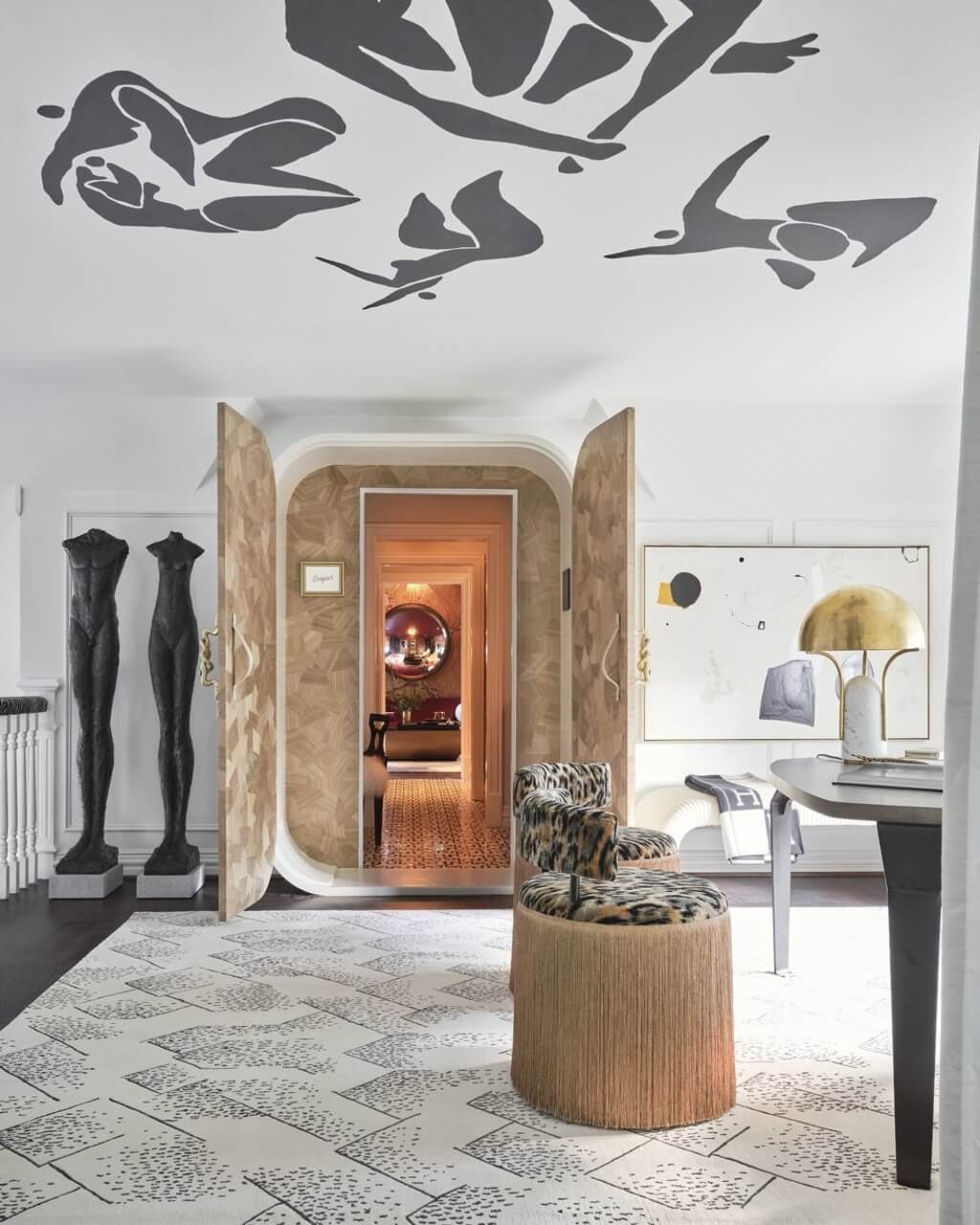 The Wise & the Wicked
The duo from Pulp Design Studios began crafting a story on the entire upper loft. The office space is the first room off the stairs and features a light and airy design with moments of delicious contrast. This room houses custom furniture and a spectacular hidden door.  leads into a bathroom which serves as a midpoint or "purgatory" connecting the two spaces.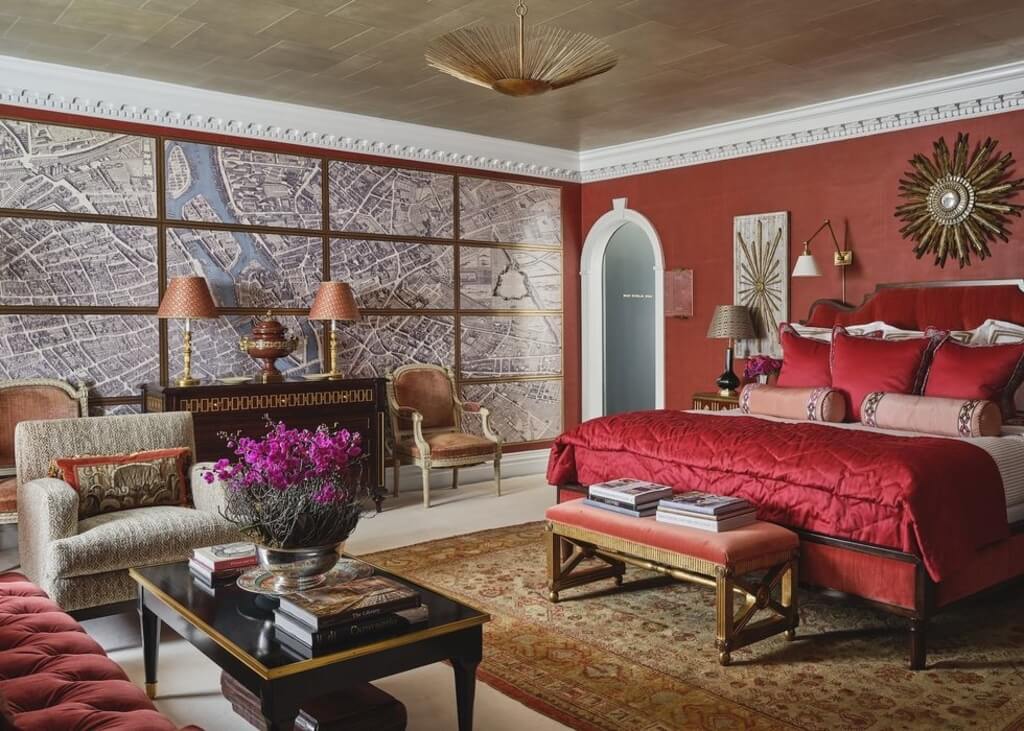 The  Admiral's Chamber
Meredith Ellis used local resources and divde deeper into the city's incredible design community. She was reimagining one of the secondary bedroom suites at the top of the stairs. What is more, the suite also features plenty of luxe touches like marble and stone. The room embodies the designer's love of color and pattern play.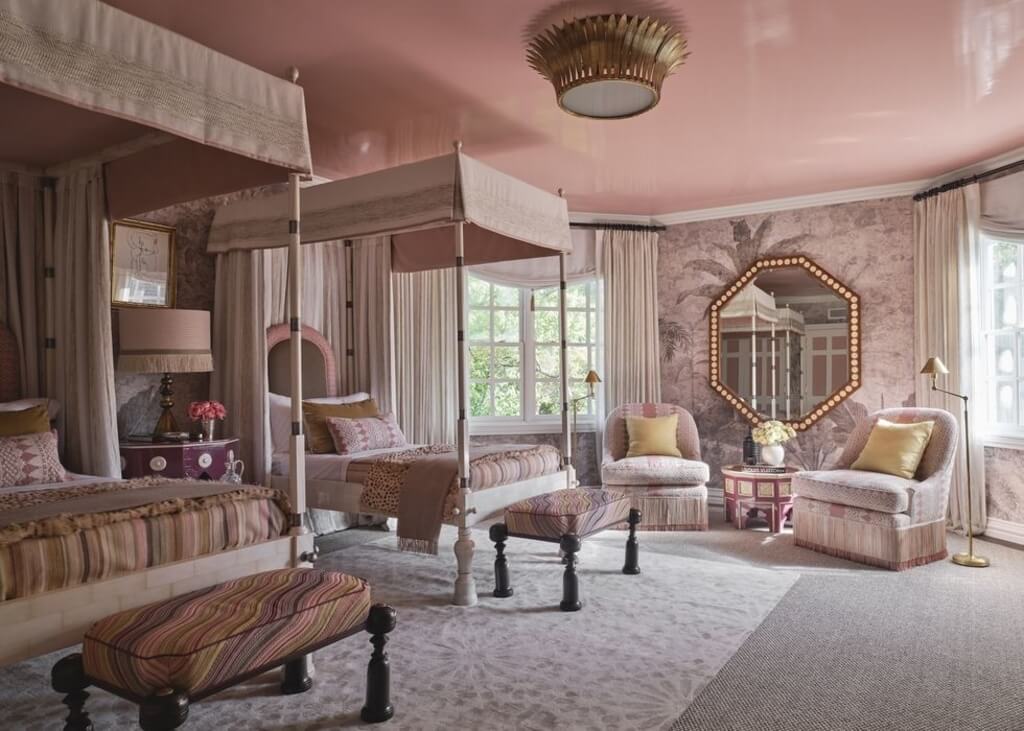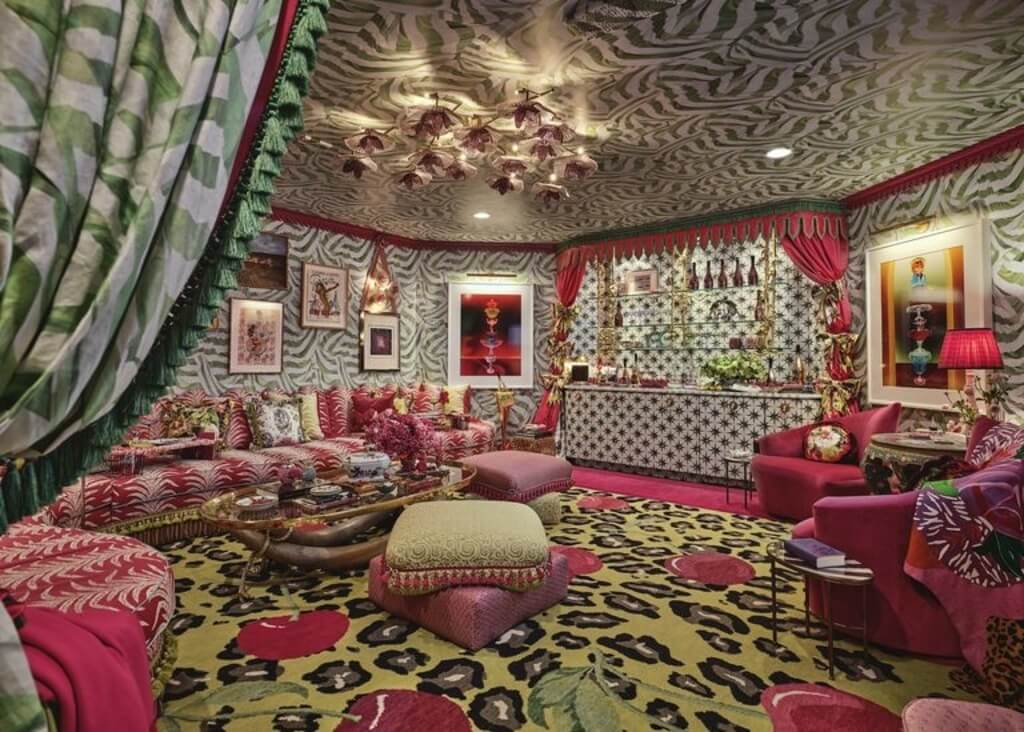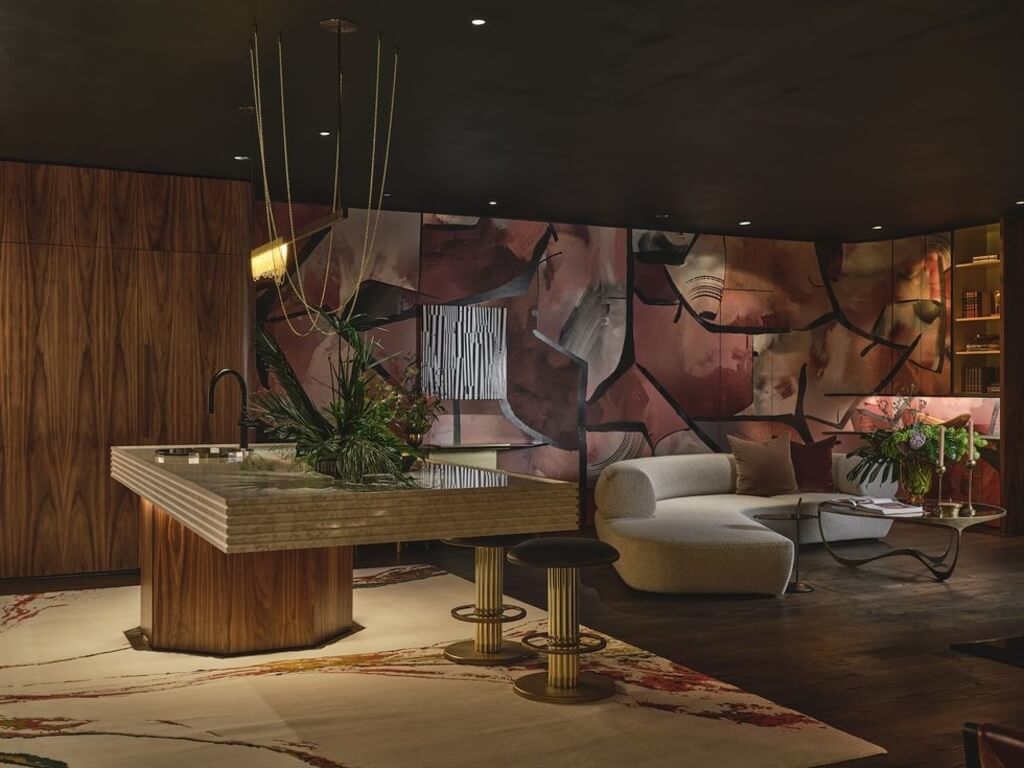 Inner Circle
Yates Desygn received the basement's living room and kitchen. While one can anticipate this room to be experiential this living and kitchen space feels like a chic environment. All its own that evokes the best elements of exclusive clubs throughout the years.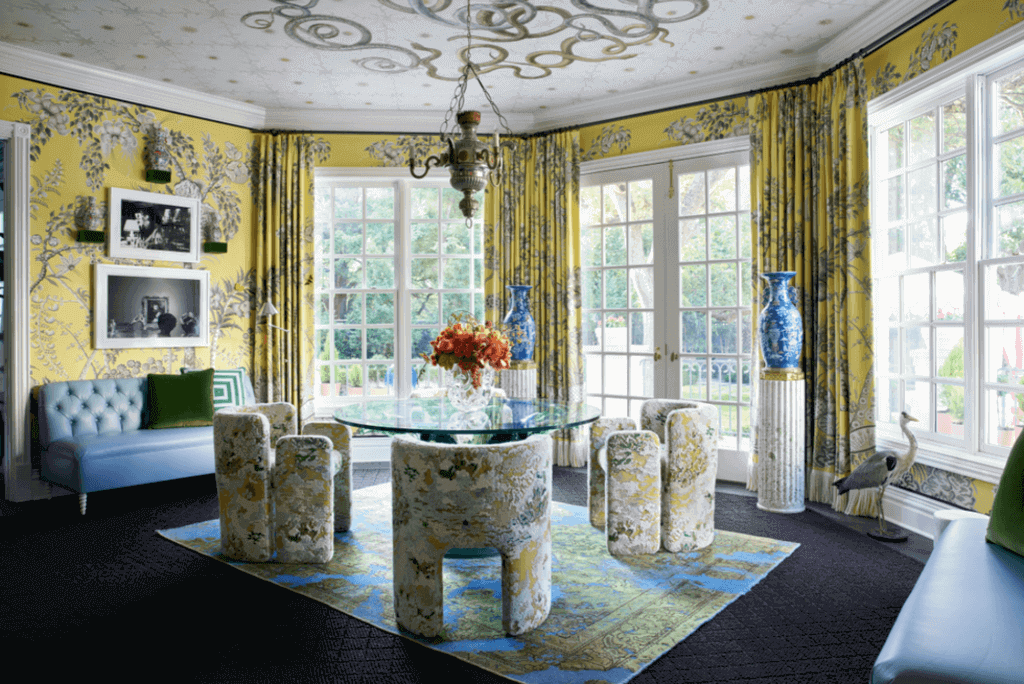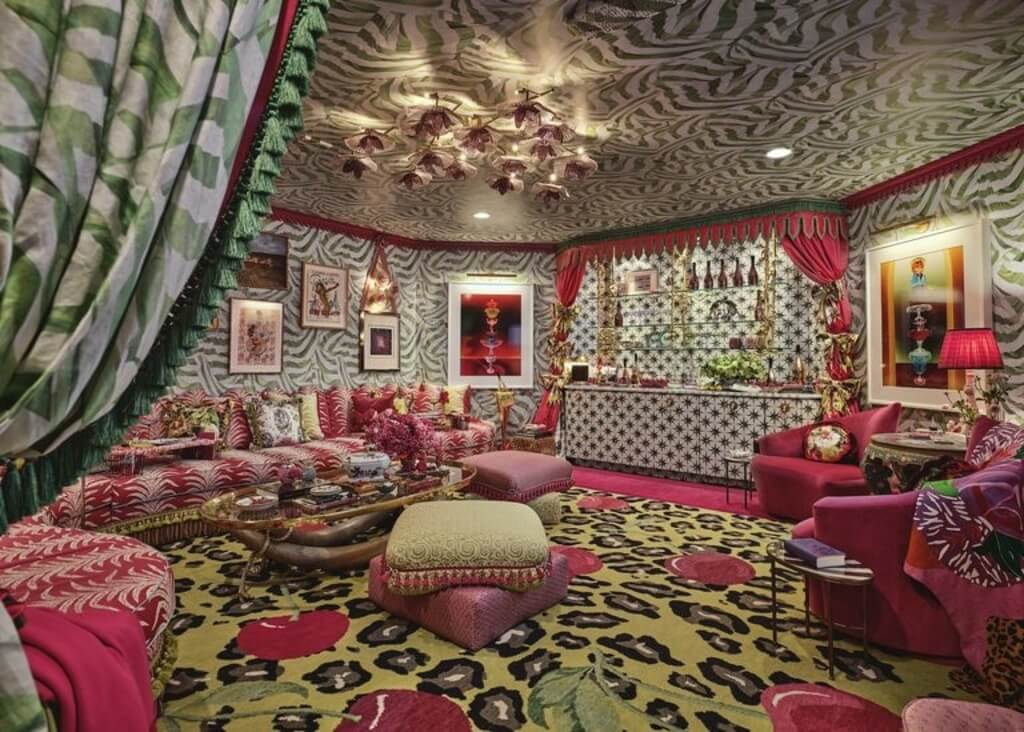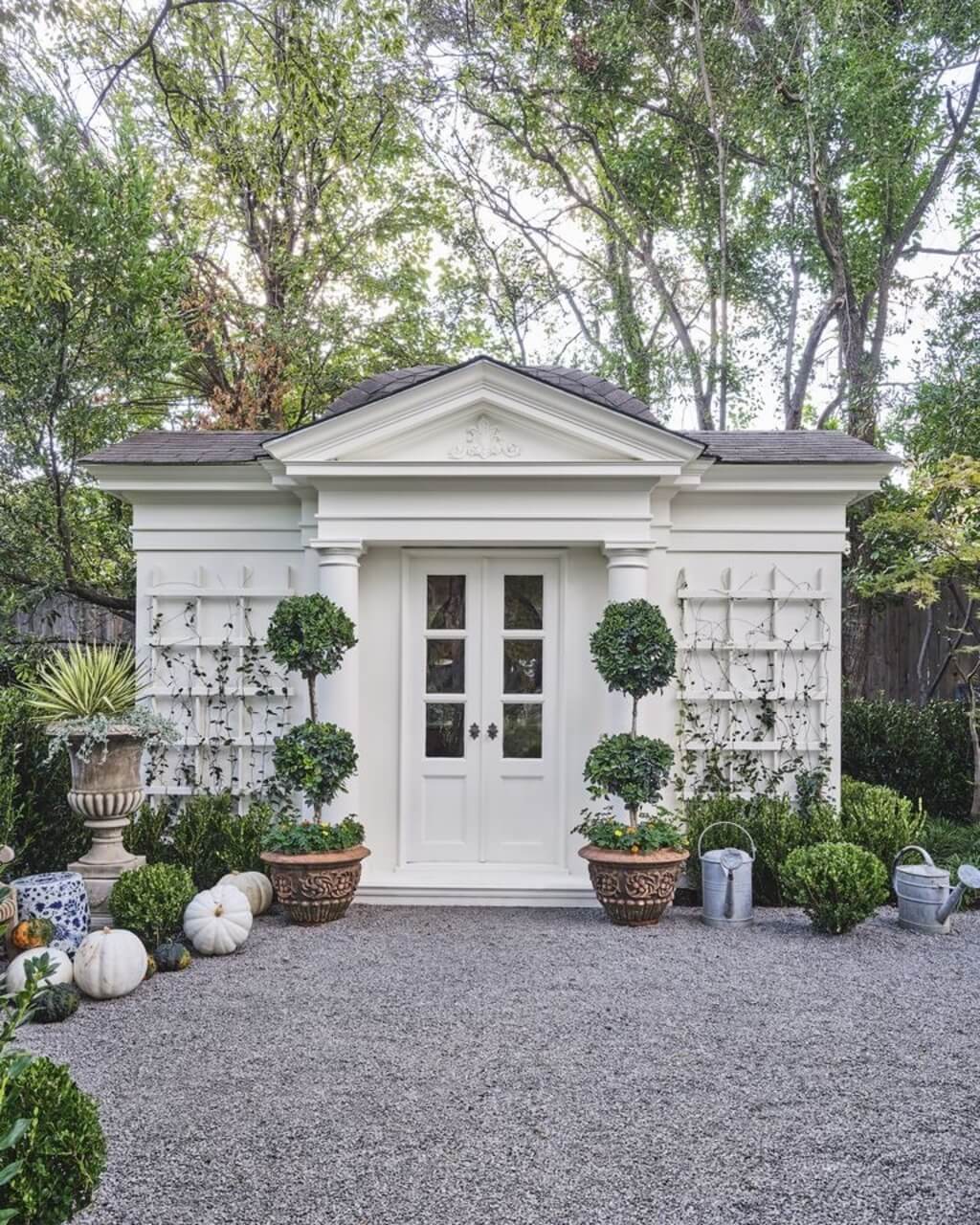 Check out our journal to discover more inspiration and find daily dose of modern and spectacular architecture designs. Do not forget to follow Hommés Studio on Pinterest to stay on top of our architectural moodboard.

Photos: Stephen Karlisch