Considered by many to be the Design Capital of Eastern Europe, Moscow is truly a symbol of quality and promise in today's design industry.
In fact, the recent history of design in Moscow and Russia is truly extraordinary, with many promising or established Interior Designers, Architects, and Product Designers entering the world of design and presenting incredible techniques and incredible designs!
In this article, Hommés Studio brought together some of the top interior designers in Russia.
Nadya and Givi Ananiev graduated from the University of industrial and applied arts, in Stroganov Moscow State, and members of the Commonwealth of Artists and the British Institute of Interior Design (BIID), are teachers in "Detali" school of Interior Design and the British High School of Design.
In 2005, they were winners of the "Zolotoe Sechenie" architecture award in the "Interior Design" category.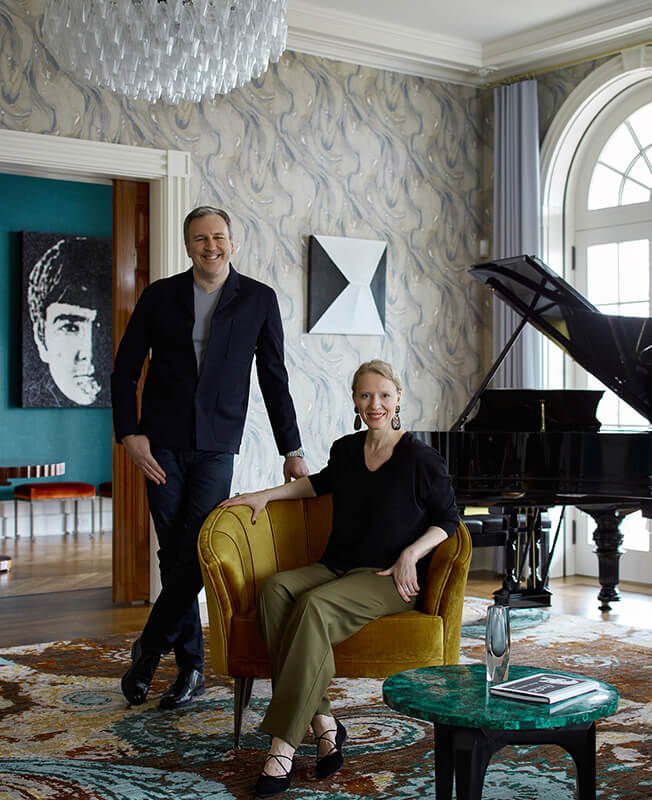 Elena Akimova is an interior designer, artist, and collector of contemporary art. She believes that all elements have a multi-layered nature, they can change, take on new forms.

Arch Predmet Interior Design Studio's vision is supported by efficient design principles concerning public and private spaces.
Able to develop projects of any complexity, their identity is composed of monumental splendor and noble classicism in combination with the distinct and impeccable English style.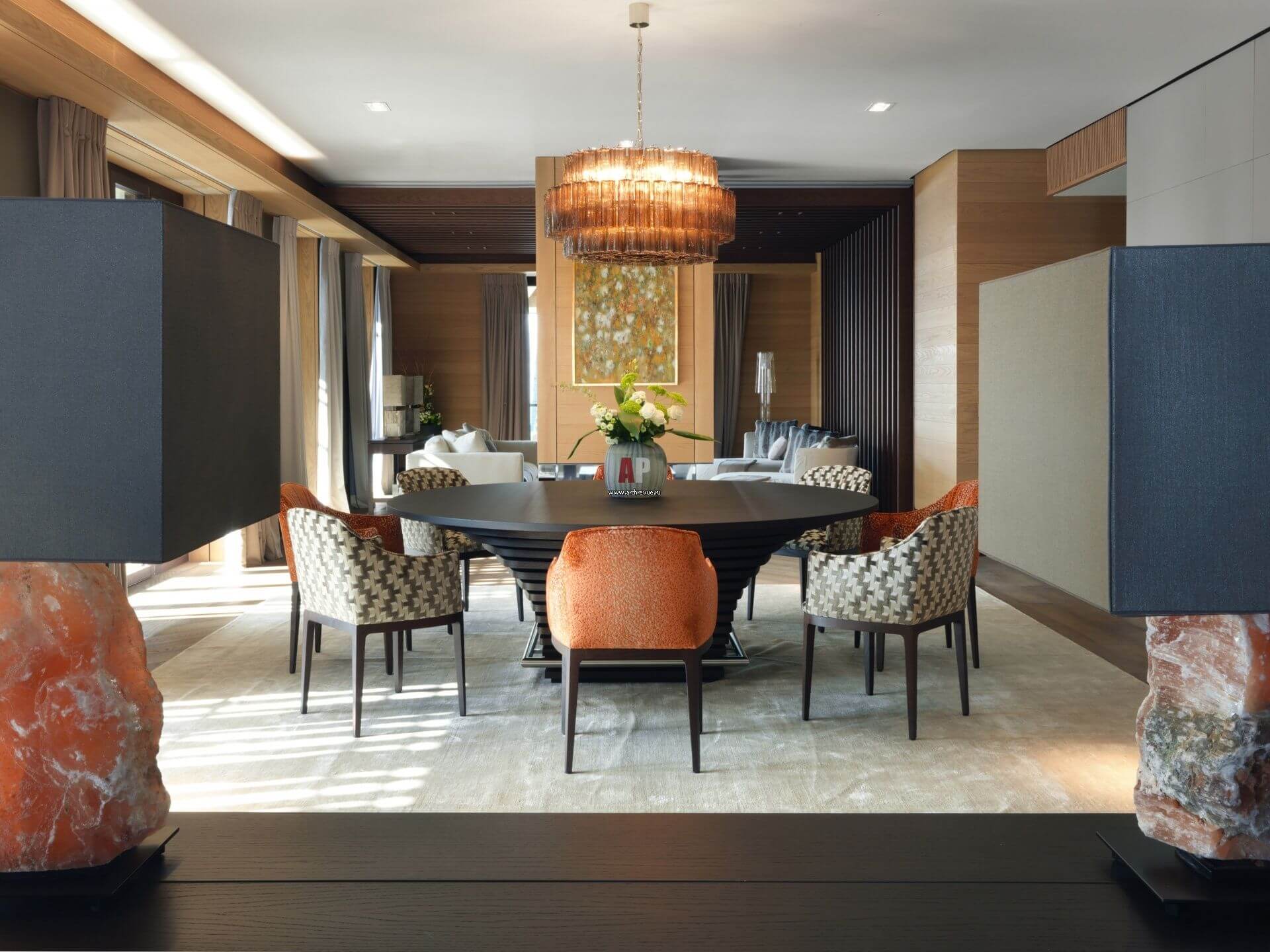 Olympiada Arefieva, a professional architect, interior designer, and decorator, has a passion for creativity since childhood: she has several art schools and an architecture institute. Olympiada is the founder of "Well Done Interiors", where she decorates complex interiors.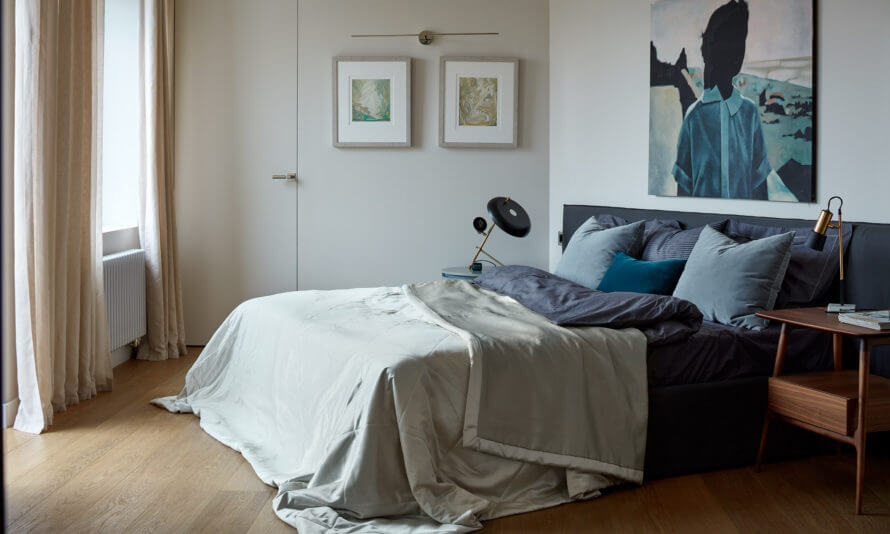 Artburo 1/1 values the exclusivity of their work. The challenge is not to make tamed art adapted, simplified, but to indicate aesthetic tastes, preferences, to outline its stylistic direction with a marked line. Apply what is art in the closed every day so that it is not just disposable tableware and covers.
The sign "1/1" represents a work of art created in a single copy, that is, a single one.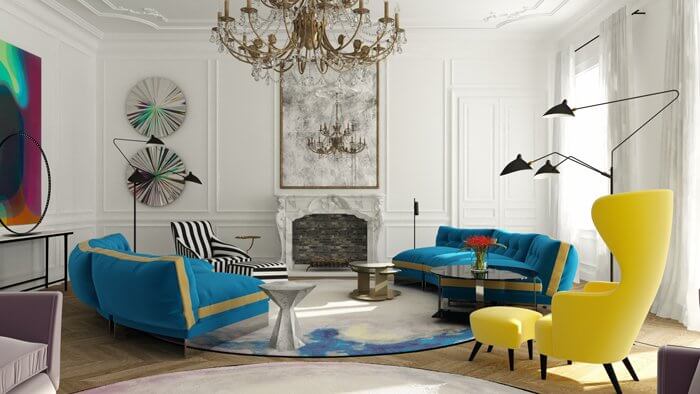 Ekaterina Begicheva, 1 of the top interior designers, is actually a composer of choral groups. However, she did not remain in this profession. Over time, there was a growing interest in art, so she started to criticize art and decorate some interiors.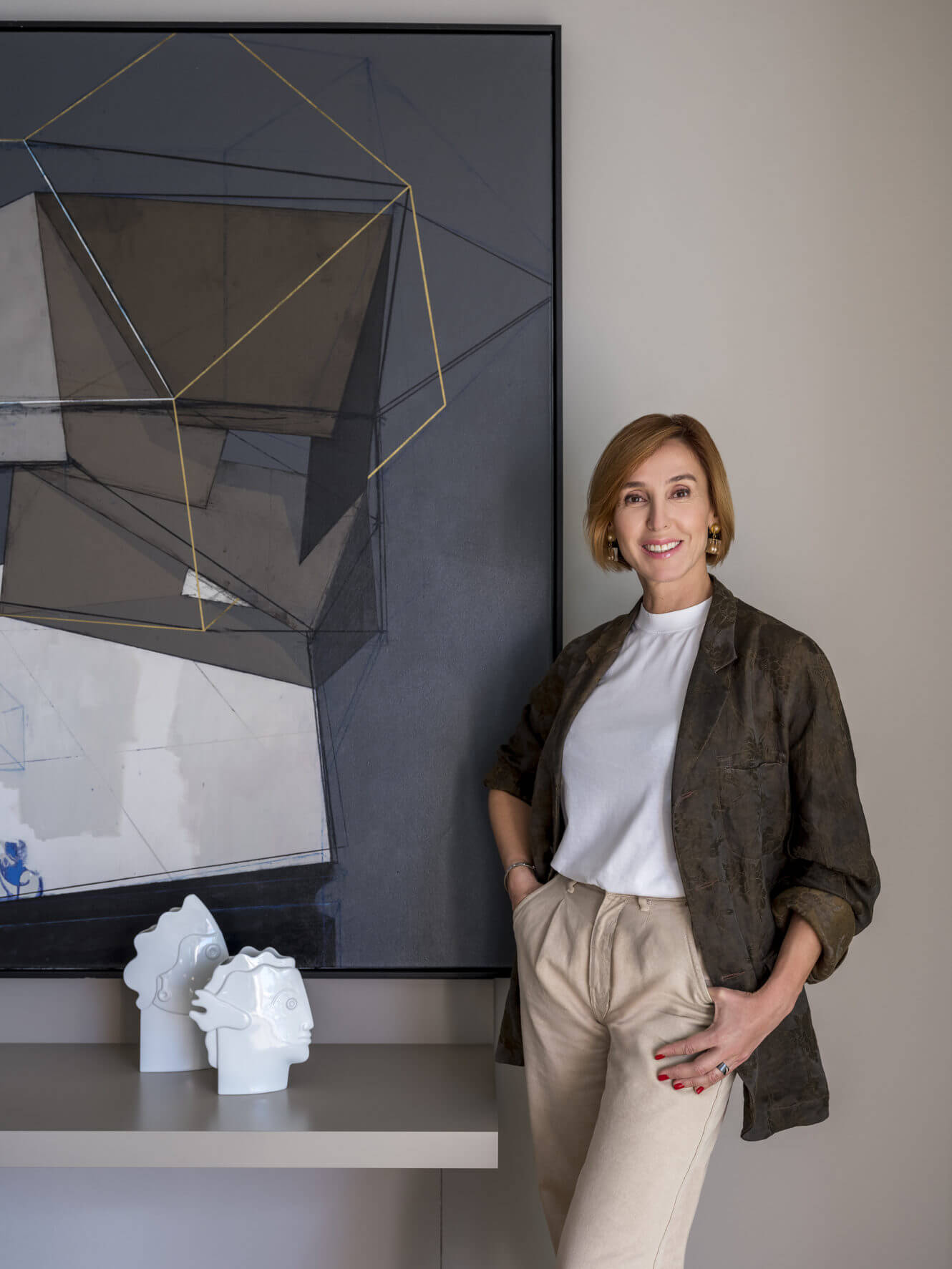 Ariana Ahmad creates interiors "living" her life in the smallest details, respectfully immersing herself in her personal ideas about beauty and comfort. It creates beautiful, cozy, functional, and unique interiors.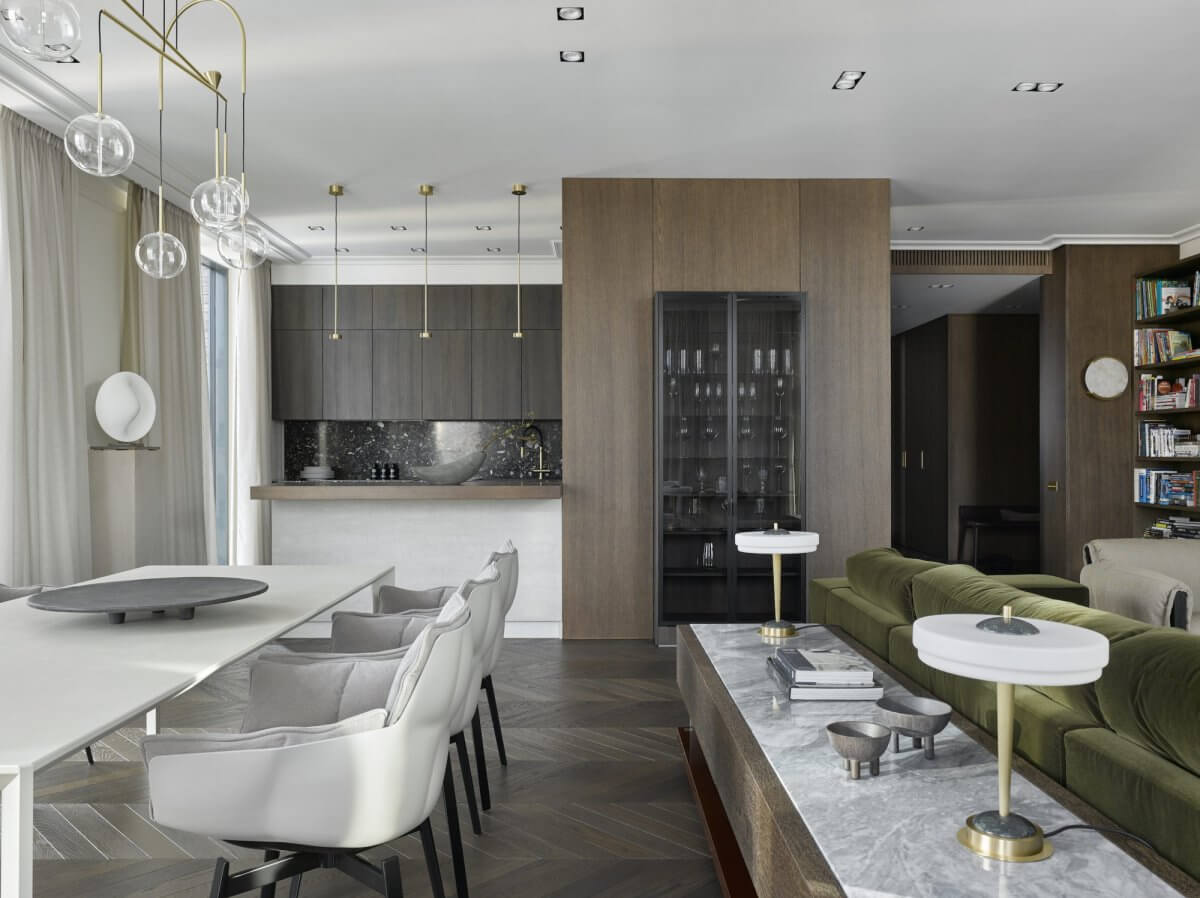 Natalia Belonogova, Interior Design, is a true globetrotter,  fearlessly combines various forms, sizes, and materials in order to craft a perfectly balanced space.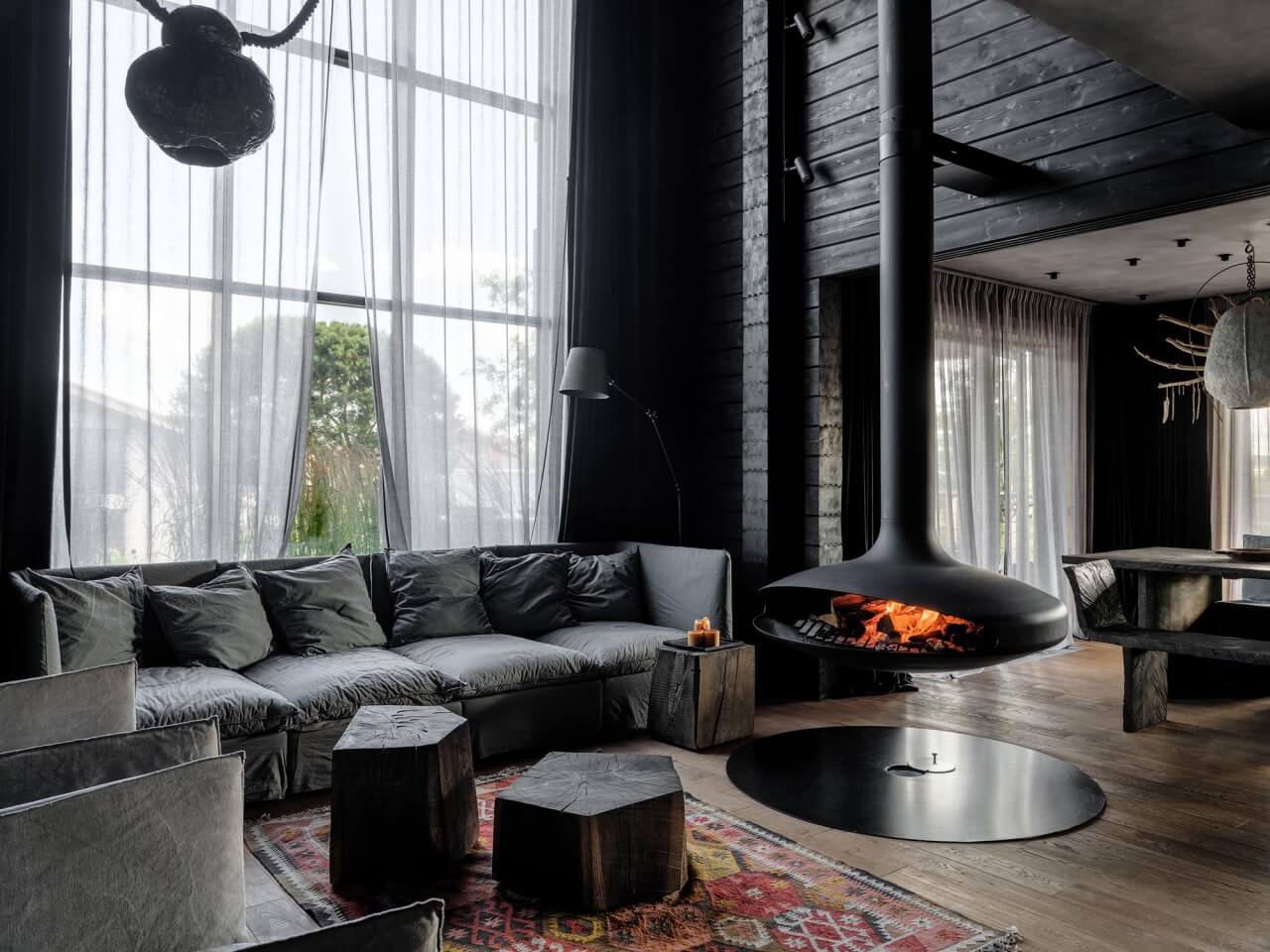 Before taking interior design, in Moscow, seriously and professionally, Maria Vatolina took more than 200 conceptual interior photos.
The experience of working with all the existing styles and the opportunity to experiment, mixing various objects, formed an expressive and bold form that allows to build an original interior based on classical or modern architecture in combination with contemporary art objects, design objects, antiques, and furniture.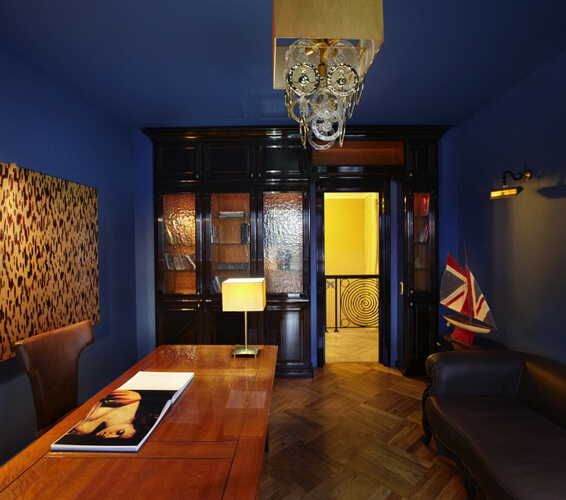 Nikolay Belousovyh
Nikolay Belousov, an architect, builds absolutely modern houses, in which the main material used is wood.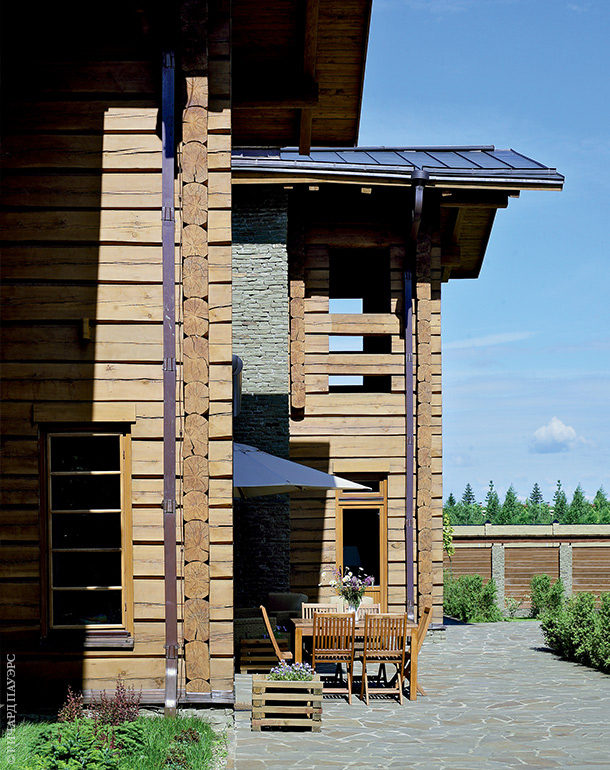 We really hope you liked our article and the interior's suggestions. Feel free to pin all the images to your favorite Pinterest board or to print it and use it on your projects' mood boards. You can also visit our Pinterest boards in order to get more inspirations.
Get more ideas for your projects and find functional, stylish, and sizable lighting and furniture choices: