Online Shopping is a combination of trusted interior design platforms where you can find the most elegant, crafted, and exquisite products. Hommés Studio can also be found in many of them!
Treniq is one of the platforms that include Hommés Studio furniture. He intends to make sourcing for interior design products in the easiest way possible.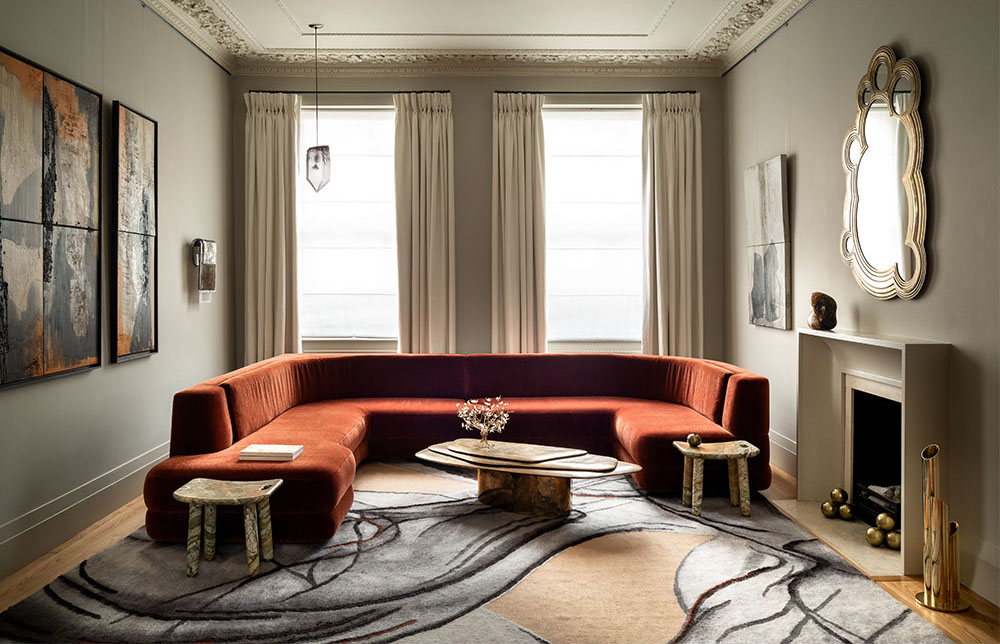 The Invisible Collection is the first online platform that sells a curated selection of distinguished pieces by the world's best interior designers. All of them handmade by the most talented and hardworking craftsmen.
If there's an online platform that is leading worldwide is LuxDeco. This one is changing the way people design and shop for their houses. They provide an unforgettable journey for the customers, from discovery to purchase, through a customized approach. Take a look and discover Hommés design items.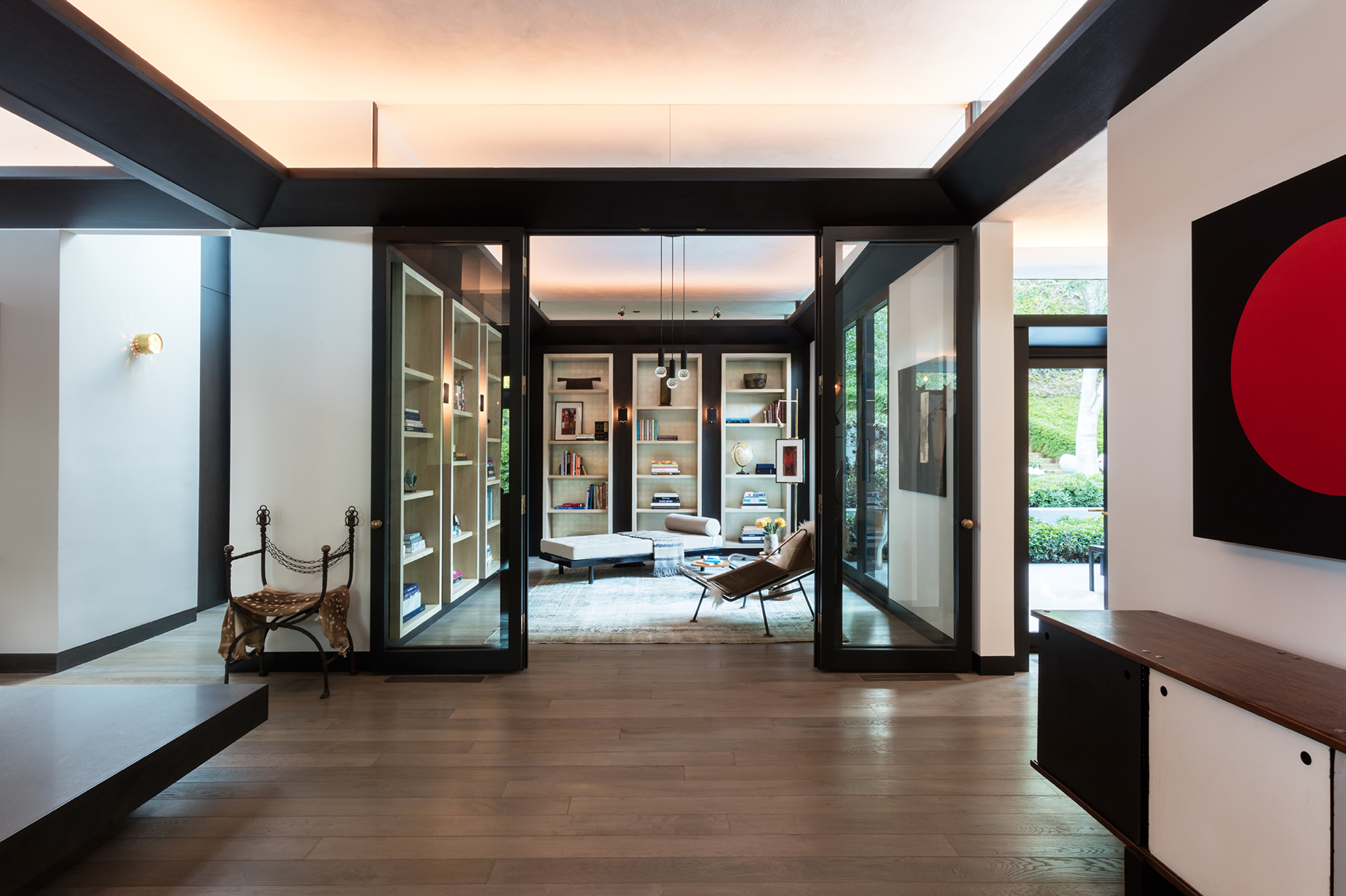 If you're looking for the world's leading marketplace, 1stDibs is the solution. Since 2001, they've apprehended the magic of the Paris felt markets online, which was the inspiration. 1stDibs continues to set his standard for those who want the most beautiful things in the world.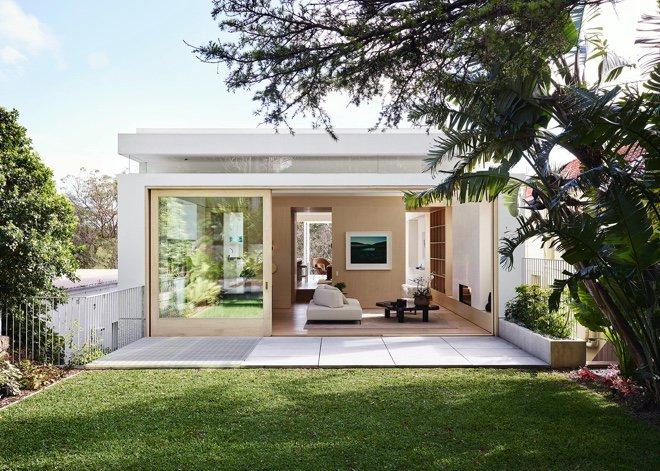 Eporta Marketplace offers interior design professionals, architects, and business the easiest way to source their products and services. They also manage their interior design projects, and by doing this they are giving time, control, and confidence to deliver their projects.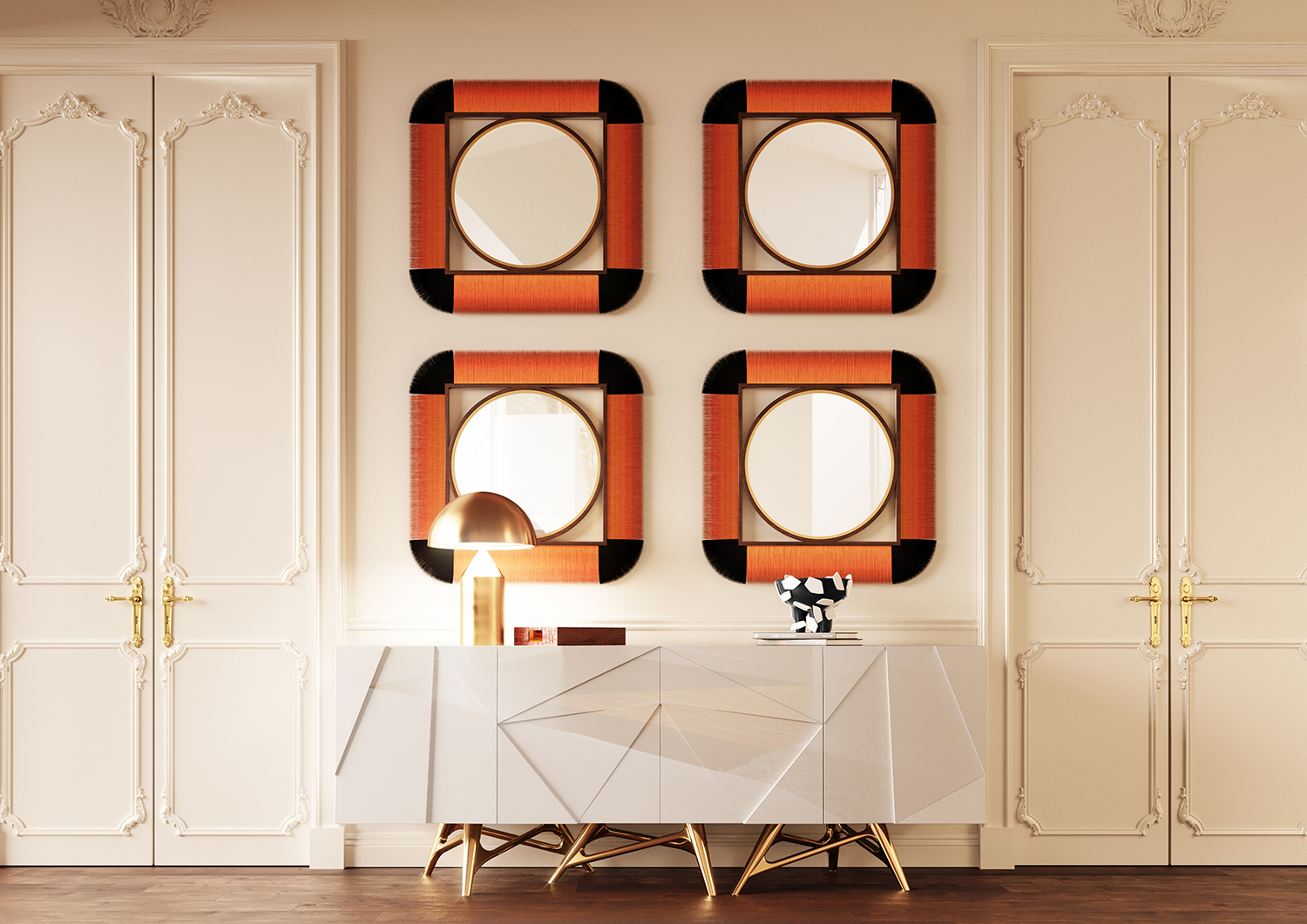 eBay is a multinational e-commerce corporation and he is celebrating 25 years. eBay operates in 32 countries and manages the website, an online auction, and shopping website where everyone from everywhere can buy goods and services from all around the world.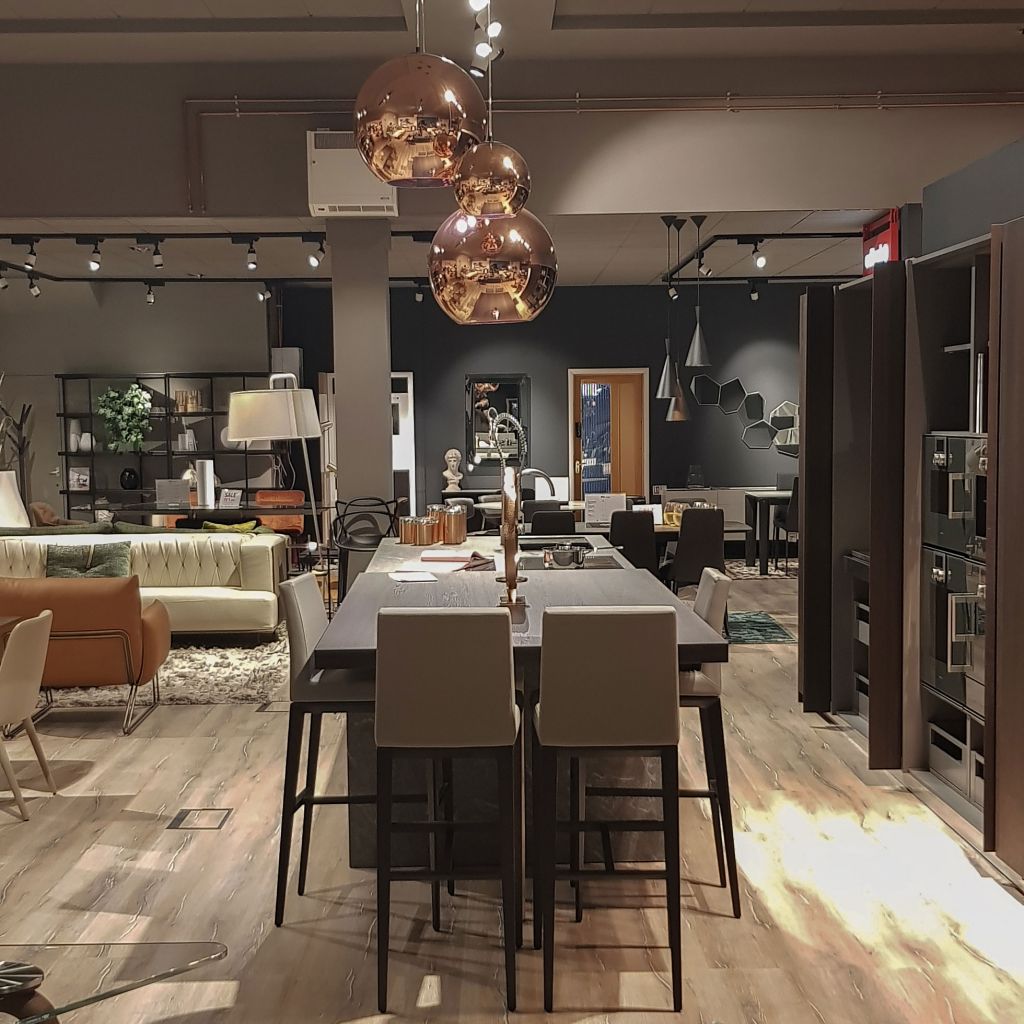 FCI London began their word in 1985 and has grown from a 5000 sq ft showroom to one of the largest designer furniture houses in the UK. FCI has the most exquisite and exclusive pieces from the world's most exclusive interior designers, Hommés Design pieces included!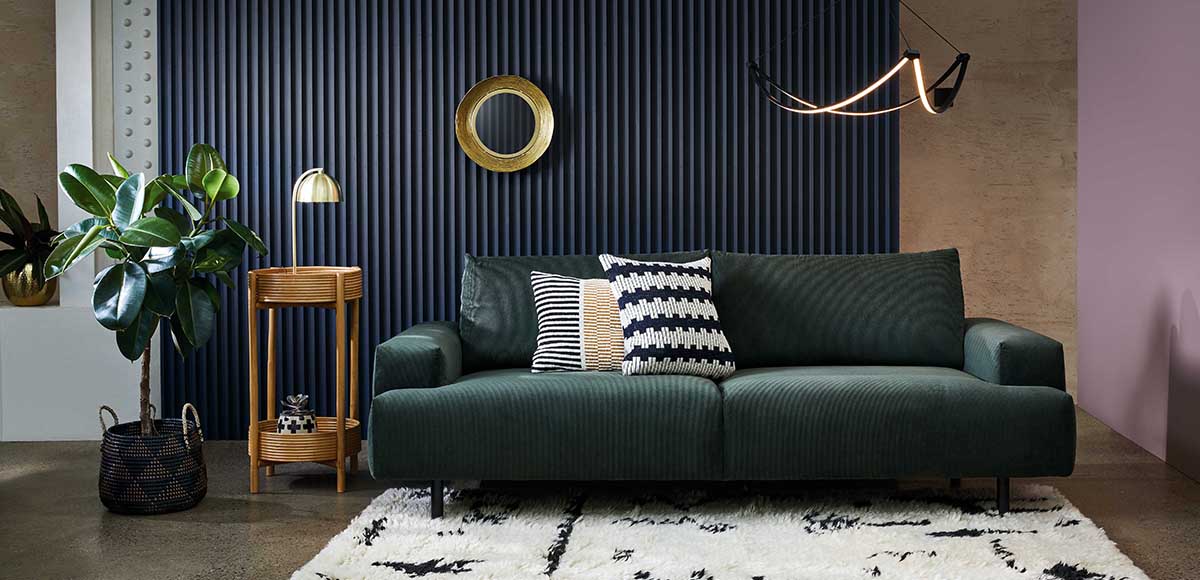 Habitat has been working for the last 50 years and they intend to continue their work. We're talking about a design team that travels around the globe to bring you pieces that are handmade, affordably priced, and most important, original!
The Culture of Art is an online platform that sells unique and elegant home decor pieces, all of them have high artistic value. This one was born to celebrate the most traditional forms of craftsmanship from all around the world.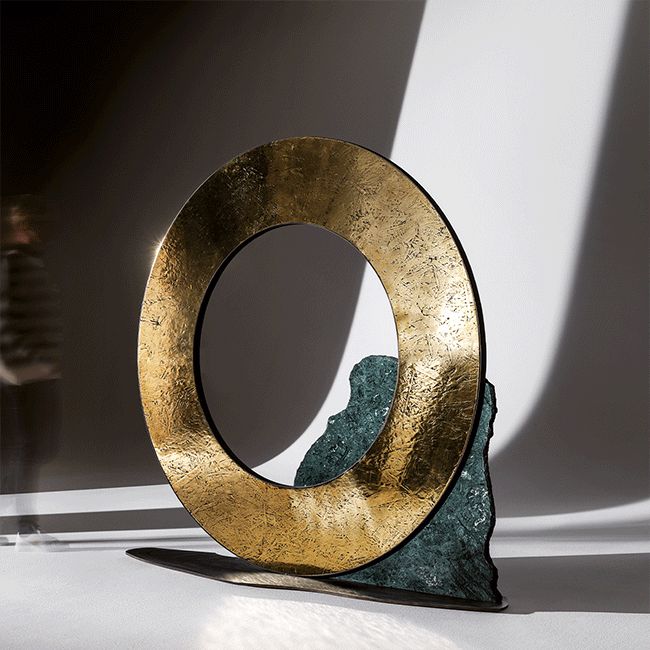 This next company believes that creativity is one of the major forces of progress. Hommés believes it too! That is the reason why their Artmést team has been traveling throughout Italy to discover the most talented artisans.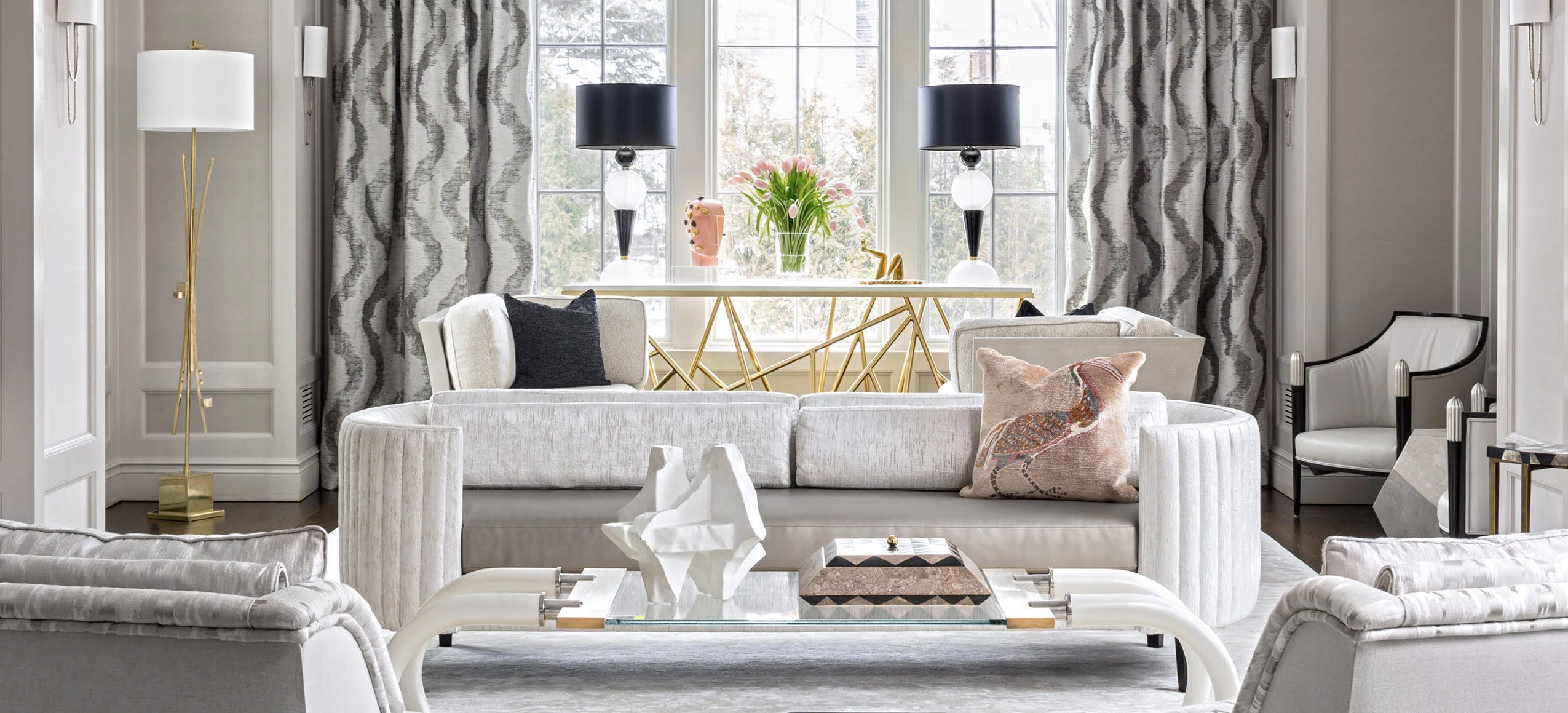 Carlyle Collective, founded in 2013 and it's a multi-brand online showroom. This showroom is inspired by travel and international influences. They always have in their mind the value of craftsmanship and unique design.
At Salbini we work with European products and this is what they want to provide their clients. They have impeccable customer service that creates a personal experience that is rare in the online marketplace. Take a look at their website and discover our Hommés Studio home decor pieces.