From May 18 to June 12, the 'Memphis Again' exposition takes place at Triennale Milano Museum; the event aims to present all design possibilities. 
The Memphis Again exhibition, organized by the famous Memphis Milano Collective and curated by Christoph Radl, shows all the design's potential- from a cultural and expression perspective, an event that seeks to inspire a design beyond marketing.
The visitors can expect a fantastic and motivating experience from Memphis Again exhibition- it is more than 200 pieces of furniture and objects from 1981 to 1986 in an incredible variety of shapes and materials.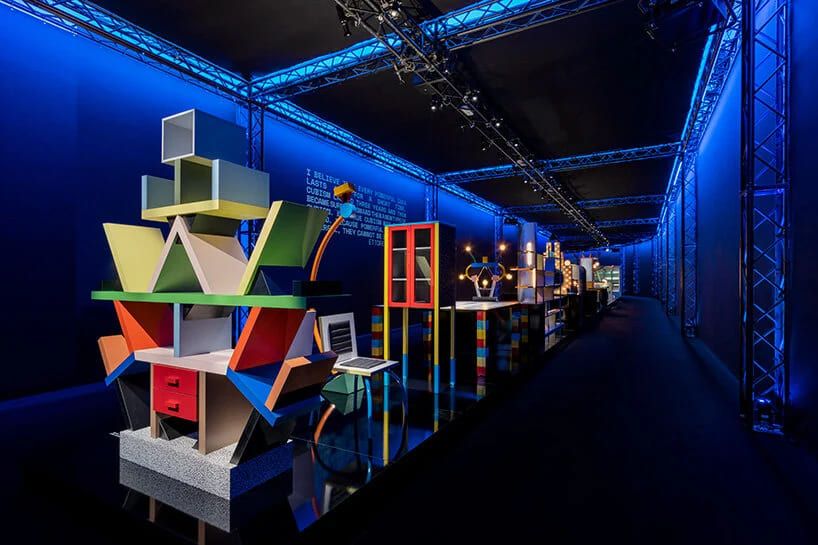 The exposition has a nightclub vibe that fulfills the Curva Gallery- where the objects are displayed in chronological order- guiding the visitors to enter a time travel through the design world.
Memphis Again is more than a furniture exhibition – it's a space of expression. The event's area has dark walls with quotes projected on them— where it is possible to read some messages from designers and architects in English and Italian.

Memphis Milano Collective
Memphis Milano was a famous collective founded by Ettore Sottsass that revolutionized the design world between 1981 and 1987, contributing to the design and bringing to life the Memphis style that persists be an iconic concept until nowadays.
The background history of the collective is about a group of young designers and architects who want to discuss the future of design and aim to come up with a new concept to change the perspective that the design was focused on.
The contribution arrives later with the different and unexpected furniture collections created by the group during their active years—a mix of colorful and postmodern pieces that come to be the Memphis style.
The Memphis Collective group designed furniture – from tables to light lamps inspired by the middle-class life. The functionality was a secondary objective in their creations; the primary goal of the objects was the unique aesthetic of the movement- a style that inspires designers until the current days.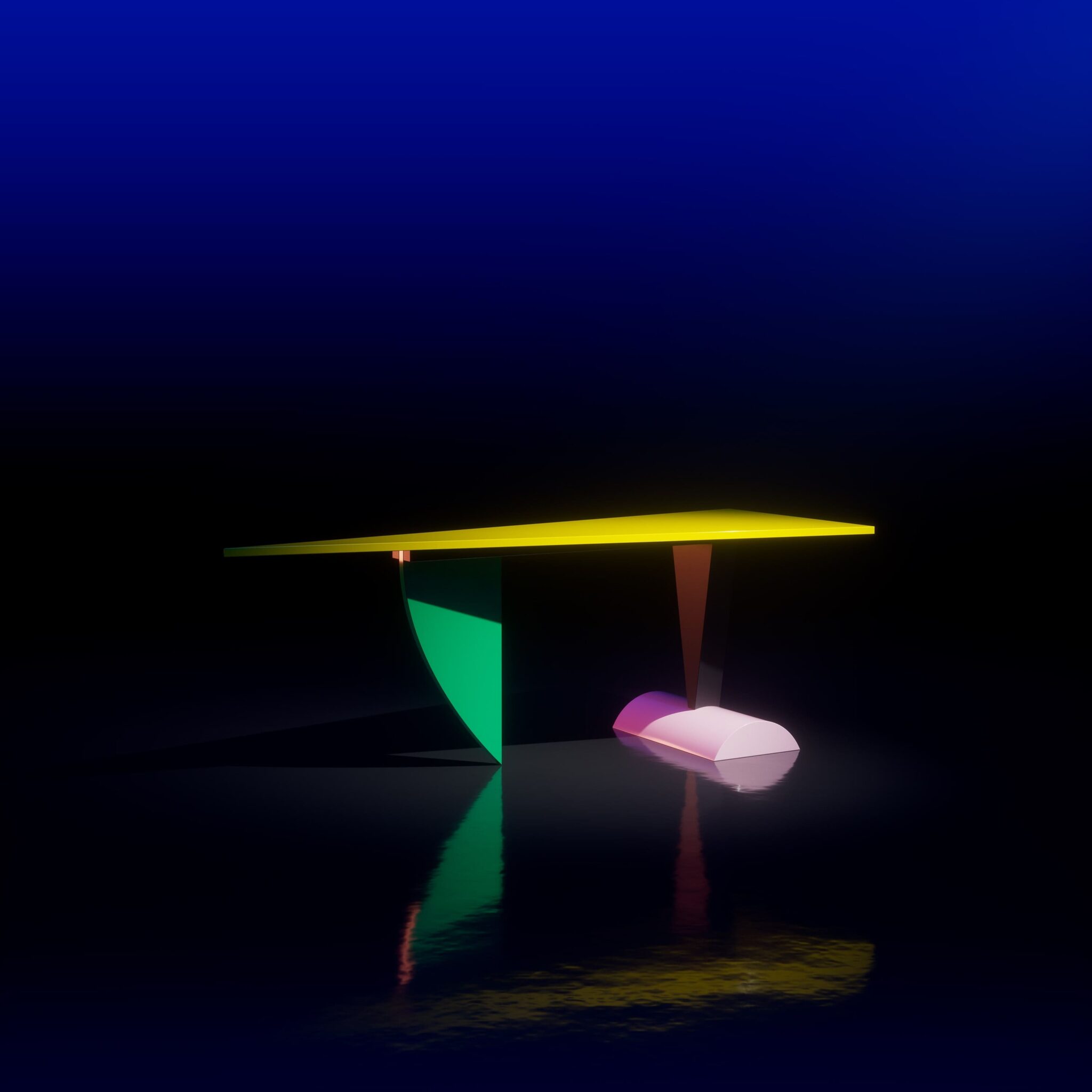 The Memphis style also inspires some creations from Hommés Studio, with a distinctive difference from the collective: besides the aesthetics, comfort is also a priority. Check some of them:
Giulia Sofa

Sofa

$

7.657

Malala Chest of Drawers

Chest of Drawers

$

7.764

Mantis Chair

Chair

$

2.871
Memphis Again will reunite all the impact and contributions from Memphis Milano Collective to the design world. It's a unique experience to revive the 80s gold days and get inspired by the fantastic furniture from the famous designers and architects that integrated the group.
SAVE THE DATE
Memphis Again
Date: May 18 to June 12, 2022
Location: Triennale Milano
DO YOU LOVE INTERIOR DESIGN?
If so, discover modern furniture and lighting designed by design lovers for design lovers. All you need is to download the Hommés Studio catalog. To complete your interior design project, choose the high-end homeware by ACH Collection.

Source: Ceros / Design Boom Photos: Memphis Milano