Interior Design Ideas side by side with Color Trends for 2021! How Hommés Studio will complete your home decor with the most stunning and bold design pieces.
Rich Brown Color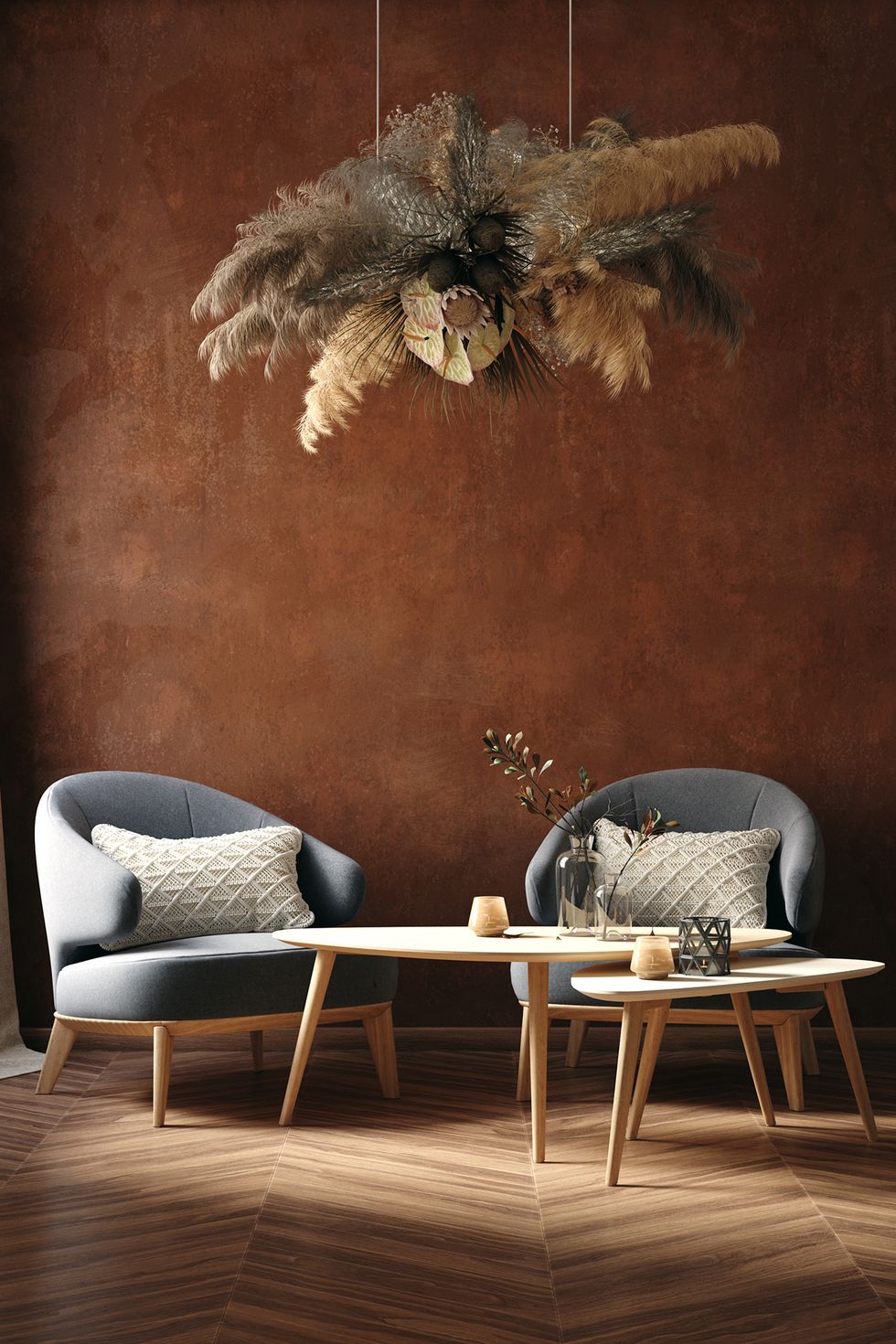 Interior Design Ideas starts with Rich Brown, one of the color trends for next year. This brown color will be present in both furniture and decor. According to Emely Anderson, it will be a preference around every home.
Chulky White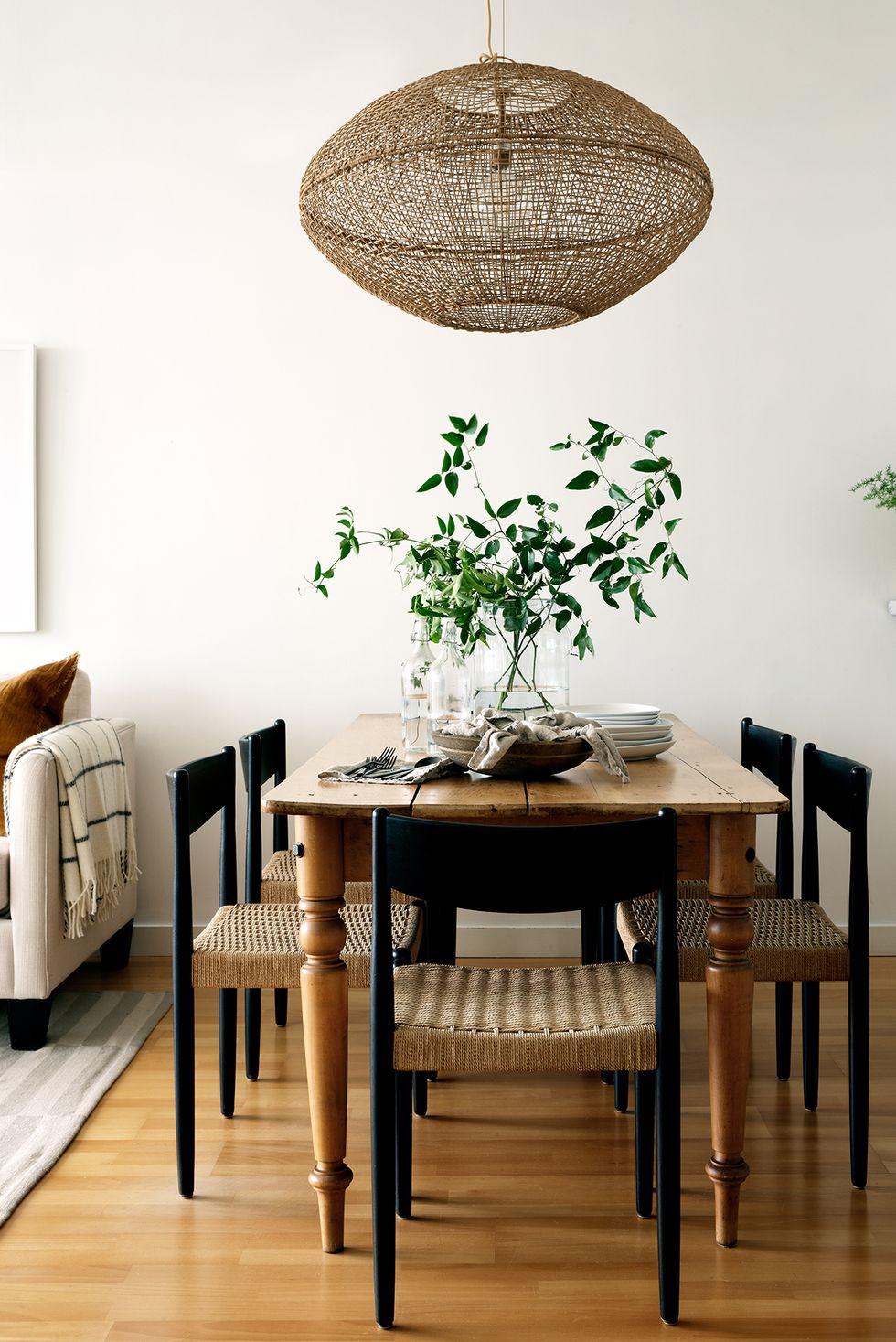 Another huge trend for 2021 will be this Chulky White, we're talking about a series of warmer undertones, instead of stark white. These undertones will be the right ones for every matte finish and textured finish.
Seafoam Green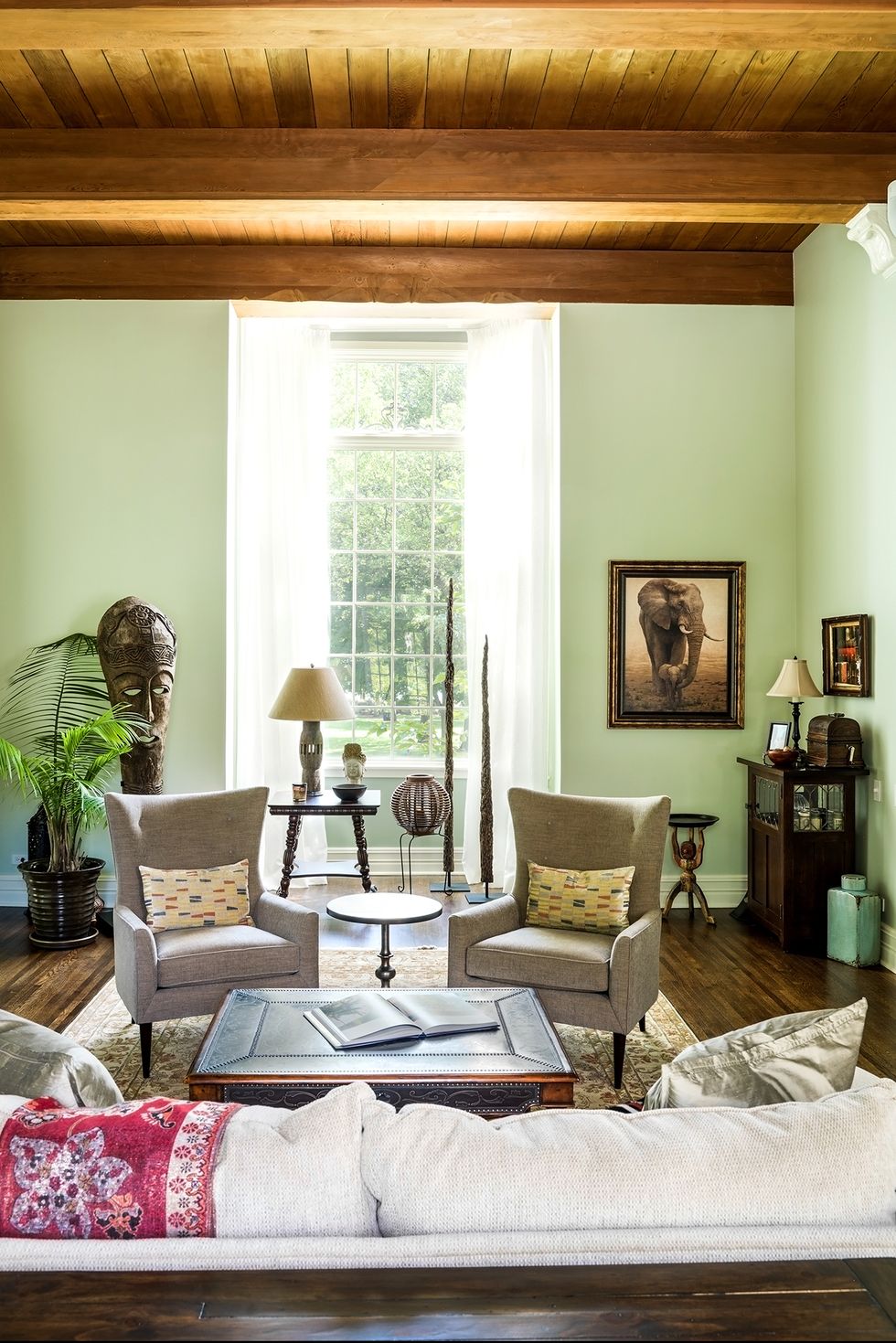 Seafoam Green is also on our list of color trends for 2021. Mark Lavender, the interior designer, believes that this color is having its moment. The truth is that it brings the sea vibe to this living room.
Nature-Inspired Hues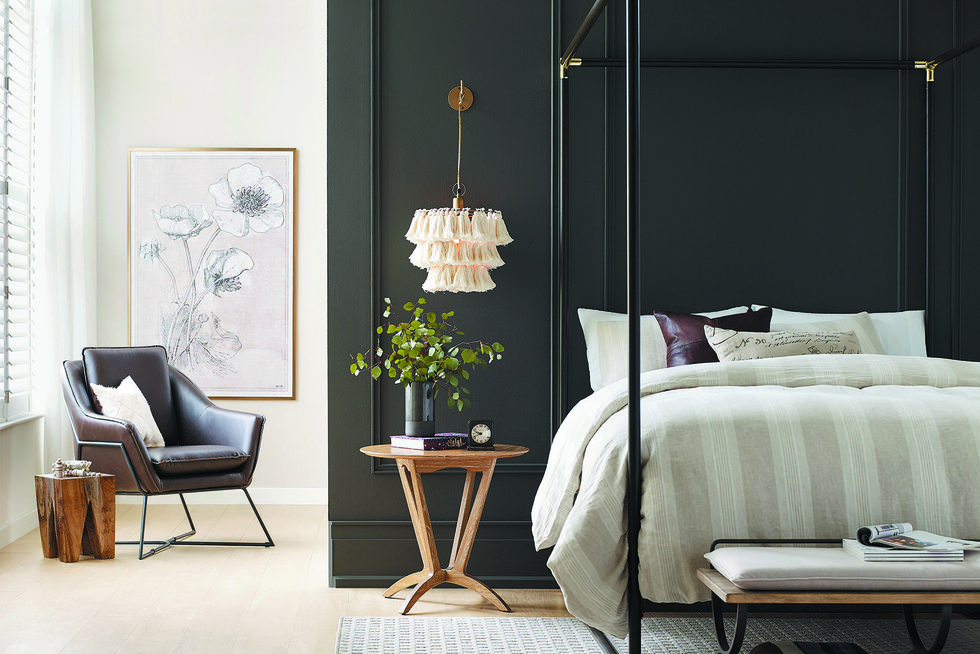 Soft colors still are the most wanted and nature-inspired hues follow the first one. This color palette calls for a calm and warm space, surrounded by comfort and coziness.
Earth Tones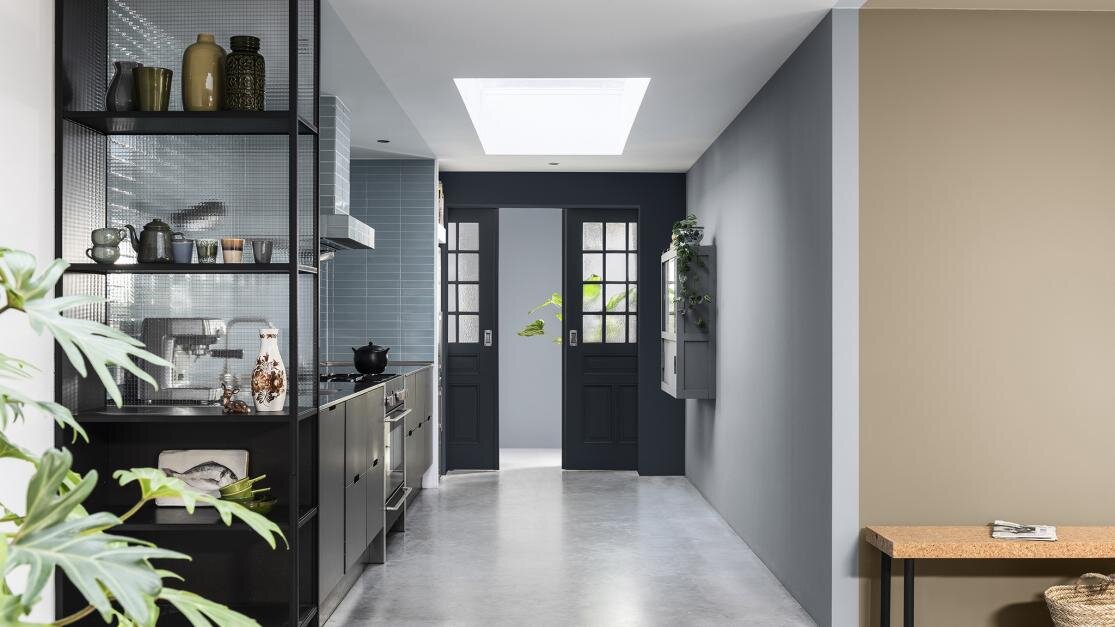 The blue tones or earth tones are also included in this Interior Design Ideas article. These trends create a sense of renewal whilst holding onto nostalgic elements in your home.
Timeless Colors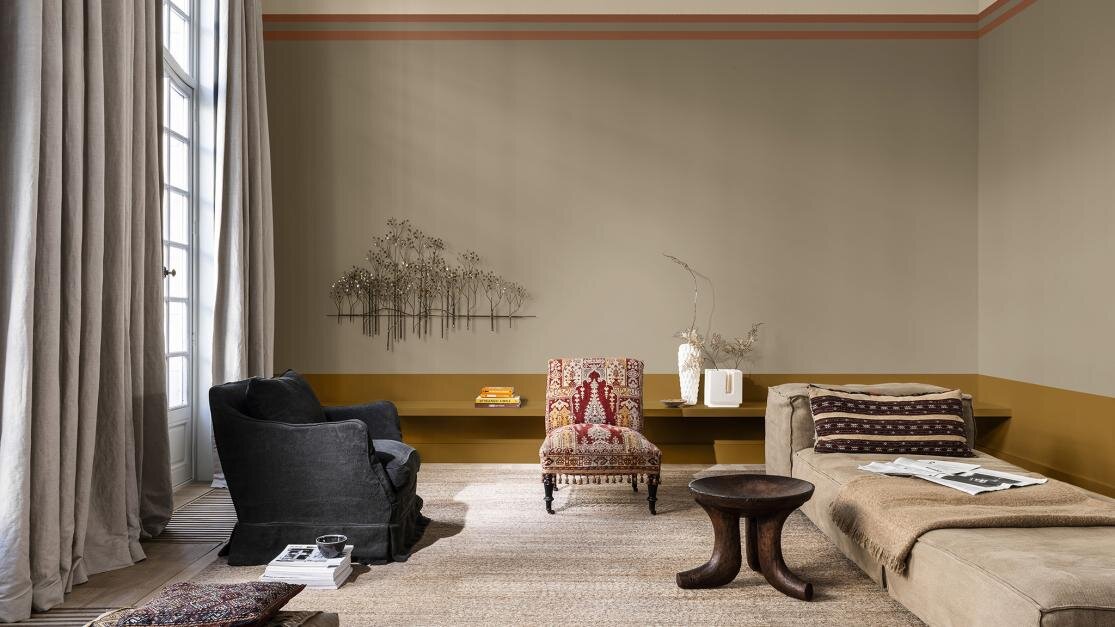 Timeless colors and a misture of modern and ancient interior design.
Neutral Colors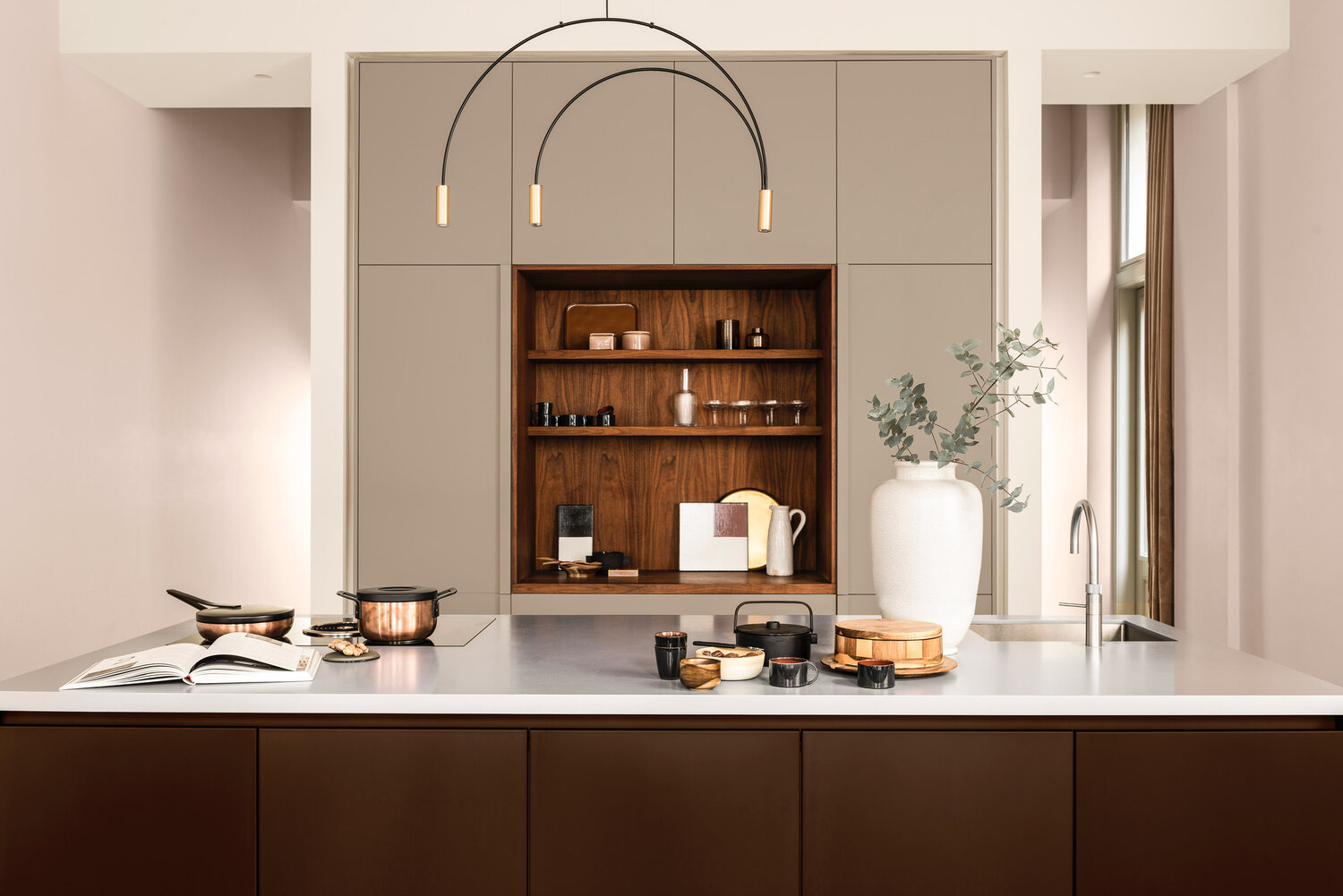 Trust colors or neutral colors are what we can find in this amazing kitchen design. You may choose warmer colors that combine with much more decorative pieces and furniture.
Green Tones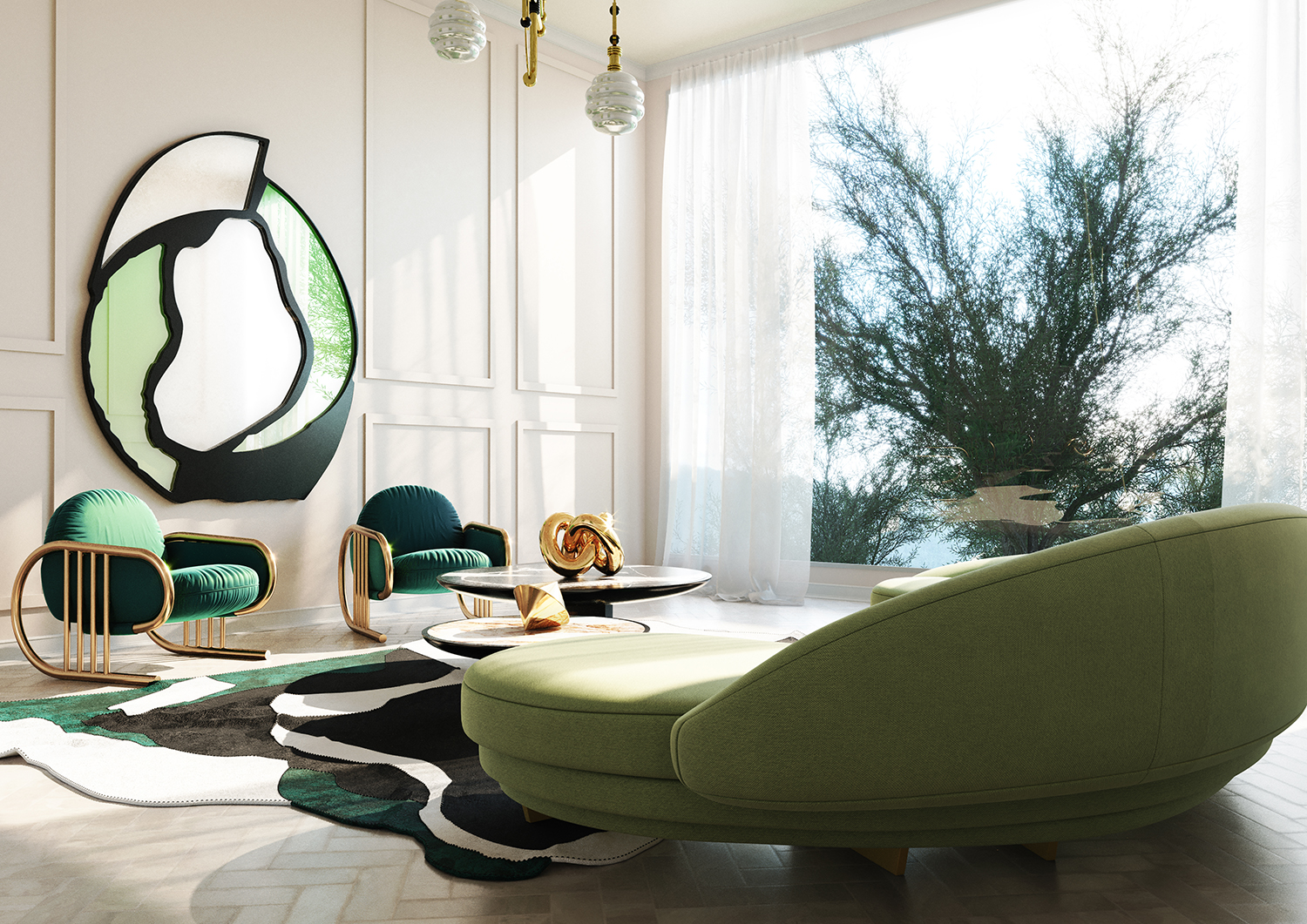 Bring back the natural feels and the most various tones of green, you'll find the result in Hommés Studio Collection. Zadine mirror is the star of this interior design, side by side with Luminous Suspension.
Mix Of Neutral & Dark Colors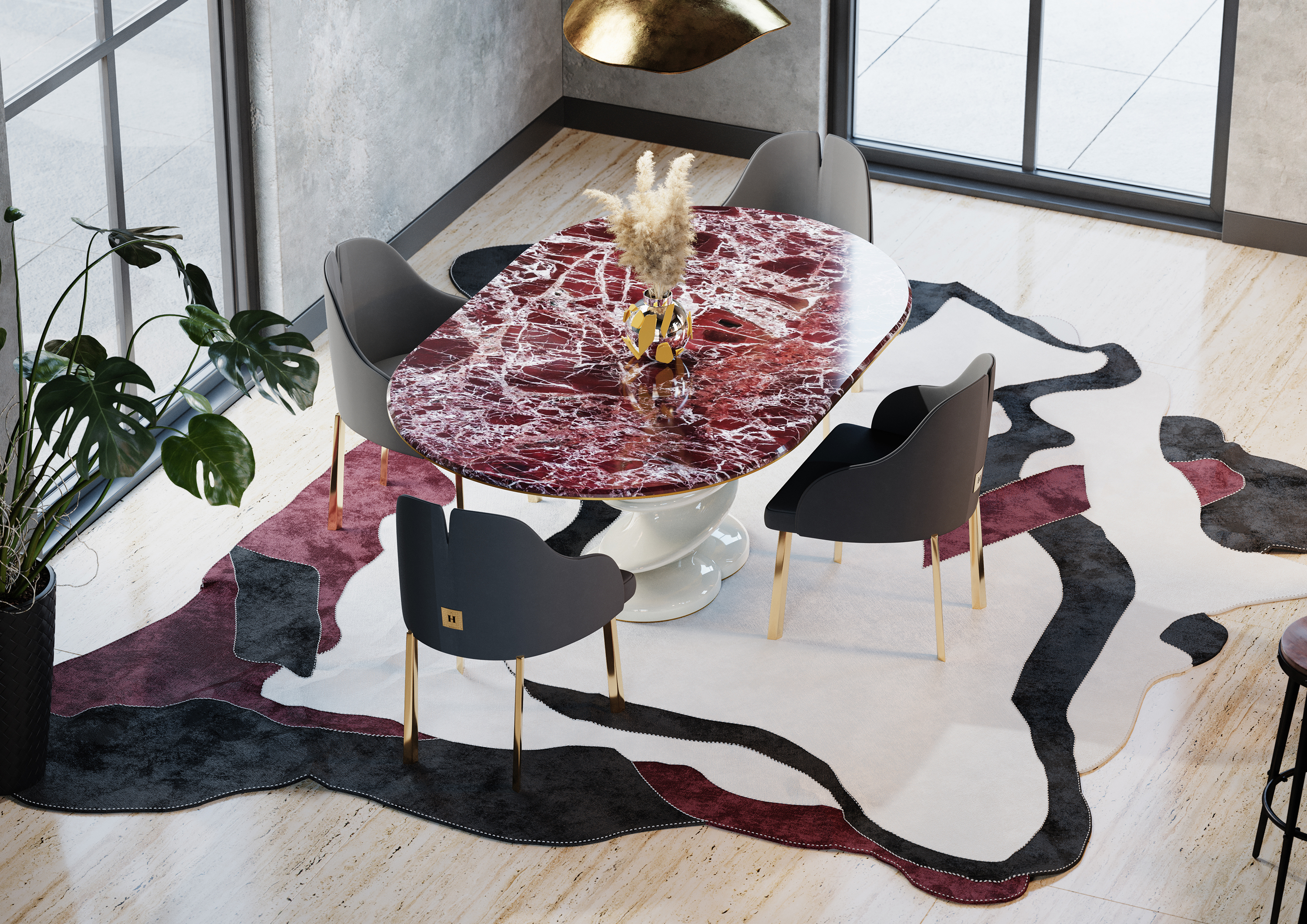 Add to your dining room a mix of neutral and dark tones, you'll discover the perfect decor! The elegant design of the Muller Dining Table, the exquisite and comfort of Nora Chair. Everything for the best dining room. interior design.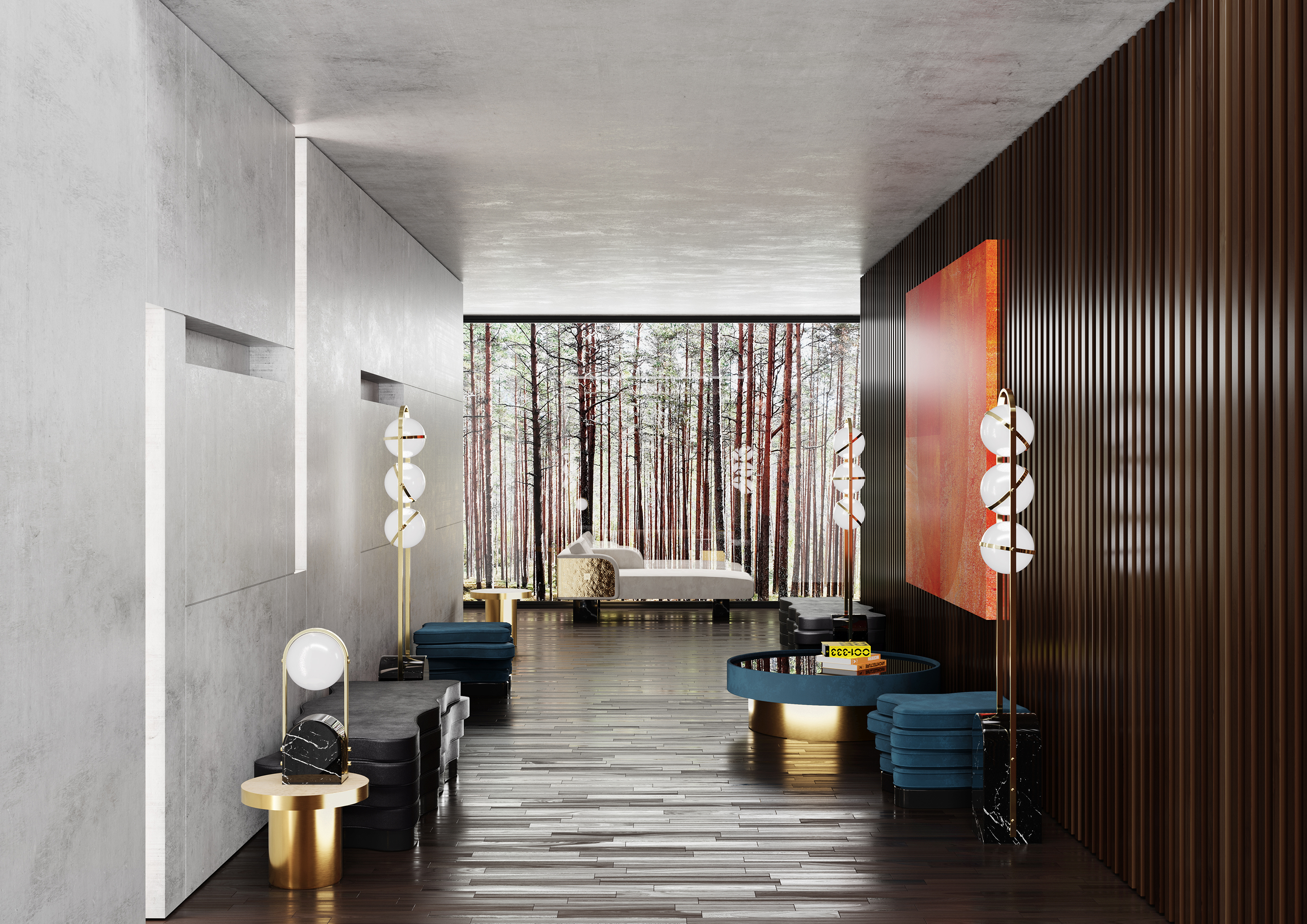 Hommés Studio wants to be part of your 2021 and always give the best interior design ideas for your home! Stay with us!