It is at the dining table that people come together. To share a meal, to speak about their day and to make memories. So, it's understandable why it is an important piece for your dining room. How to choose the right one? In style, shape, size, color and personality. Let's find out.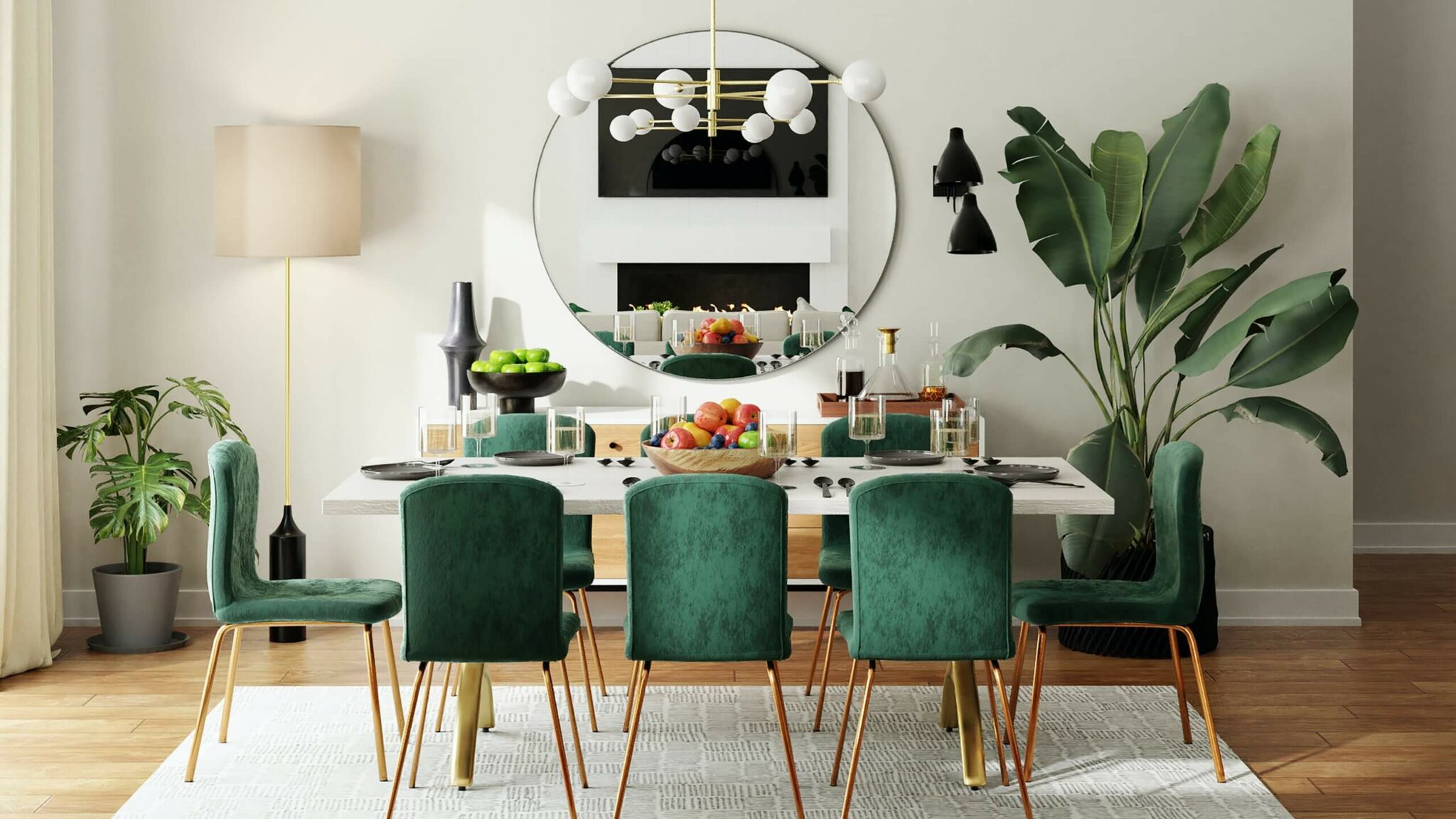 The dining table is not only a piece of furniture where to seat and eat. It is the protagonist of the dining room. Hommés Studio helps you to choose the right one for your home. A modern dining table has style and personality but there are other features to take into account.
THE 3-S: SHAPE, SIZE AND STYLE
When it comes to choose the right shape, the round table is the one to go for entertaining dinner parties. Apart from the easy conversation flow, it provides versatility, modernity and safety. The lack of corners assures a safety room for kids or just clumsy adults. The room becomes fluid, relaxed and lighter.
For larger rooms, a rectangular table is a good choice. Big families need comfort but also amplitude, to allow more people to join in at the table. The design makes it more classic and formal, giving the room a symmetric and elegant look.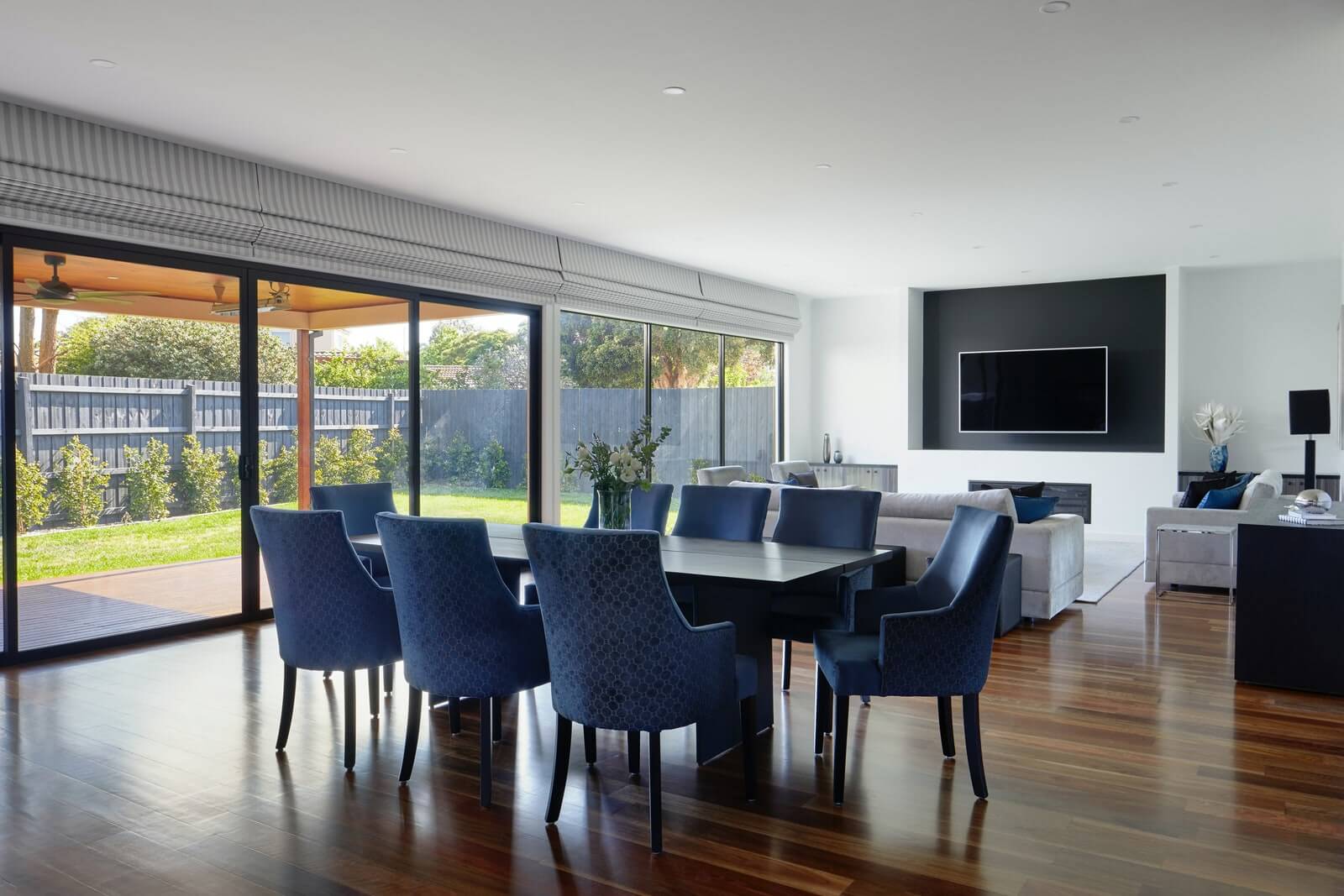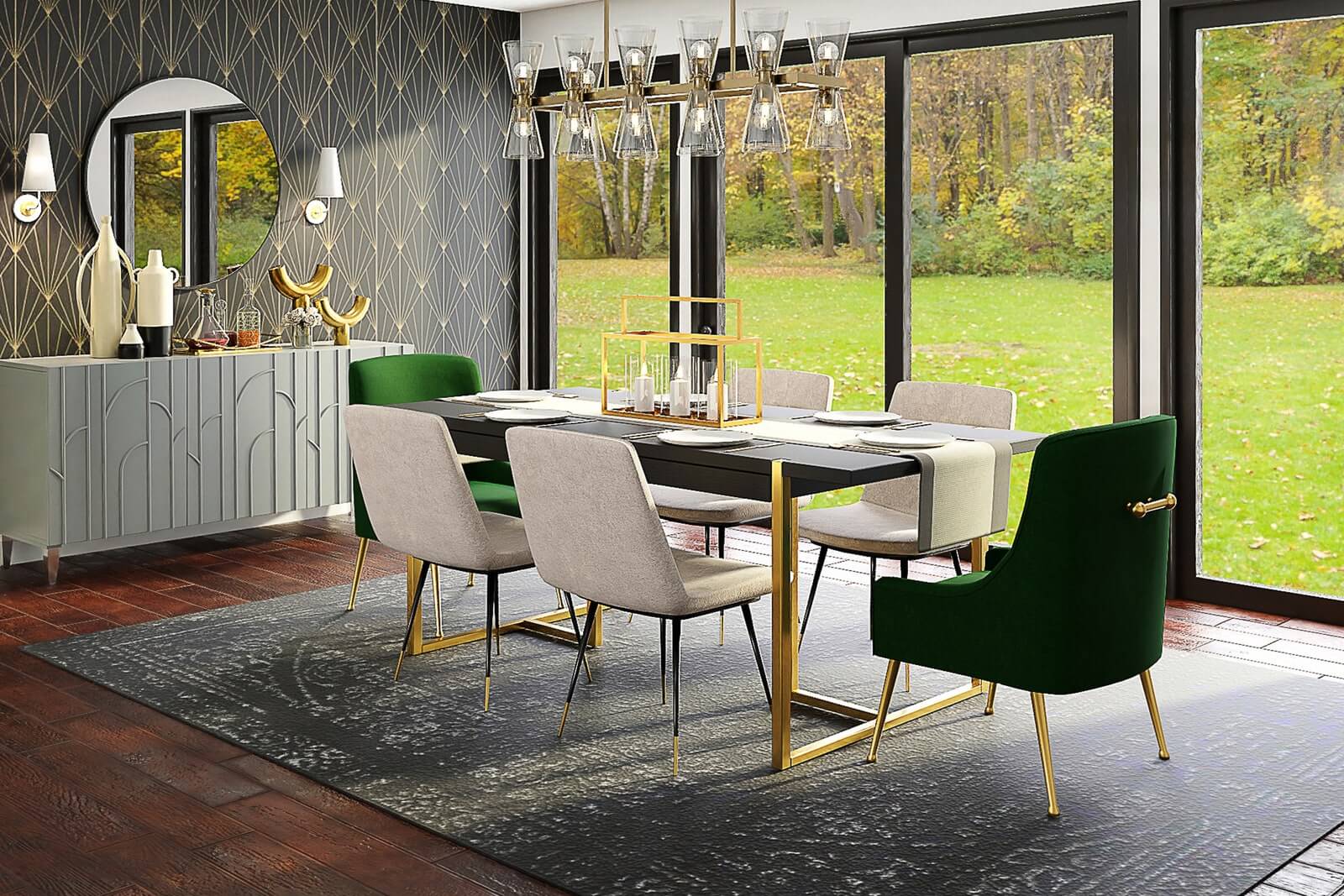 With the right shape chosen, what about the size? The space defined for the dining table will determine its functionality and right style. It will be a table more practical – to eat – or more entertaining?
A round table is a perfect choice when the room lacks the space. However, it may not accommodate so many people. On the other hand, the rectangular ones have to take into account the amount of chairs necessary.
A SQUARE DINING TABLE OR A RECTANGULAR ONE?
If in doubt between a round or a rectangular table, go for a square one. It has the best of both worlds. It can be compact and fit into small spaces but it's also functional and symmetric.
To choose the right dining table evaluate its usability. How many users it will mostly have, where will it go and what's the style of the rest of the room. Besides its shape, size or style, the table must bring comfort and relaxation.
FEELING INSPIRED?
Since you have come this far, we kindly invite you to download Hommés Studio Catalog and discover furniture and lighting designed by designer lovers for design lovers.
Pay a visit to our soul sister ACH Collection as well. You'll be delighted to discover a beautiful design of high-end homeware and pet accessories.